Extended Project Qualification
Course Overview
Boost your CV and enhance your personal statement while carrying out an independent project on a topic you love. Equivalent to half an A Level, EPQ showcases to employers and universities that you're an independent learner, able to manage a project, solve problems, organise your time, conduct original research and produce a high-quality product. In fact, this additional qualification is so highly valued that some universities will even lower their grade boundaries for you if you achieve a high EPQ grade!
---
Independence is key with the EPQ, meaning you get to choose what you'd like to study and how you'd like to study it. The topic can be related to your other subjects or can be something completely different, and you can decide how you present your final product.
Types of Projects
Dissertation: A dissertation is an essay of 5000-6000 words, providing an answer to a question and focusing on a topic about which there has been debate.

Artefact: An artefact is an object produced as a solution to a design brief. It must be based on thorough research, and records must be kept indicating how ideas developed as the project progressed.

Performance: A performance could be music, drama, dance or sport related. It must take place before an audience, and records must be kept which show the development of skills and techniques.

Investigation: An investigation is a project – often scientific or psychological – that tests a hypothesis and involves the collection and analysis of data.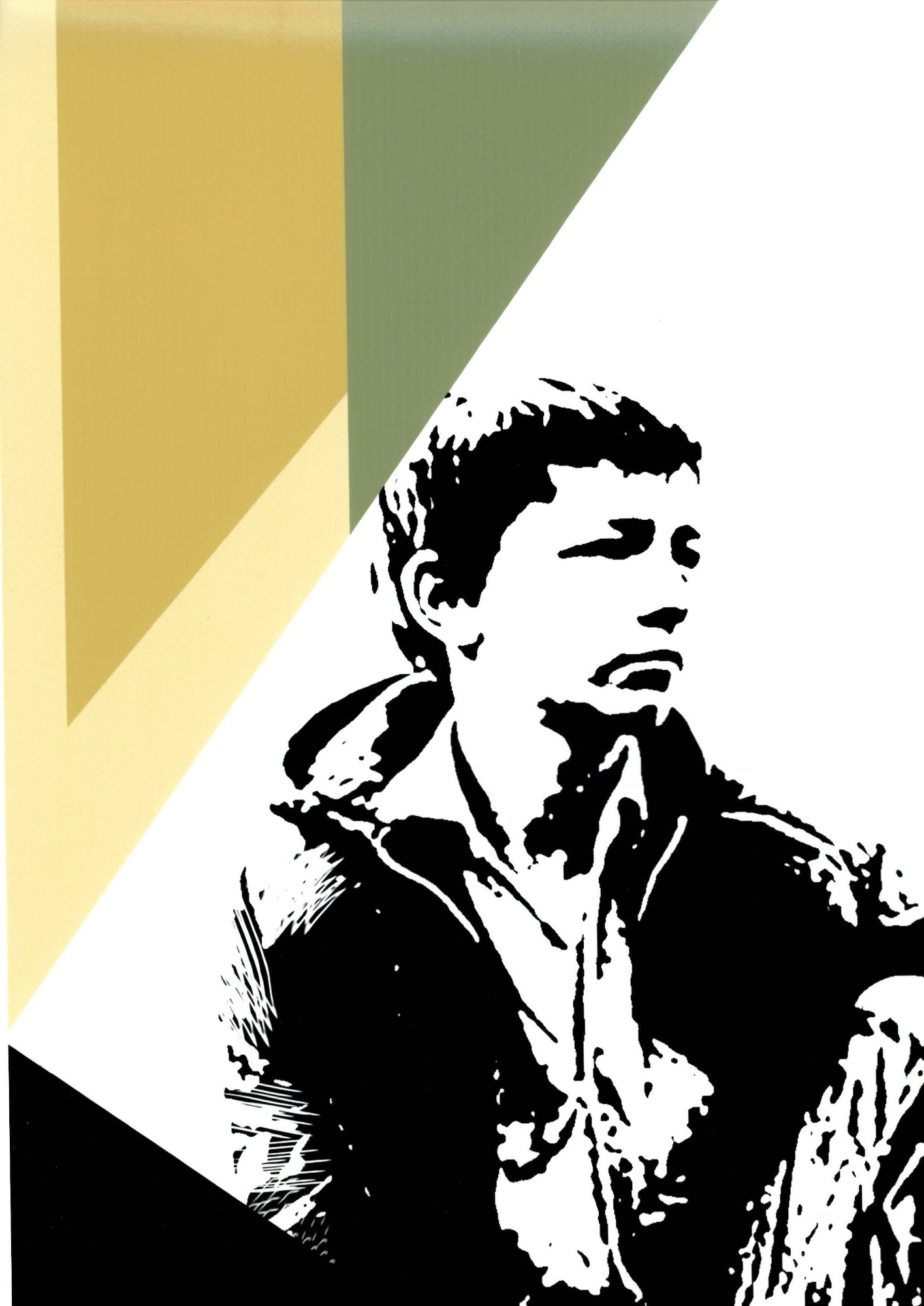 Key Info
Minimum Entry Requirements
If you decide to carry out the EPQ you'll start at the end of Year 1 of your Level 3 course, giving you time to think about your goals after Long Road and tailor your EPQ to help achieve these dreams. Although the EPQ is largely independent study, you'll have a specialised EPQ tutor to keep you on track and regular lessons to help you to understand the requirements of the qualification.
Assessment
100% Coursework
Exam Board: Pearson
How much work is involved?
The EPQ should represent at least 120 hours of work. You must:
Work consistently throughout the year.
Research extensively.
Keep a detailed log of the work completed.
Attend regular meetings with your tutor.
Submit a thorough write-up of your Project and give a short presentation on your Project.
Why choose this course?
You will enjoy and benefit from the EPQ if you:
Want the opportunity to achieve a highly regarded additional qualification
Can think of an interesting Project area that would complement your core subjects, or prepare you for a university course or career
Work well independently and can meet strict deadlines
Want to develop your skills of problem-solving and independent research
Student Work
Zoe used her skills gained in her Graphic Design qualification to create her own film posters - see one of them at the top of this page!
Sasha produced the illustrations for a children's book written by a family friend. She chose this project as she is considering a career in illustration.
Charlotte wrote a dissertation arguing that graffiti should be legalised. She chose this topic as she felt it linked well with her plans to study Art Psychology at university.
Cameron studied a form of martial arts that was new to him and gave a performance showcasing his skills.
When I started the EPQ I lacked confidence in my work. But having finished my project, I am so proud of the amount of research I have completed and of the dissertation I have written. I really enjoyed the process. I was able to study an area I am passionate about, and it has really boosted my confidence and prepared me for study at University