Russell Group Prep Programme
If you're aspiring to study at the University of Cambridge, the University of Oxford or any Russell Group University, we'll support you to apply to the UK's most competitive universities.
You'll be invited to take part in carefully planned seminars and events throughout your first year of study, hearing from staff and students at some of the UK's leading universities. Thought-provoking discussions will help you understand what it is like to study your chosen subject at this level and explore future career pathways. You will have the chance to visit a Russell Group university, and see for yourself what life on campus is like. We'll also introduce you to some of the super-curricular activities that deepen your knowledge and help you demonstrate your passion for your subject.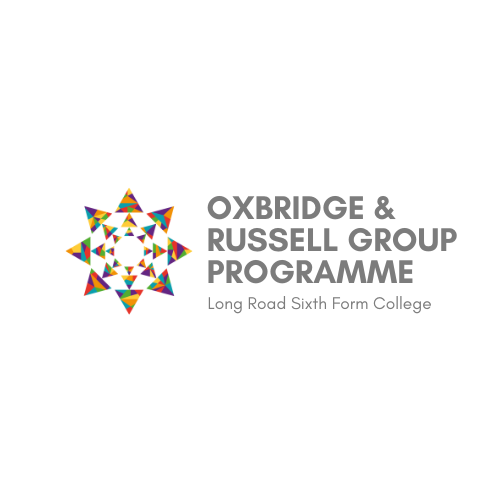 In your second year, you'll get one-to-one support to develop your application and perfect your personal statement. We can advise on admissions tests, and offer the chance to experience a mock interview with experienced alumni so that you feel confident every step of the way.
What is a Russell Group University?
The Russell Group is a collection of 24 world-class, research-intensive universities. Each member of the group is a unique university institution with its own values, ethos and history; but they all share the belief that people and ideas are key to solving global challenges. With outstanding teaching and learning facilities they aim to create a better future through world-leading research and education.
More information, and a full list of Russell Group Universities, can be found by clicking here.
Oxbridge Alumni Testimonials
Kes Berry
Long Road Alumnus 2020
BA Fine Art, University of Oxford
---
I studied the Level 3 Art & Design Extended Diploma; which meant 2 years of ultimate creative bliss. Being treated like an artist in residence. So much creative freedom. The tools given to me by this course and the teachers allowed me to define myself as an artist; translating my art style in a sophisticated manner.
You'll never feel alone at Long Road, it's truly a community. The college grounds are tucked away in nature which makes it feel like a tiny village, a total safe space. I met some amazing friends and teachers I honestly couldn't have achieved my results without the help of the staff. Long Road is a place where you become yourself and prep yourself for the real world.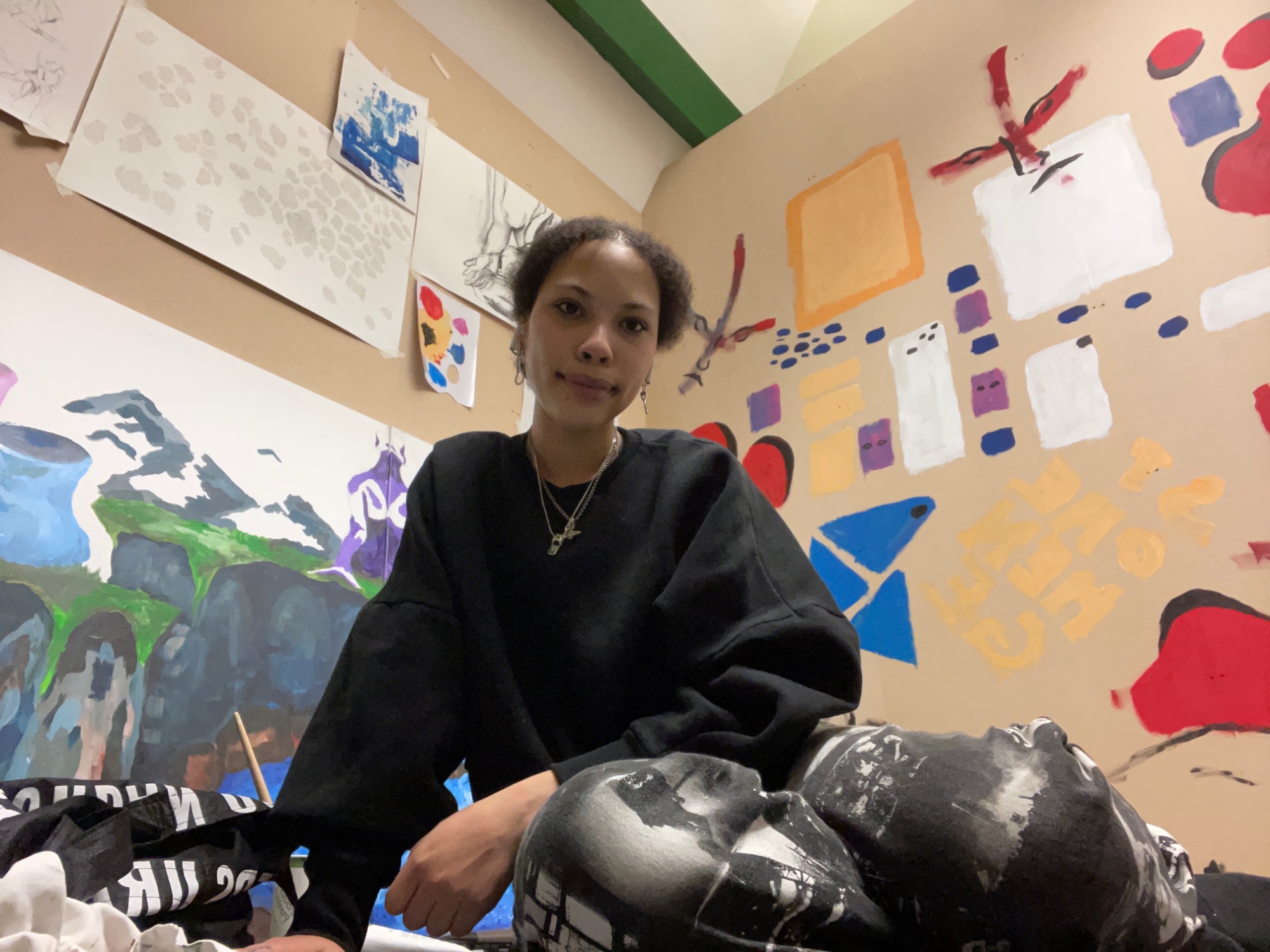 ---
Stuart Keppie
Long Road Alumnus 2012
BSc Biological Science, University of East Anglia
Interdisciplinary Bioscience PhD, University of Oxford
---
"During my time at Long Road (2010–2012) I studied Biology, Physics and Mathematics. I found a particular affinity for Biology stimulated by the course content and the enthusiastic teaching, which inspired me to continue onto a BSc in Biological Sciences at the University of East Anglia. I am now studying for a PhD at the University of Oxford in Interdisciplinary Bioscience, researching osteoarthritis.
The best things about Long Road were the approachability of the teachers, and the academic and extra-curricular provisions. . I loved the atmosphere, opportunities and mix of people at Long Road. I was given a strong academic foundation for university, and was motivated by those around me to become stronger and be better.
Without the high standard of teaching, I would not have achieved my place at University. Long Road prepared me to excel in my Biological Science degree, which led to my PhD, leading to where I am today — a Life Science Consultant working on exciting scientific problems for world-class organisations.