📢 STUDENTS, GET YOUR VOICE HEARD - GCP Making Connections Consultation 📢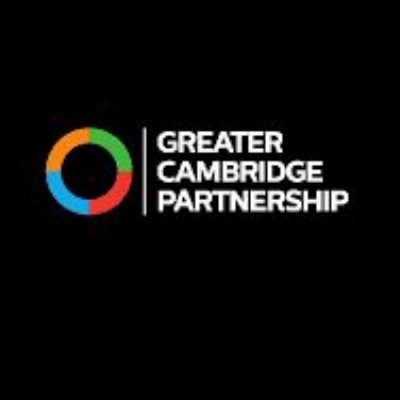 The Greater Cambridge Partnership wants to hear your feedback on their Making Connections proposal.
This consultation is seeking feedback on a proposed package of measures to improve how people travel in Greater Cambridge. Full details of the proposals can be found in the consultation brochure (available to download at the bottom of this page).
The proposals involve:
A transformed bus network, offering cheaper fares, new routes, and faster, more frequent and reliable services between 5am and 1am.
Lower traffic levels enabling improvements to cycling and walking infrastructure and supporting public realm enhancement.
Funding these improvements through a Sustainable Travel Zone. Vehicles would pay to drive in the Zone at certain times. This would also reduce traffic, tackle pollution, emissions and climate change and support improved access to opportunity and health in our communities.
You only have until Friday 23 December to give you feedback - to complete the consultation survey please click here.