Team Sports Match Report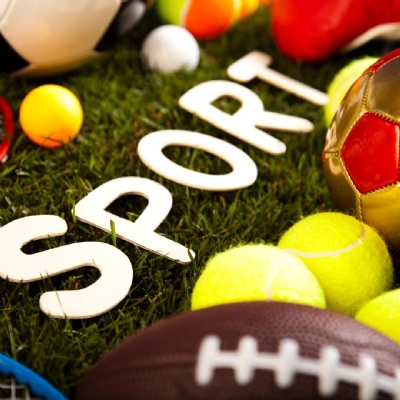 Click here for a round up of our team sports that took place this afternoon - Wednesday 23 November 2022.
Huge thanks to A Level Photography students Jaymee Wardell and Ellie Watson for taken these excellent photos!
Netball – AoC Sport East League 2
The Long Road Netball team played at home against Luton 6th Form College, both teams playing in the AOC Sport East Netball League 2.
Long was able to accomplish a calm, controlled as well as skilful style of play the whole way down the court for the full 60 minutes. This allowed them to gain a large lead by the end of the first quarter.
Long Road was able to work together, support one other and maintain the momentum to beat Luton 55 - 17 by the end of the final whistle. This will give the girls confidence going into the AOC Sport Regional Tournament next week.