Congratulations Marisa! - Poland's Got Talent semi-finalist!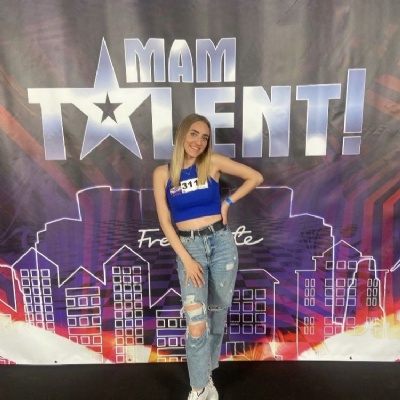 We are wishing the best of luck today to superstar student Marisa Smutek who is performing in the live semi-finals of Poland's Got Talent tomorrow! We got in touch to with Marisa to find out more about the exciting journey she has been on so far...
I was born in Poland (in Świebodzice) But when I was four months old, I moved to Great Britain (Cambridge). Everyone tells me that I sang since I was little, but I remember the most when it started when I was about 4.5 years old. My signature number must be "in the jungle ..." then I started doing my first mini concerts for my family 😁 My big dream is to become a singer and have my own concerts, but I also want to run my own record companies and help young talents in their musical career.
My journey with Poland's Got Talent started when I saw an advertisement on TV, and something moved inside me. Come on, Mari, give it a try (my inner voice said) I sent the video and here I am... IN THE SEMI FINALS.
The audition was probably one of the most stressful days of my life. Seriously cameras, heat, many questions. I was very scared, I did not know how I would do, especially since it is easier for me to express myself in English. We didn't wait too long for the show because on the same day my mother and I had to come back from Warsaw (where my auditions were) to Cambridge. Everything was rushed together. We barely made the plane. Now that's funny, but at that moment I felt like passing out - so many sensations within a few hours. It was worth it because I will never forget it. It was an amazing experience for me to meet and talk to the jury. I was very happy and proud of myself. I was a bit afraid of judging me after my performance, but luckily it all worked out. Amazing experience and adventure.
What has been my favourite part?! Hmmm probably everything, especially since I often watched previous editions. I often thought what it was like to be on the other side. Lights, stage, jury, famous people I saw only on TV. This is what made me feel most woww. The whole backstage starts from 0 as well. It's amazing to be able to just experience it for yourself.
I write my own songs and I already have a few songs on my account. I hope that one day they will be played on the radio, and Everyone will be able to hear them. For the Semi-finals I have been preparing myself to the fullest. I am ready to perform. I'm very excited about going through this experience once again.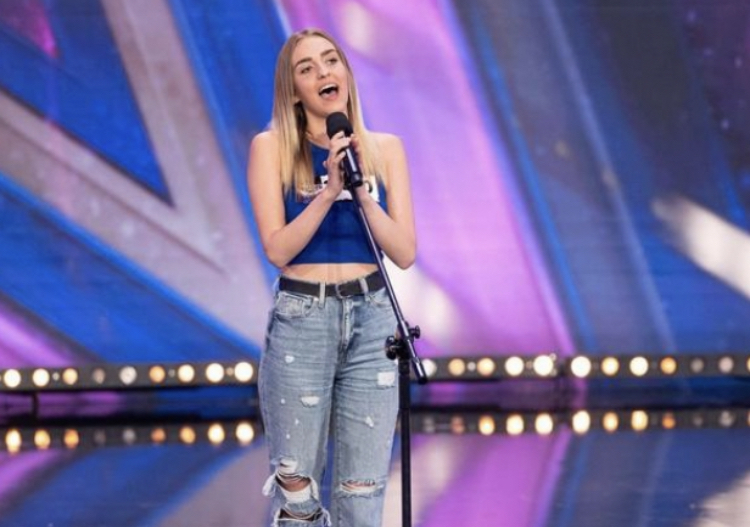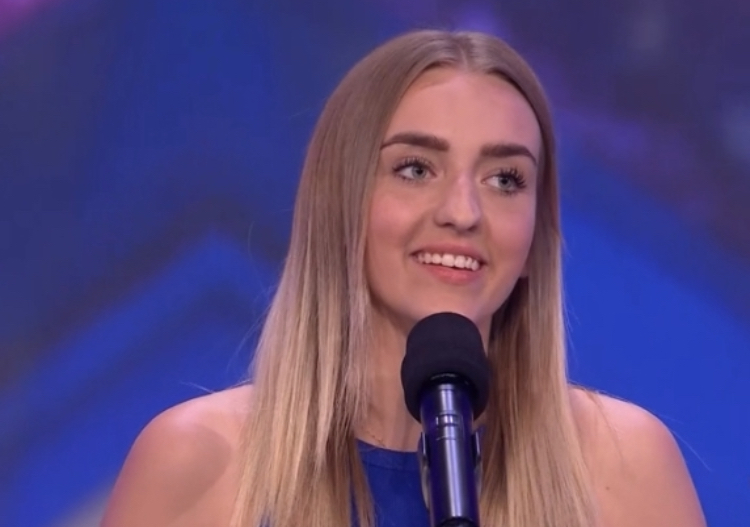 ---
Update: 14 November 2022
We have just caught up with Marisa who is back in college after her exciting weekend at the Poland's Got Talent semi-finals. Unfortunately, after some super tough competition, Marisa didn't make it through to the next round of performances - but she had a fantastic time nonetheless. She told us "Unfortunately I didn't make it to the finals, but I am still very proud of myself to getting this far. The performance couldn't of gone any better. It was an amazing experience full of joy and excitement. Thank you to everyone that supported me and joined me along this ride. This is only the beginning! "
Marisa performed her original song Brightside and you can watch her stunning performance below. Safe to say we are completely blown away by Marisa's achievements and can't wait to see where her talent takes her next!