Teacher awarded prestigious Chartered Status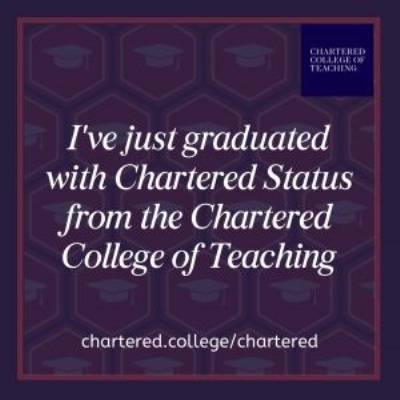 Chartered Status is a formal accreditation of teaching expertise awarded by the Chartered College of Teaching. Chartered Status strengthens teaching and benefits the education of students. Over 180 teachers and leaders graduate with Chartered Status at London ceremony.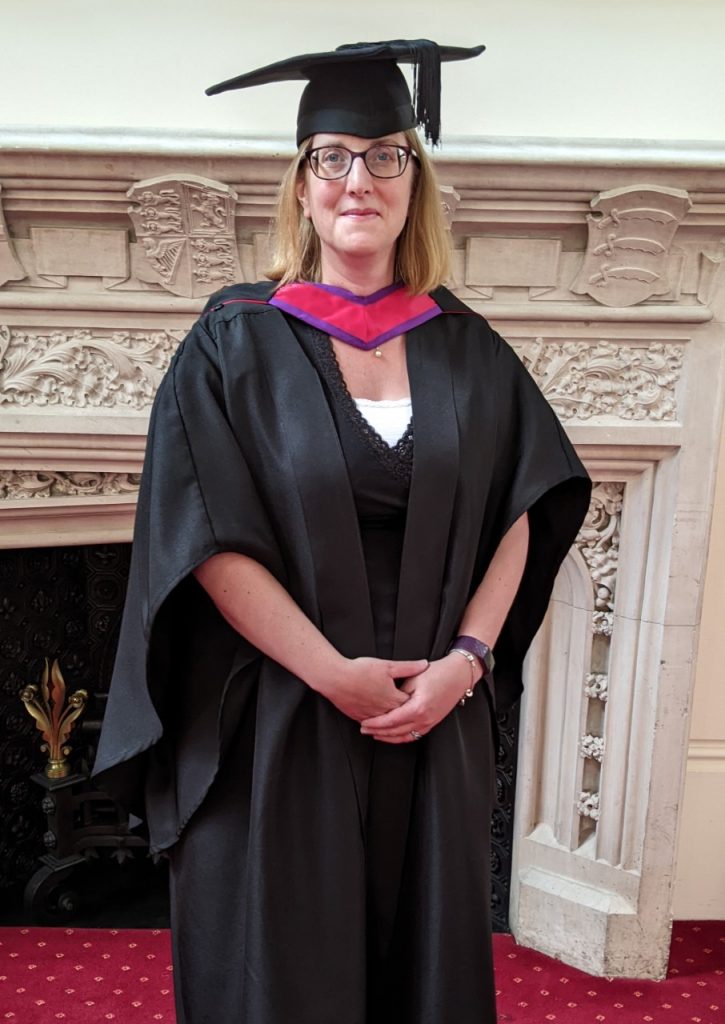 The Chartered College of Teaching, the professional body for teaching, has today awarded Megan Issott with Chartered Status. At a graduation ceremony in London attended by teachers and leaders from across the country, Megan was recognised for their expertise and teaching achievements with the formal accreditation. She joined 181 individuals graduating with Chartered Status and gained the post-nominals CTeach.
Chartered Status recognises the knowledge, skills and behaviours of highly accomplished teachers and school leaders. The focus on developing high-quality teaching and leadership practice benefit the education of students, colleagues and broader society. Individuals working towards Chartered Status undertake a rigorous series of assessments and examinations and have the opportunity to showcase their expertise.
Over 1,600 people have set out on their journey to gain the sought-after Chartered Status. Half of those earning Chartered Status said they received a promotion, while over 90% said it improved their teaching.
Dame Alison Peacock, Chief Executive of the Chartered College of Teaching, said:
Our graduates should be proud of their success in achieving Chartered Status. Their hard work is to be lauded, especially in the shadow of a pandemic. We hope graduates will share their knowledge to benefit our schools, students, and society. They deserve to be celebrated.
Any teachers and leaders looking to be celebrated for their achievements and start their journey to Chartered Status can find out more on the Chartered College of Teaching website.
The CTeach program was an excellent opportunity for me to develop my teacher expertise and to ensure that improving my practice has remained research informed

Megan issott