Careers at Cambridge University Hospital & Royal Papworth Hospital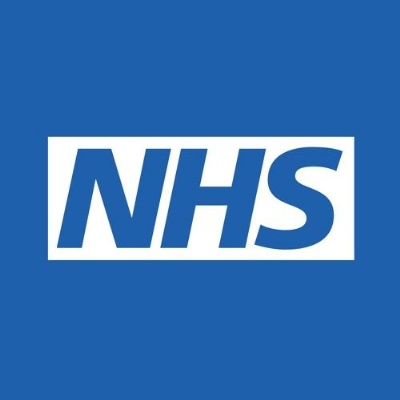 It is very easy to think NHS and hospital and presume patient facing roles and hands on care, but we are much more than that...
Please see below for insight programmes coming up in the next few months with Cambridge University Hospital and Royal Papworth Hospital. Careers in a non-patient facing role are for those interested in finance (they offer a degree apprenticeship), Estates roles, Communications/Digital Marketing, Operations Manager to name but a few.
Insight into Theatres – this is more than just surgeons performing cardiac thoracic surgery. There are roles in theatres that you do not need a degree for, and you can do as an apprenticeship!
Healthcare Science – Life Sciences – physical Science - a two-day full programmes of activities and talks, not just PowerPoints! If you are interested in science, biology, chemistry come and join us to see what career pathways suit you!
STUDENTS: You must get the permission of teachers if you wish to attend any of these sessions, and they clash with lessons. Please let careers@longroad.ac.uk know if you apply and attend, and please also add this as an Activity on your Unifrog account once you have participated.
INSIGHT INTO THEATRES
Tuesday 22nd November 2022
9:15am - 16:00pm
Applications Close: Tuesday 1st November 2022
CAREERS IN A
NON-PATIENT FACING ROLE
Wednesday 11th January 2023
9:15am - 16:00pm
Applications Close: Saturday 10th December 2022
HEALTHCARE SCIENCE
TWO DAY PROGRAMME
Monday 16th & Tuesday 17th January 2023
9:15am - 16:00pm
Applications Close: Thursday 15th December 2022