Oxbridge Prep students visit Selwyn College, Cambridge Uni.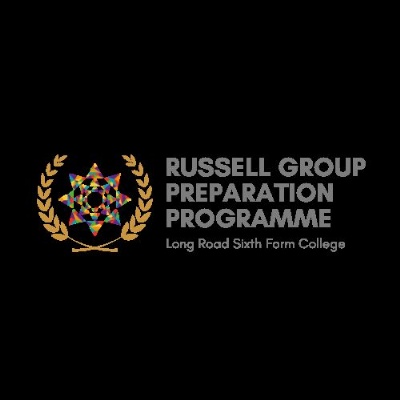 Yesterday, a group of our Russell Group Preparation Programme students had an exciting visit to Selwyn College, University of Cambridge!
Staff commented on the way in which all of our students were fantastic ambassadors, representing Long Road in the very best light. We look forward to meeting the Cambridge Uni team again when they visit us at Long Road in November to help our students prepare for their Russell Group university admissions interviews! Staff commented on how much they are looking forward to working with the college and our wonderful students again because she "saw today that our students have real potential and that we also want to work with Selwyn to develop their support of state school students".
This was the last Russell Group Prep activity for our Head of Studies, Tim, who leads the programme before he retires at the end of this term! Tim will be greatly missed by all the staff and students at college, especially those on the Russell Group programme. We can't thank him enough for all his hard work over the years! Tim told his students yesterday
I am very proud of how you represented Long Road today and how you are working towards your (VESPA!!) vision of achieving great
A-Levels and gaining a place at a competition university. You have all shown real effort and your systems, practice and attitude towards your studies are going to give you the best change of getting to Oxbridge. I will be keeping in touch with my wonderful colleagues to check on how everything is going for you all - do me proud and make sure you all put in the best possible application you can

tim whittaker - head of studies & Russell group programme leader
Tim's role will be taken over by Isabelle Bennett-Humphries, and we can't wait to welcome her to the Russell Group Prep team!