Student artists featured on BBC News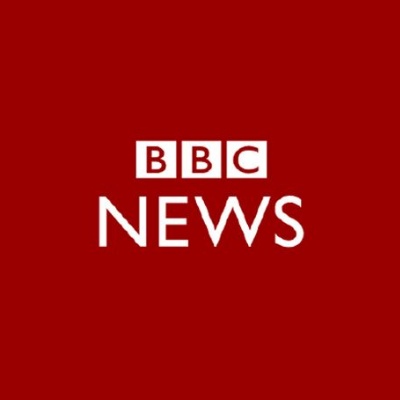 We are so so proud of our students Claire Williams and Beth Atkinson who were not only selected to feature in the SFCA art exhibition 'Fake News' but whose artwork has also been featured by the BBC!
Both Claire and Beth are Year 2 students who recently finished their studies at Long Road, both of them working hard on the Level 3 Art & Design Extended Diploma course. These wonderfully talented artists are hoping to continue onto greatness when their results are released next month. Claire is hoping to continue her studies at with a BA Hons Graphic Design at Lincoln University, while Beth is the first Long Road Level 3 Extended Diploma student to secure a degree place at Central St Martins to study BA Hons Fine Art !
Massive congratulations to Beth and Claire, we are so proud of your fantastic achievements and can't wait to see where your creativity takes you in the future.
Click here to read the BBC News article: "Sixth-form students use art to explore fake news"