To the class of 2021 – we are so very proud of you today!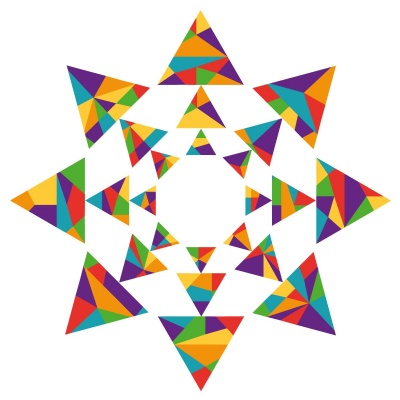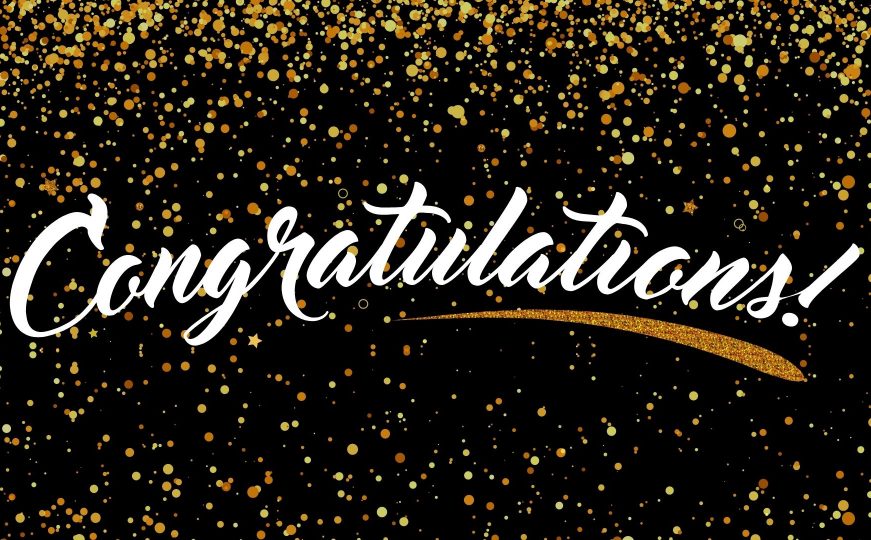 To the class of 2021:
We are so very proud of you today!
These last two years have been extraordinarily demanding. Like students across the globe, you have had to cope with so much uncertainly and sudden change, to adapt to new ways of learning and the cancellation of exams.
We are proud too of our Long Road staff team who adapted brilliantly to all the many challenges, and we are in awe of you, our students, who have proved you are an amazing group of people: creative, thoughtful, intelligent, passionate and kind.
It is clear too from the excellent grades you have achieved today that your tenacity and commitment has paid off.
Whatever your subject(s) we know that the class of 2021 will go on to do great things, and we can't wait to see what you all do next…
Here are just a few wonderful Long Road students off to change the world:
Livia Aju
Congratulations to future Doctor Livia for her outstanding set of results! Livia achieved A's in Biology and Chemistry and an A* in Maths! She is now off to study Medicine at the University of Manchester – we are so proud of Livia and can see all her hard work with our MedSquad programme has really paid off!
"My favourite thing about studying at Long Road was that it was very welcoming, and the teachers were all very supportive. I would like to say a huge thank you to my teachers Denise Plant, Simon Colebrooke and John Bailey for all your kindness and support which have helped me to achieve my best today. I would also like to thank my Med Squad leader Paul Andrews and my progress coach Liz Walker for giving me the correct guidance and helping me throughout my university application process. Finally, thank you to my family and friends for having faith in me and for being my biggest support"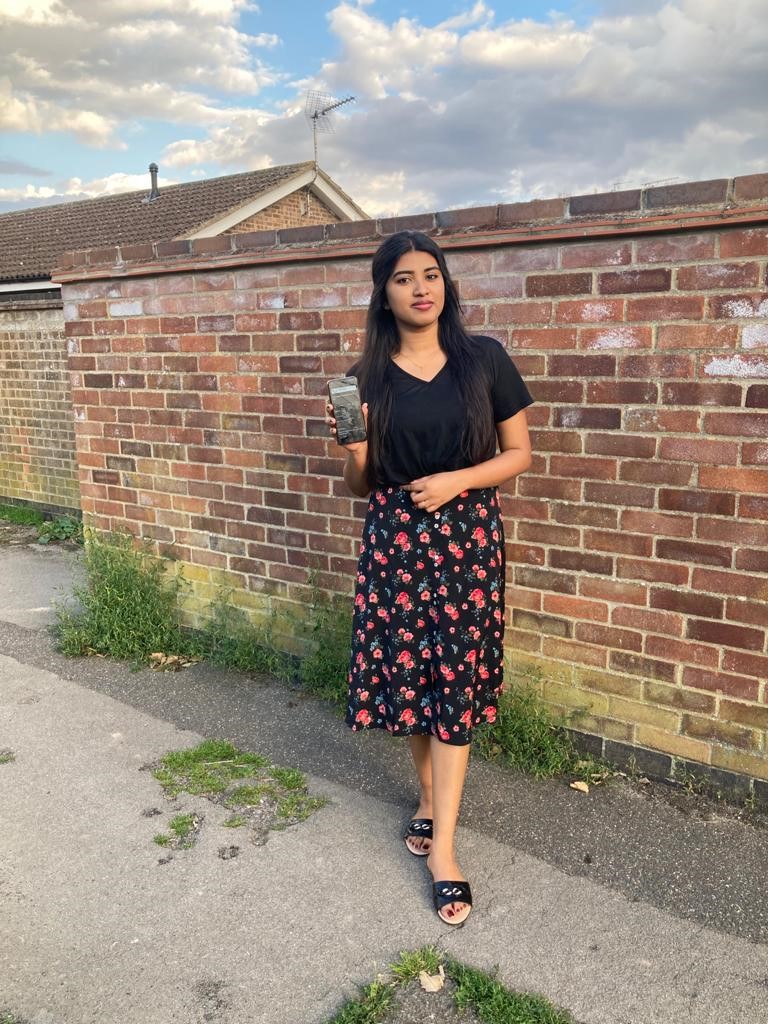 Paulina Hryszko
Congratulations to Paulina who has received a fantastic set of results this morning with A*'s in Criminology and Psychology and an A in Biology!
Paulina joined us from Castle Manor Academy and is now off to ARU to study Crime and Investigative Studies. My favourite thing about Long Road is the support I got from all my teachers and Progress Coach. I would like to especially thank all my teachers; Denise Plant and Tom Genillard – thank you so much for your faith in me and the support you gave me over the 2 years, and a massive thank you to Katie Hodson for all the support and never failing to answer my emails and every question I had/ I couldn't have done it without you all.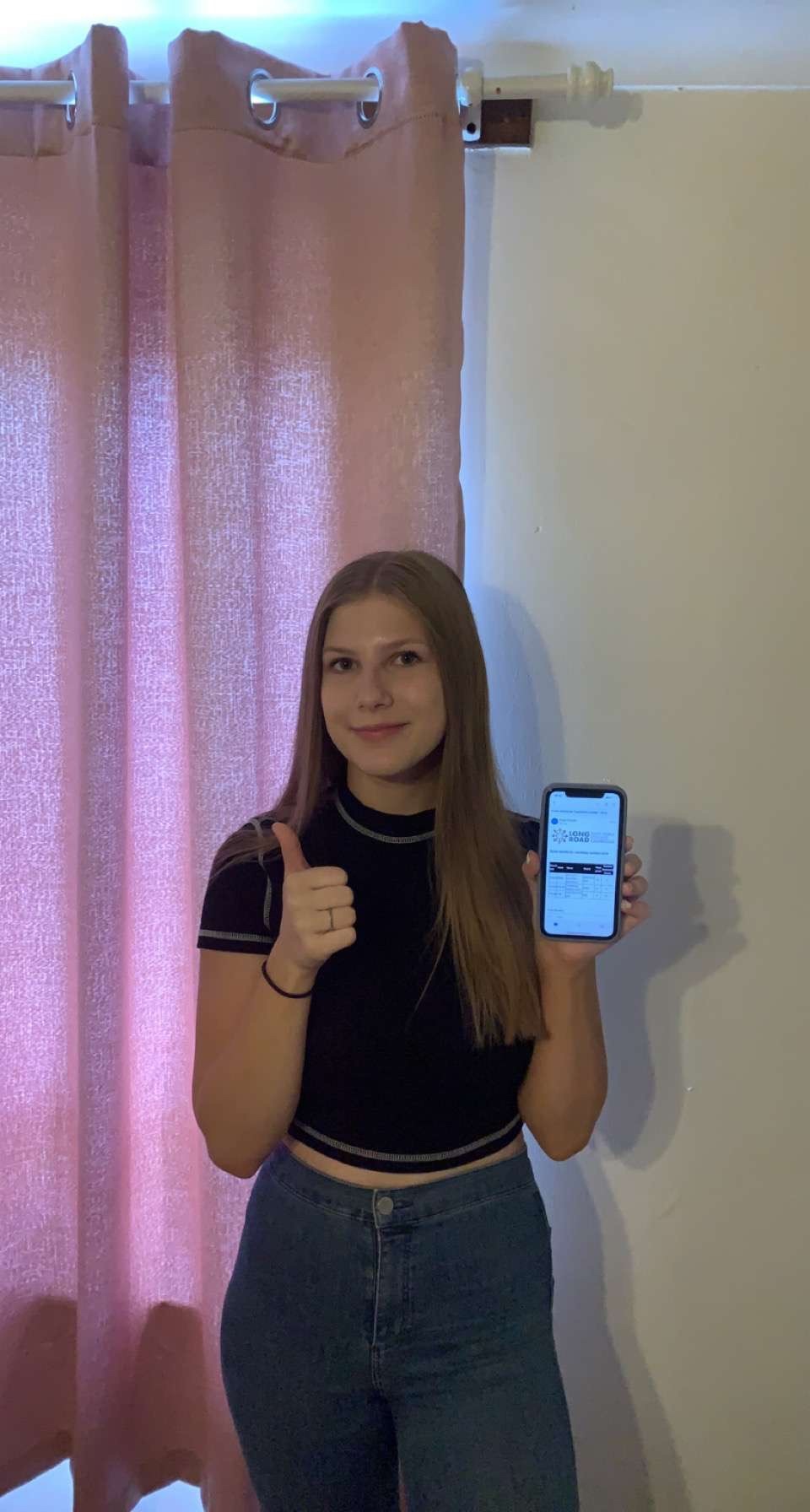 Liam Manning
Congratulations to Liam who achieved a Merit in Level 3 Media Extended Diploma. Liam has been a Long Road student for the last 3 years, first completing his Level 2 Media Diploma before progressing to Level 3. During his time with us Liam has been a true asset to the college and was even shortlisted for Student of the Year in the Queer Student Awards 2021! He is now of to the University of Brighton to study Media Production.
"I am so grateful for the opportunity to do the Level 2 in Media because that allowed me to discover my true potential – and now I'm off to Brighton to do a media degree! The support at Long Road is amazing, and it's such a welcoming community where everyone can truly be themselves."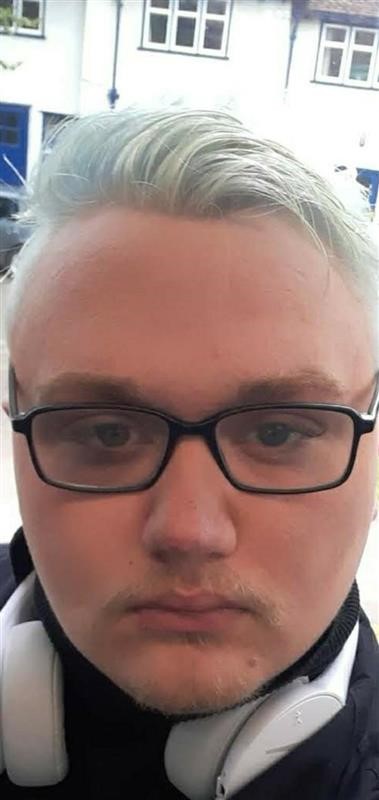 Jade Mulder
Huge congratulations to Jade, who studied Level 3 applied courses in Media and Business. This morning Jade has received an excellent set of results with Distinction stars in both her subjects! She is now off to Derby University to study Education with an optional pathway in SEND.
"My favourite thing about Long Road was how well all the teachers worked to get the best grades possible in a bad situation"
Good luck with your next steps Jade, hopefully one day we'll see you return to Long Road as a teacher!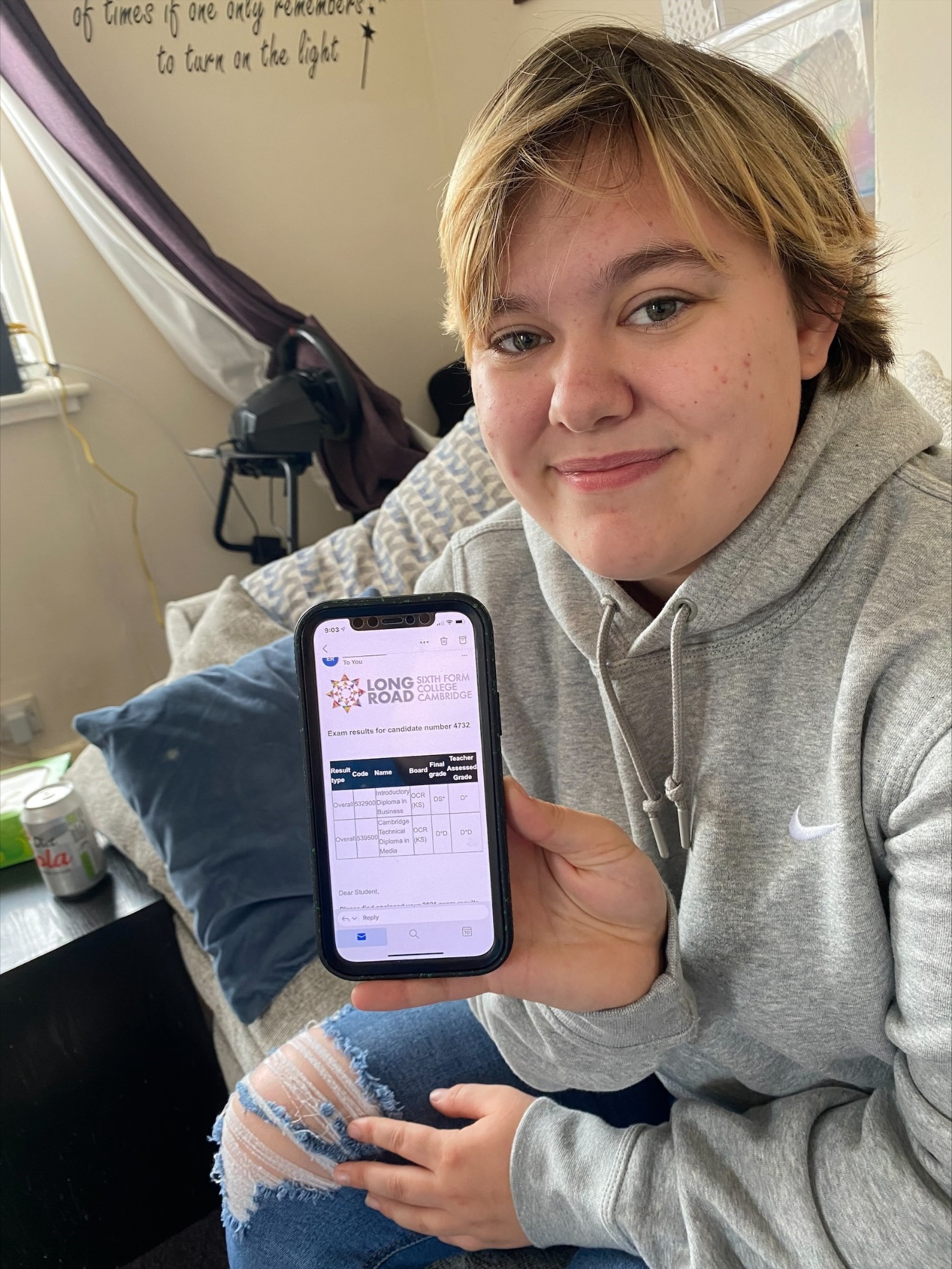 Poppy Norris
Poppy is celebrating with her family this morning after achieving a wonderful set of results of M,D*, D* in Musical Theatre and Health and Social Care. She has now accepted her placed at Kingston University to study Paediatric Nursing!
My favourite thing about long road is the support from all the teachers and how caring the working environment is.
I would like to say a HUGE thank you to all my amazing teachers who have taught me throughout the past two years , Lisa my progress coach, my friends and family!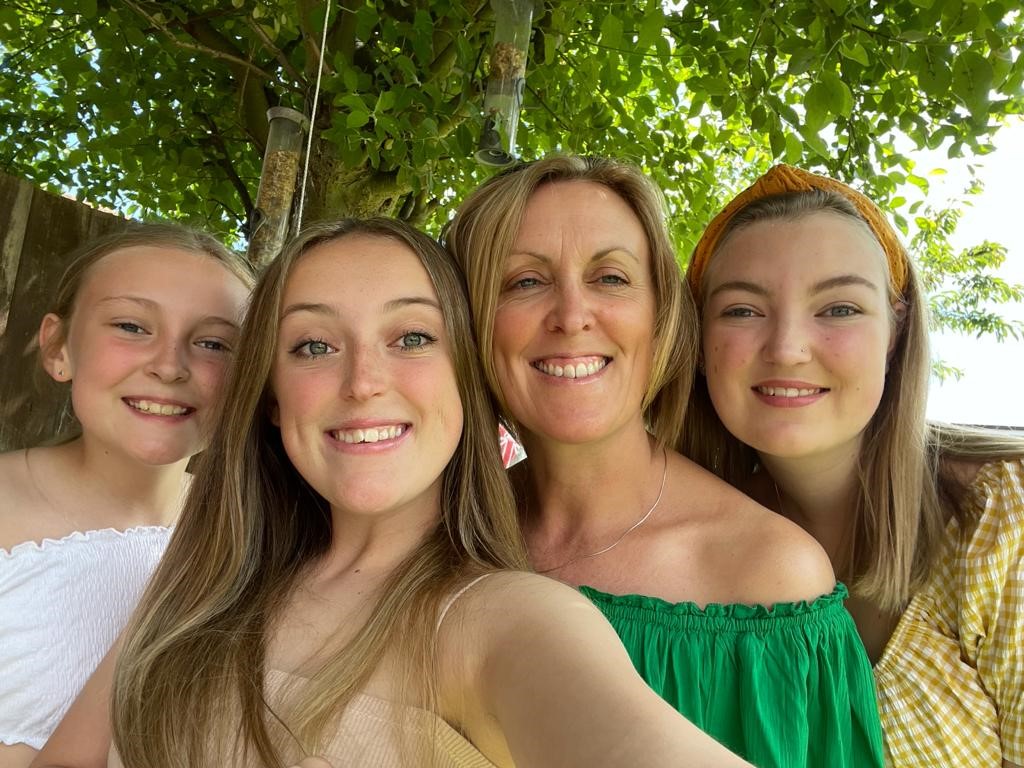 Fiyin Adeyemi
"My name is Fiyinfoluwa Adeyemi and I have spent only 3 months in the UK before my GCSEs with Castle Manor Academy, Haverhill. I was admitted to study L3 Diploma in Media studies and L3 Extended Certificate in Business studies. Two years later, I am a D*D*D* L3 graduate, with an admission to study Communications and Media at the University of Liverpool, which was my top choice.
My favourite thing about studying at Long Road was my whole journey: from making friends, learning, and loving my course in Y1 to adapting to the challenges of remote studying and displaying resilience, courage and perseverance while learning and growing in Y2.
I am grateful to my parents for their massive support during online teaching and remote studying. A huge thanks to my Media teachers Robert Wright in Y1, Maryam Sharifi, Bird Lewis in Y2 for their continued support and words of encouragement throughout my studies in college. Tim Whittaker and ex-teacher, Fowles Luke helped in drafting and concluding a strong personal statement and applying for universities. Thank you, LONG ROAD!"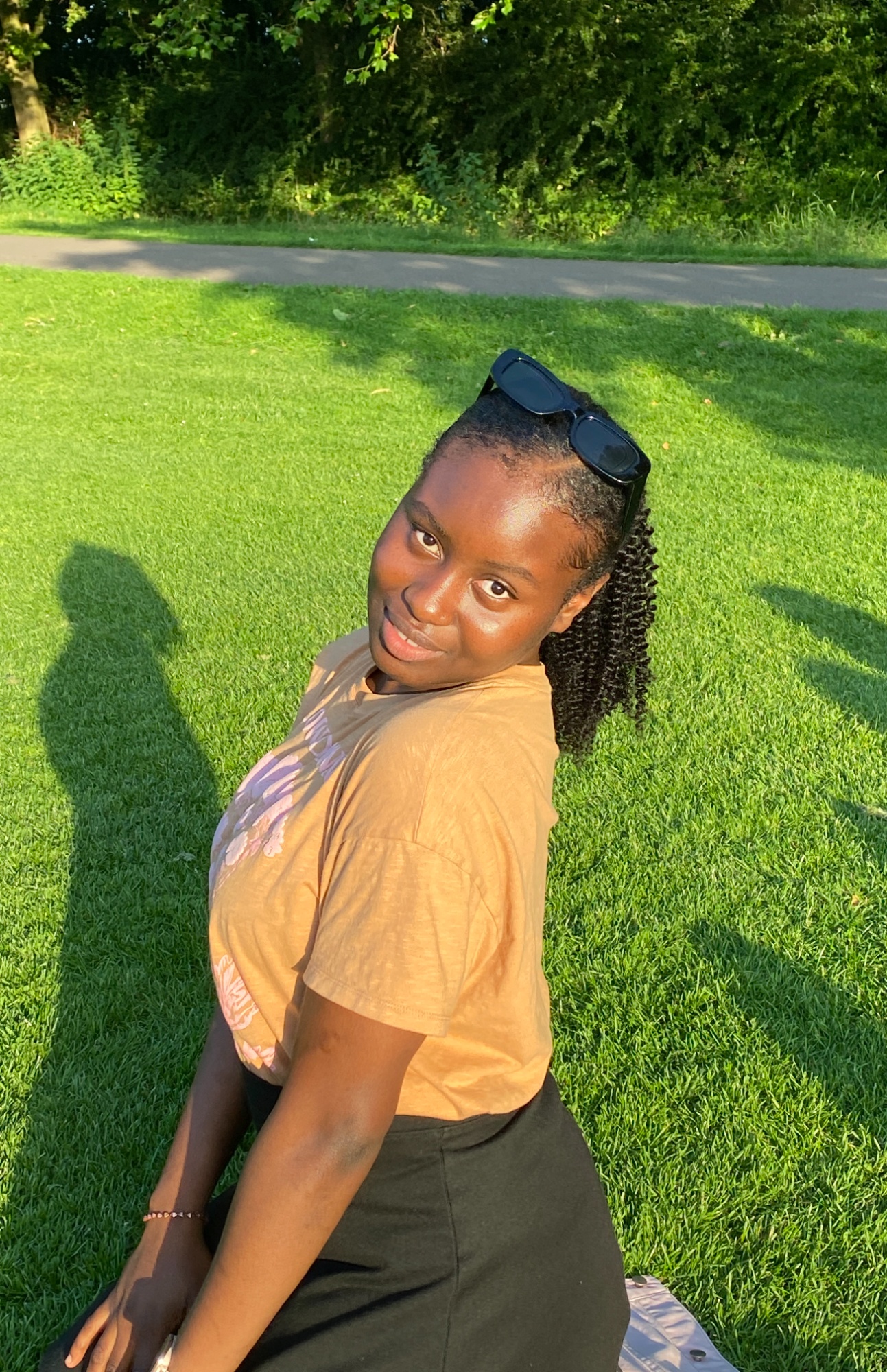 Leila Benabid
Massive well done to who Leila is off to the University of Exeter to study English Literature and Communications! Leila achieved an outstanding set of results with A* in English and A's in Media, Drama and EPQ!
I love Long Road because it has a lovely community, where everyone can be themselves. The facilities were amazing, and really helped me concentrate on my studies. I would like to thank my progress coach Liz for supporting me throughout my two years at Lond Road, and for inspiring me to get involved in activities around college. I would also like to thank my teachers Michael, Jack, Hilary and Sarah for helping me achieve these grades. And a mention to my friends Sandra, Lucia and Dawid for always being there.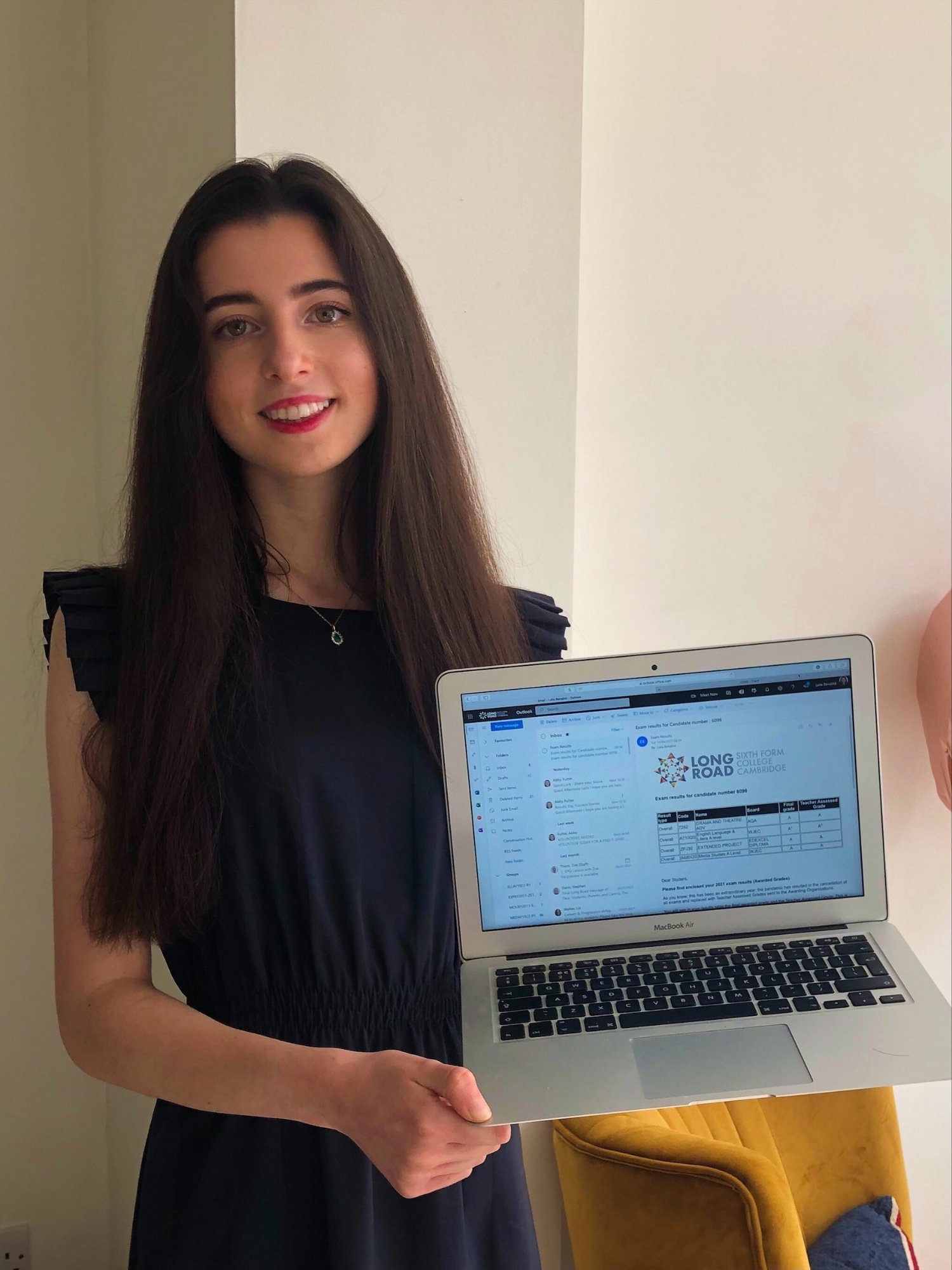 Charlotte Newman
Charlotte is celebrating with her super proud Dad this morning; she has received wonderful results in with a B in Criminology and D*,D in Health and Social Care! Charlotte is now off to study Criminology with law at the University of York!
My favourite thing about studying at Long Road was how easy it was to reach the support there is available!
I would like to say a big thank you to my Y2 teachers Natasha Ives, Steve Picton, Steve Brand for the amazing support they gave during lockdown and the pandemic And also my Progress Coach Kieth Archer for all of the support throughout my college experience. Good luck to anyone new to college! Remember to talk to others if you're struggling!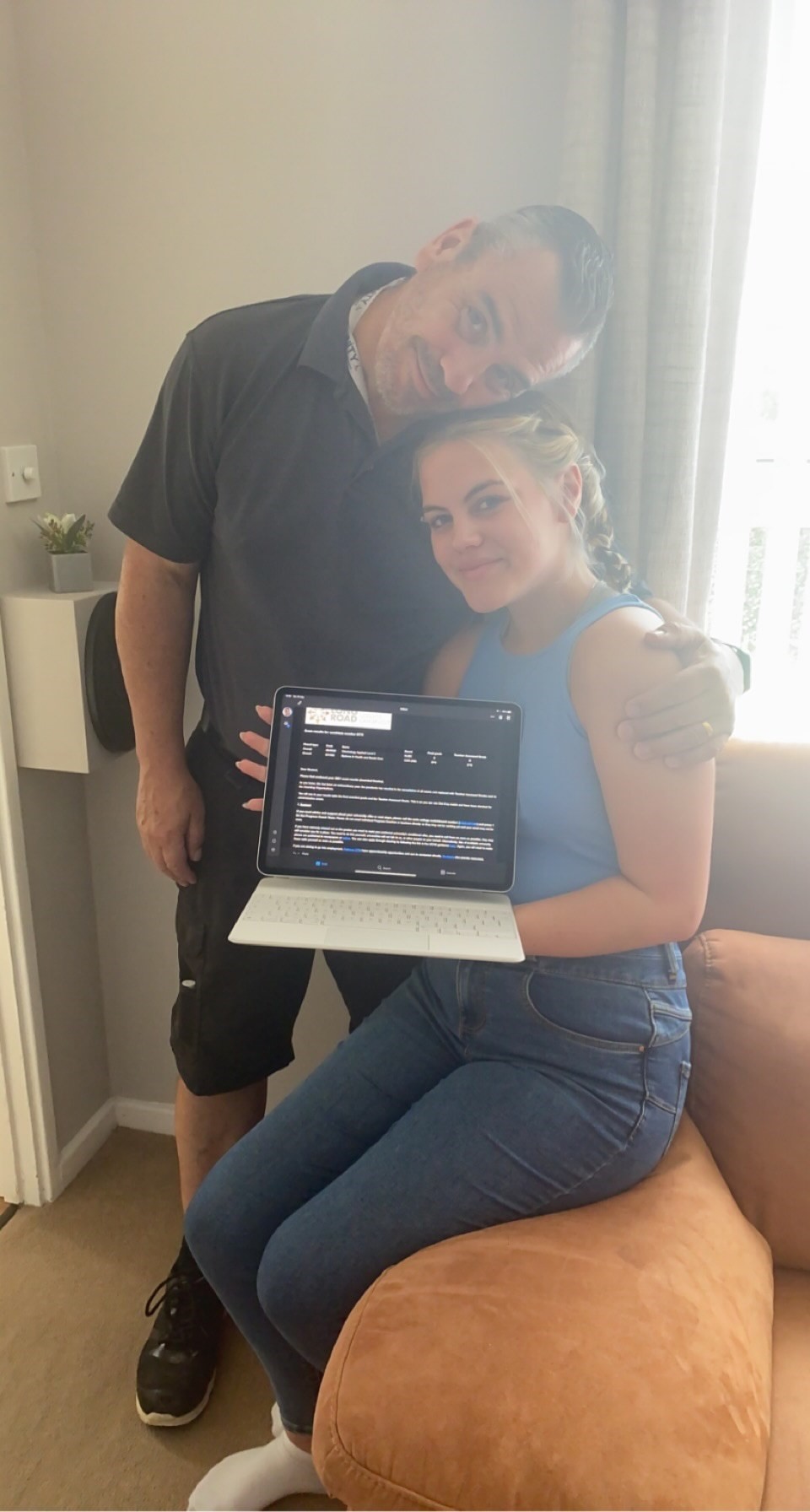 Nicole Ebo
My name is Nicole Ebo. I came to Long Road from MPW, Cambridge. I studied Extended Diploma in Art and Design and I got DDD. I am off to De Montfort University, Leicester to study BA Graphic Design. Very excited about this!
Long Road was such a great experience for me, I was made to feel very welcome and included. I made friends for life there too. I'd like to send a big thank you to all l my teachers especially Owen Sherwood and Ruth Laslett who made such a difference by encouraging me to be my best self! Not forgetting of course my family who always believed in me!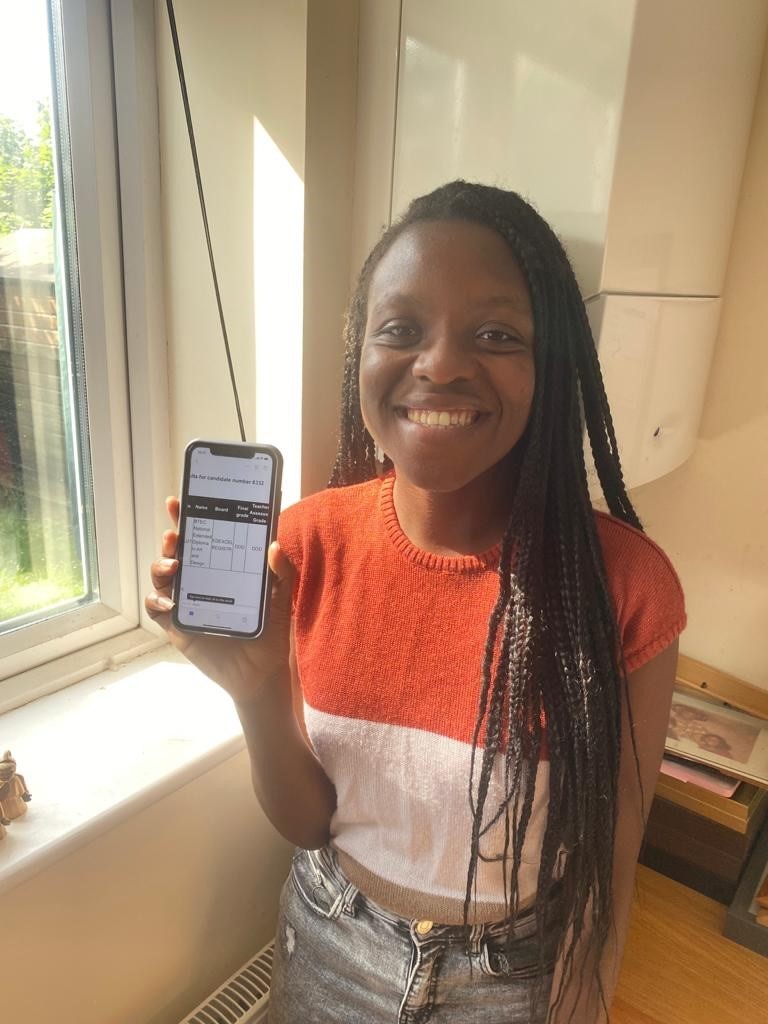 Lucy Daws
Congratulations to Lucy who achieved A*'s in Criminology and Sociology as well as a B in Media Studies – a wonderful set of results! Lucy joined Long Road from Bassingbourn Village College and is now off to study BA Criminology at Durham University!
My favourite thing about studying at Long Road was the friendly environment. The staff always made me feel welcome and supported during my time at college. My teachers were inspiring and without their help and support I would never have believed that I could have achieved these grades. I always felt that I could ask them for extra help and support if needed. I would like to say a special thank you to Tom Genillard and Isabelle Bennett-Humphries for being amazing teachers and supporting me throughout the two years. I would also like to thank my progress coaches for helping me with my university application.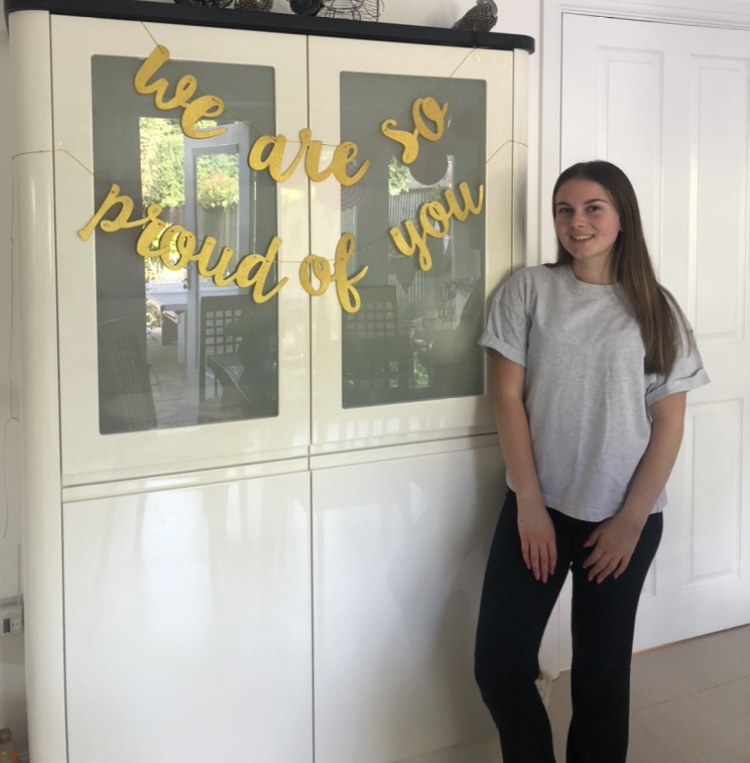 Robert Cretu
Huge well done to Robert who has achieved a wonderful set of results with D*D* in Level 3 Business Diploma and a C in A Level Art. Robert has now accepted his place to study Fashion Marketing and Business Management at London Metropolitan University!
"I really enjoyed the time at Long Road because of the friends I made and the amazing teachers I had"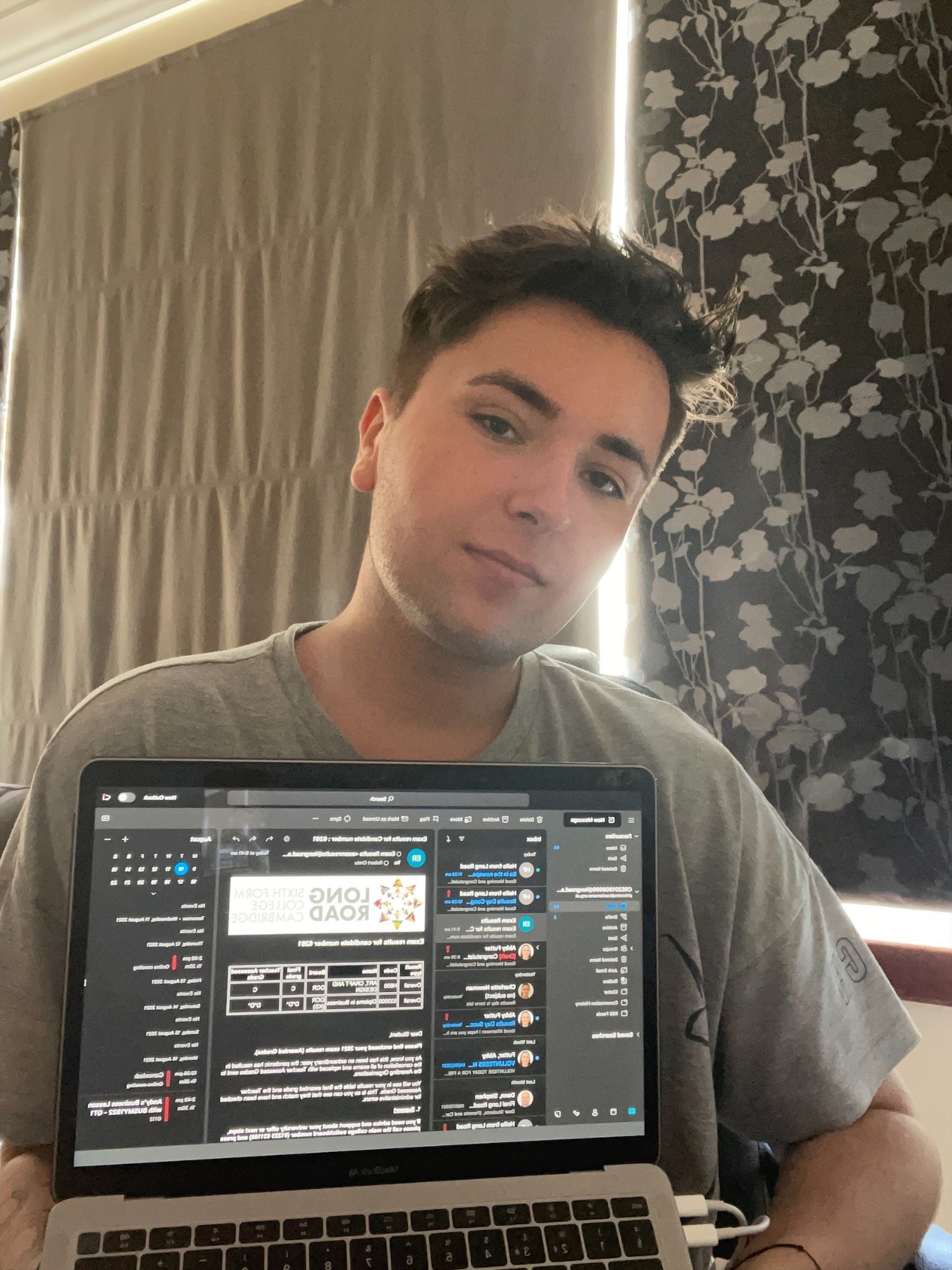 Tasneem Alsmadi
Massive congratulations to Tasneem, who joined Long Road from Coleridge Community Coleridge, and is now off to the University of Southampton! This morning Tanseem received a fantastic set of results with A's in Biology and Maths and a B in Chemistry, she has now accepted her place to study Biomedicine and is pursuing her passion for human anatomy!
My favourite thing about Long Road was how relaxed the atmosphere was and how supportive the teachers and community were to me; attending long road sixth form was definitely a great decision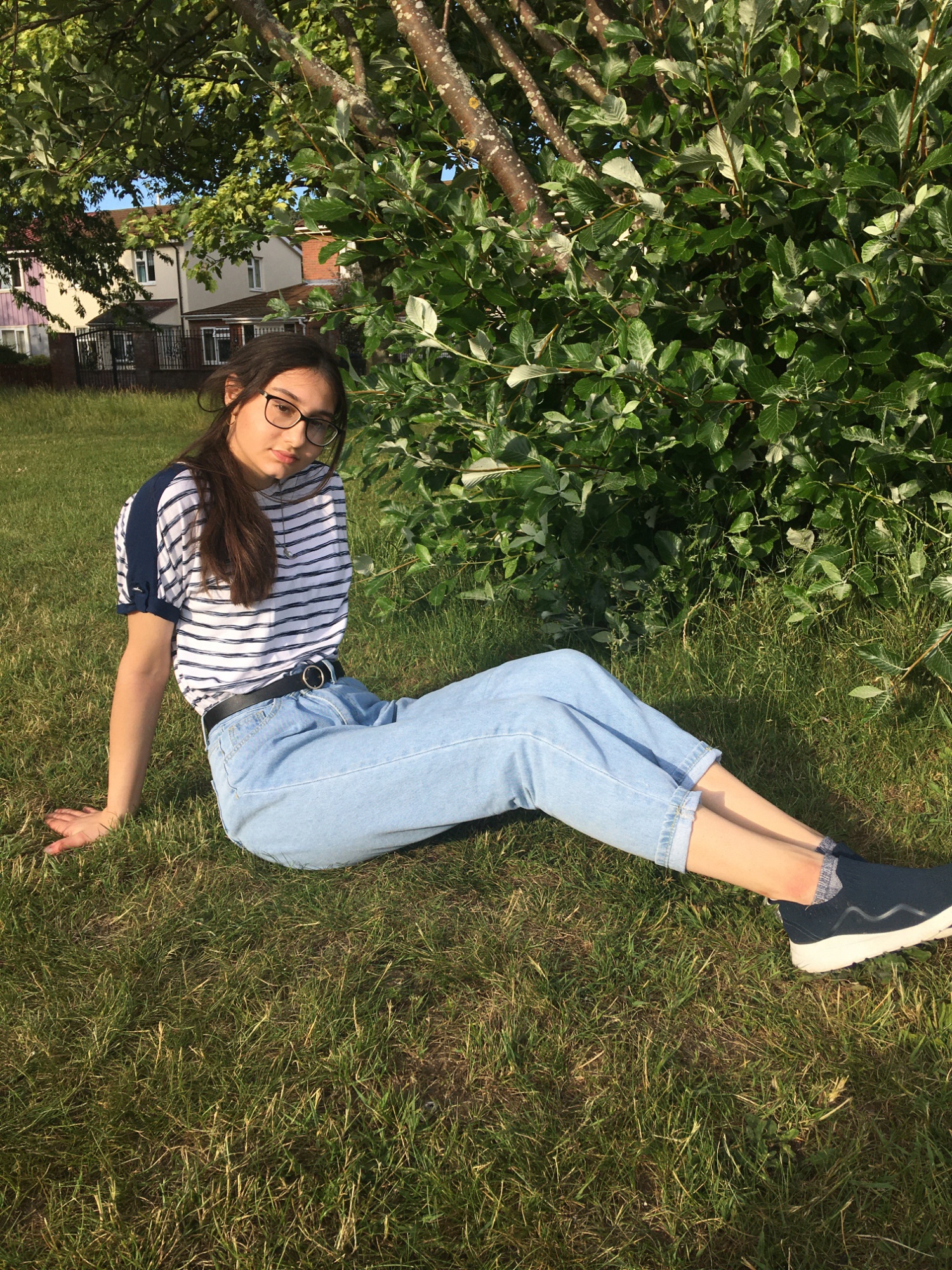 Iman Wardat
Huge congratulations to Iman who has overcome significant health issues to achieve a triple Distinction in Level 3 Art & Design Extended Diploma! Iman joined Long Road 3 years ago to study Level 2 Art Diploma, continuing to develop her artistic talents as she progressed to the Level 3 course. She is now pursuing her creative passion, accepting a place to study Fashion Design at Anglia Ruskin University!
"My time at Long Road had been such a wonderful experience, it helped me grow as a person and helped me explore my full potential for the future. The teachers and staff have been so helpful with getting me through the tough times in my life and offered lots of help when I needed it most. They congratulated me when I succeeded and offered different solutions and opportunities when I was struggling. They have helped me so much throughout the years that I don't consider Long Road just as a college but as a second family"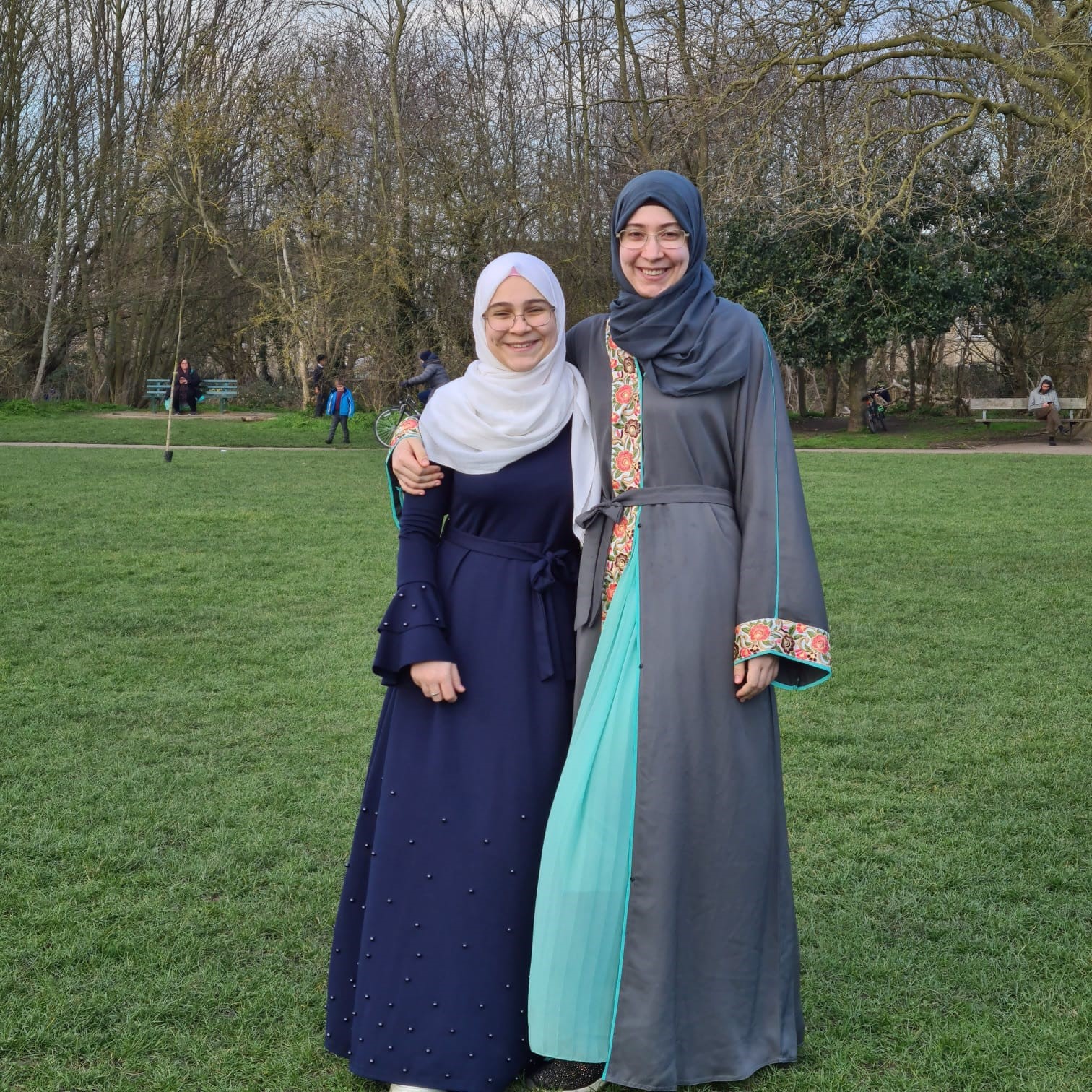 Kitt Carter
Congratulations to Kitt who is celebrating outstanding results today with A's in Criminology, Biology & EPQ as well as an A* in Sociology!
Kitt has made the most of their time at Long Road, making history with the Pride Club who attended the first ever ever Pride at Parliament student tour to mark LGBT History Month in February 2020! Kitt has now accepted their place to study Law at the University of Bristol – best of luck with your next steps!
"My favourite thing about Long Road is the opportunities given to students. The best trip was definitely the Pride Society's trip to the Houses of Parliament. We were given a guided tour of the building with a focus on LGBT legislation and then even got to watch a debate in the Houses of Commons. I'd like to thank all my teachers especially Alexis and Alice from sociology for helping me achieve my grades and get to my first choice of university."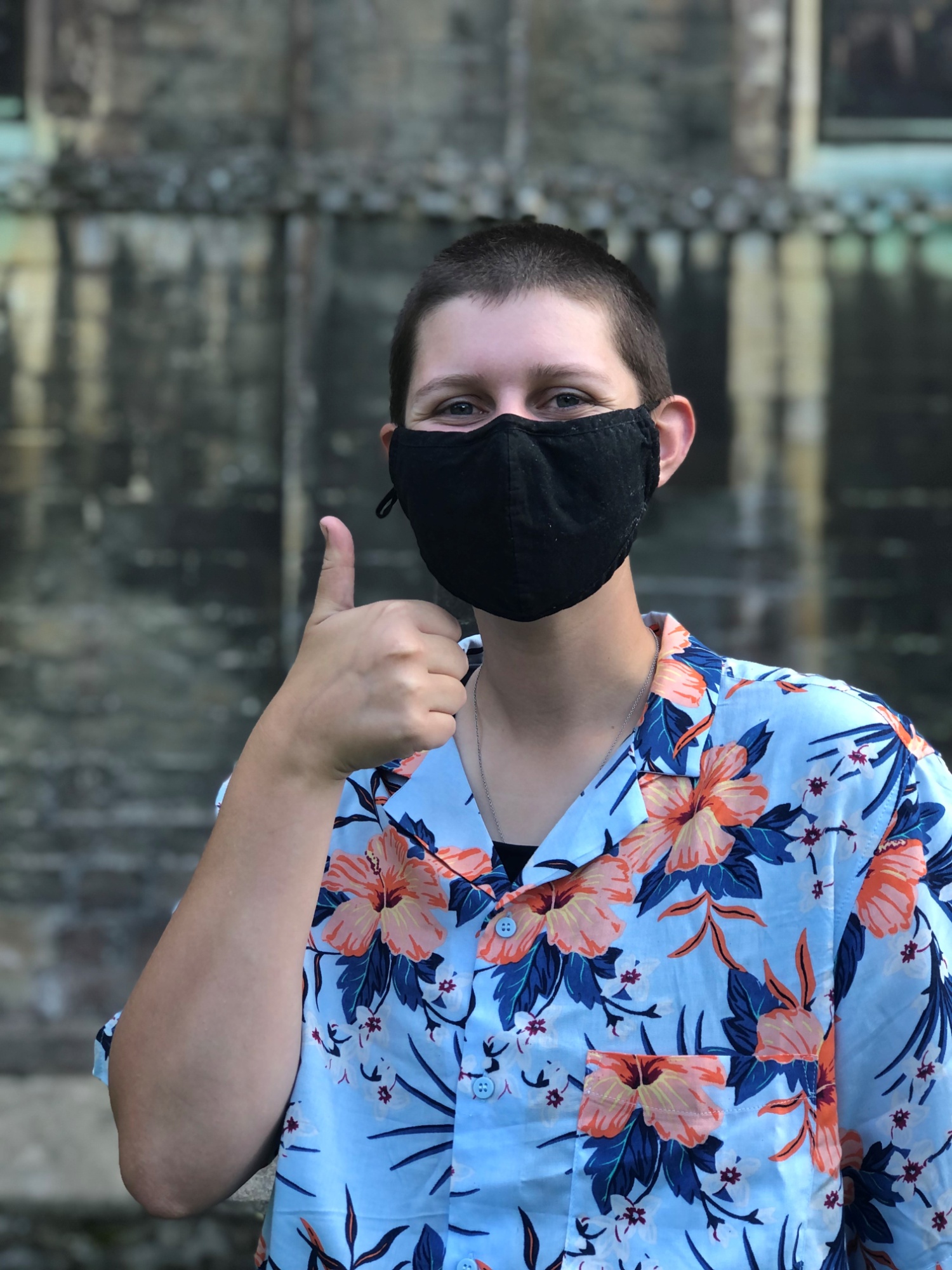 Leo Thackstone
Congratulations to Leo for successfully completing his studies in Criminology, Biology and Film studies and accepting his place at Staffordshire University to study Forensic Investigation!
"My favourite thing about studying at long road was all the support I had from my teachers and peers, so thank you to all of them, especially Tom, Paul and Andrea, my teachers."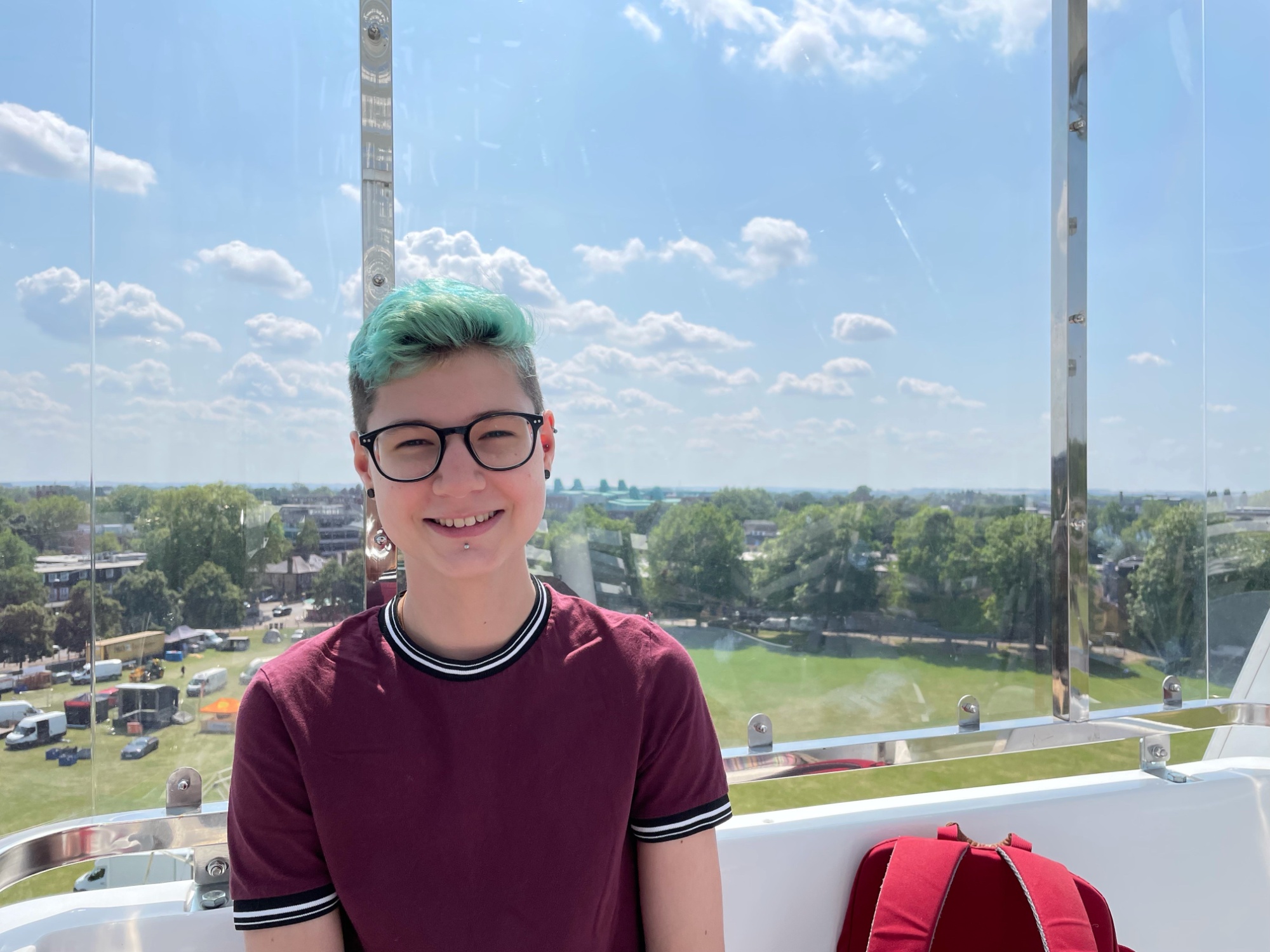 Abbie Wood
My name is Abbie Wood, I went to Linton Village College and I studied Biology, Chemistry and Maths at Long Road. I got AAA in my A-Level subjects and an A* in my EPQ. I am now going to study Medicine at the University of Southampton.
I'd like to say thank you to Edd Wyncoll, Zoe Thorn and Paul Andrew for all being such great teachers and especially Paul for helping me so much with my application.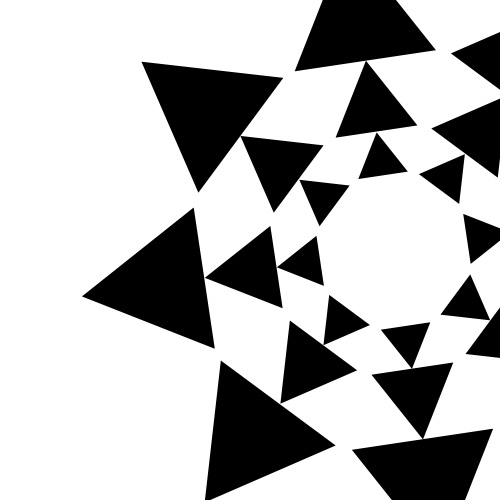 Lucia Caccavale
Congratulations to Lucia, who joined Long Road from Joyce Franklin Academy, to study Level 3 Media and EPQ. This morning she received fantastic results with a D*,D* in Media and an A in her EPQ! She is now off to study Animation at Escape Studios London as part of Pearson College.
"Long Road has such a friendly environment. The college's help and support from progress coaches and teachers was amazing. I would like to thank my close friends, and all the teachers who taught me throughout the two years at college!"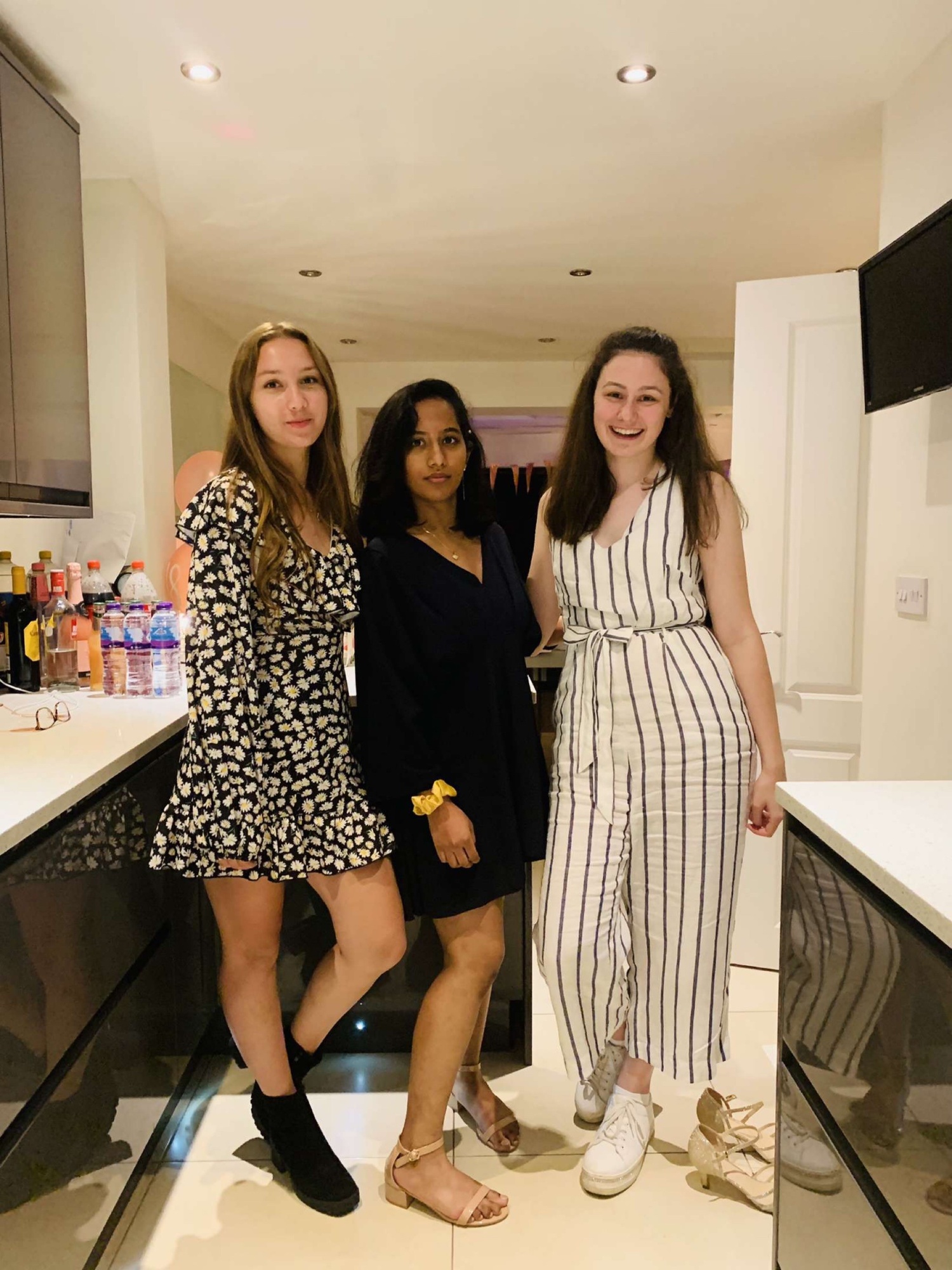 Jasmine Bowen
"My names Jasmine and I went to secondary school at Impington village college. At Long Road I studied a Level 3 Extended Diploma in Health and Social Care and received D*DD. I am now going to The University of Leeds to study a BA in Social Policy and Crime.
My favourite thing about long road is how comfortable it felt to be there. When the pandemic hit we were stuck behind our computers and the effort the teachers made to make us feel comfortable whilst still learning was amazing. I want to thank Niamh Sweeney and Steve Picton especially, for how much enthusiasm they put into their teaching. They always found a way (no matter how difficult) to make sure we all succeeded no matter what success meant for us. Their life experiences they shared and passion towards teaching will stay with me forever."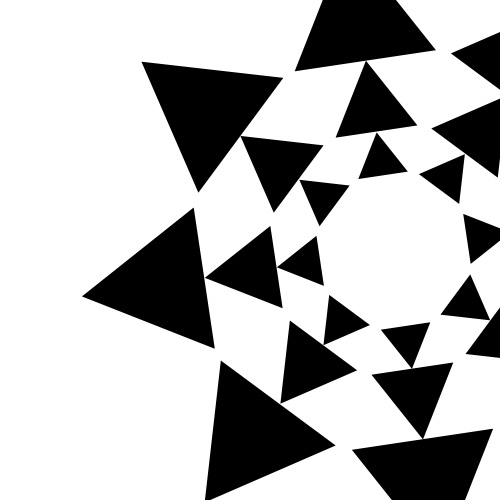 Olivia Fox
Olivia is celebrating today after accepting her place to study Midwifery at the University of Hertfordshire! Olivia achieved an excellent set of results with D*,D* in Level 3 Health & Social Care Diploma and C in A Level Biology. Congratulations Olivia!
"My favourite thing about being a Long Road student was meeting new people with similar interests as me. Thank you to all my teachers for supporting me through the difficulties of home learning"​​​​​​​