Basketball Academy WIN ABL season opener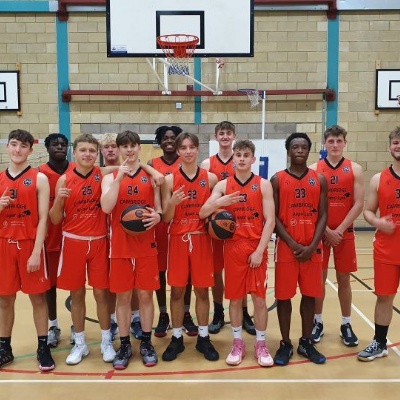 The Cambridge Academy squad got their ABL season off to a winning start with a strong win over ABL newcomers Goresbrook School. A frantic and intense game where both teams competed from start to finish, however Long Road's greater experience seemed to shine through as they took the win 99-74.
Tim Lawal led the way for Long Road with an impressive double double of 23pts and 10reb. Whilst Long road freshman Vincent Uzomefuna also had an impressive debut with 20pts 7reb and 5ast. Luca Sabittini-Stockford was on fire in the second half scoring 14 of his 17pts with an impressive 3-5 from the 3pt line.
Head Coach Pete Charlwood said after the game "It was a very pleasing performance and always good to get the season off to a winning. There were a lot of external factors that could have easily influenced our performance today but really pleased that the boys were able to block this all out. We still have a lot of areas to improve on, particularly defensively but it is a solid start."
Next week the Academy squad have their home debut vs Sigma 6 Academy
#TOGETHERWEROAR #CATSFAMILY