Psychology students meet Heads of Neuropsychology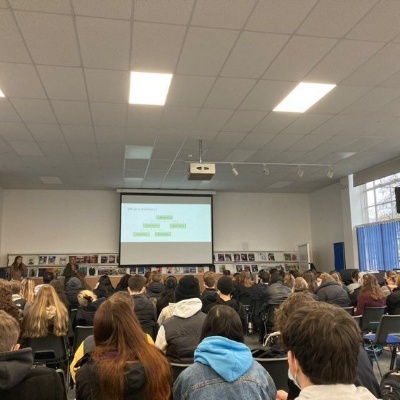 This week we were lucky enough to welcome Addenbrookes Hospital Heads of Neuropsychology!
Dr Emma Woodberry and Dr Heather Condon, Heads of Neuropsychology, visited the college to give a talk to our A Level and Applied Psychology students about memory and their work at Addenbrooke's hospital with patients with memory disorders.
Thank you so much to Emma and Heather for giving us such an interesting insight into their work and giving up their time to visit us!