Merry Christmas from Long Road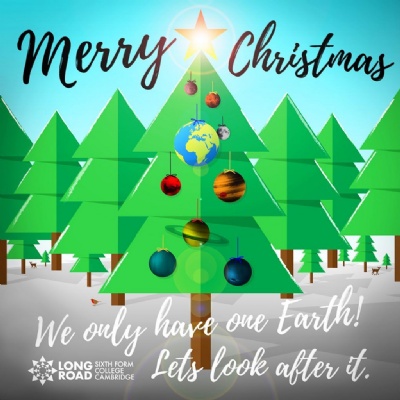 Happy holidays from all staff at Long Road Sixth Form College!
This year, as part of our work with students from the University of Cambridge and The Carbon Literacy Project, we have chosen to send a digital Christmas card to help reduce our carbon footprint!
We hope you have a joyous festive season and a wish you all the best for 2022.
---
Mental Health & Wellbeing: 24/7 Support
If you have any worries—or if you have any worries about your child—and would like someone to talk to over the Christmas Holidays, you can contact our Student Assistance Programme Helpline.
It's available all day and all night, even throughout the holidays – every day.
Call anytime to speak to a counsellor. It's confidential, and it's free. Call 0800 028 3766