World Autism Acceptance Week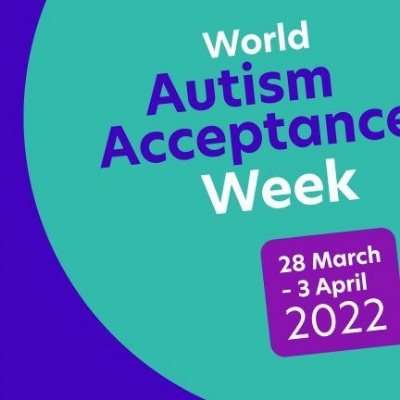 Today marks the start of World Autism Acceptance Week! The aim of this week is to promote autism acceptance and to change the way autism is perceived.
We put together some resources for teachers to share with their classes, including a presentation debunking several of the myths around autism and video clips featuring young autistic people speaking about their experiences.
Shared a digital pamphlet for all our students to explore, featuring testimonials from our own autistic spectrum students about what autism means to them, as well as a gallery of famous faces – people in the public domain who have a diagnosis of autism – and recommendations of books and films out students might like to read featuring autistic characters and/or narrators. We were also busy on social media, debunking a myth about autism each day on our Instagram feed (@longroad_as).
The highlight of the week was a talk by one of our own students, Leah Benjafield, who is a Young Ambassador for the National Autistic Society. She gave an insightful talk about the characteristics of autism, generally, and her own experiences, in particular. Staff and students attended, including other autistic Long Road students. One member of staff commented afterwards that it was the best talk about autism that he had ever attended because it was led by students.