Photography Exhibition 2023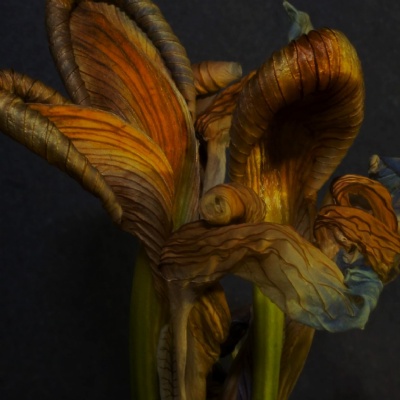 Just before half-term the sun was shining at Long Road for the annual A-level Photography exhibition.
We welcomed parents and friends to the event which highlights the quality and diversity of the work produced by our students and celebrates their achievements as creative individuals.
Parents attending the event said:
"A fantastic exhibition - such talent; vision, and technique throughout."
"I was truly impressed with the quality of the images."
"Well done to all your talented, hardworking students"
Congratulations to student Daisy Smith whose photograph was voted favourite by the visitors. The exhibition was complemented by music from one of our amazing college bands.