Chess Club Tournament 2023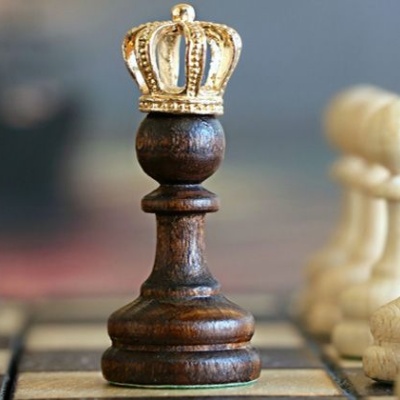 Congratulations to our Chess Club tournament winners!
12 students battled diligently in the end of year chess tournament on Tuesday which ended with Gramos in first place and Sonny in second place.
This is the second time Gramos has won the end of year chess tournament, which makes him a two-year champion! Sonny is also a very strong player and a dedicated chess club member; they will both leave a lasting legacy at Long Road!
If you want to get involved with Chess Club come along to room C14 on a Wednesdya lunchtime, or talk to LSA Donda for more information.