Hit Parade 2023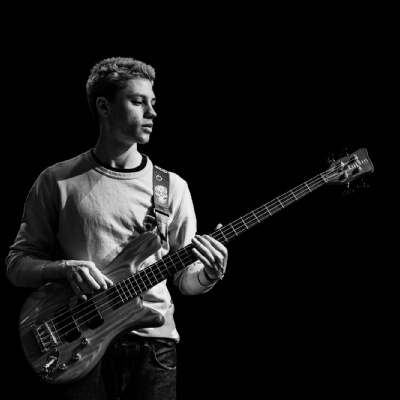 On Wednesday 29th March our Year 1 Music students entertained a capacity crowd in The Stage with their renditions of songs from the last 60 years of popular music in "Hit Parade 2023".
The four bands each performed a set of three songs, covering genres from progressive rock to classic soul, keeping their performances as close to the original recordings as possible. Highlights included some stunning vocal harmonies, beautifully expansive guitar solos, rich piano sounds, driving basslines and solid drum work. Congratulations to all the performers on a great evening of music.
The next opportunity to hear Long Road's talented musicians perform will be at "Eclectic 2023" on 10th May, and tickets are available from the Performing Arts office.