World Autism Acceptance Week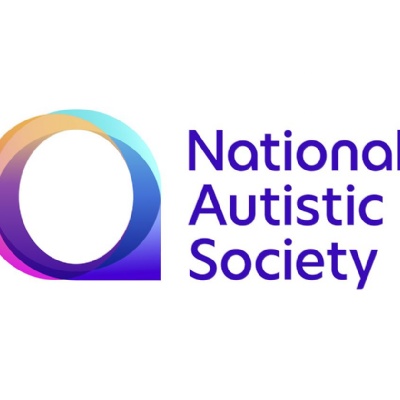 This week we're celebrating World Autism Acceptance Week!
Our Learning Support Assistants directed and starred in this short video on how to support neurodiversity in the workplace, how inclusivity can benefit workspaces and how we support our neuro-diverse staff and students here at Long Road:
Watch the video below about what autism acceptance means to different autistic people:
At Long Road, we pride ourselves on our inclusive community. Please read the short thread below on what some of our autistic students said Autism acceptance means to them...
Anonymous -
As an autistic student at Long Road, autism acceptance week for me means education. Being autistic means there's a lot of assumptions made on you, whether it is about behaviour, needs, severity or sensory there's always a stigma around someone saying they're autistic. Autism acceptance week provides a chance for people to understand and accept that autism differs from person to person, that being said I wish anyone who knows someone that is autistic to not make immediate assumptions and judge them based off their disorder. Everyone knows somebody who's autistic, whether it's a friend, a family member or even just an acquaintance, it's good to acknowledge that we're different, but it doesn't make us divided. This applies to all mental illnesses, disorders and diagnosis'. It's up to individuals to educate and accept everyone as they come.
Eric -
Autism: A term, a spectrum, a label. All of these are correct in their own ways in defining it.
However, for me, I would go further: Autism for me means unique, creative and silent. Thanks to our individuality, all the words of the largest libraries are not in-depth enough to define us.
Leah -
Autism acceptance week is a chance for people to understand and embrace those who are unique and cherish them. As people whose voices aren't always heard, the week allows our voices to be amplified for the world to hear. We can educate the world of our talents and achieve many things. Autism acceptance week cherishes those abilities, hence why it is important.