Easter Opening - Guidance for Students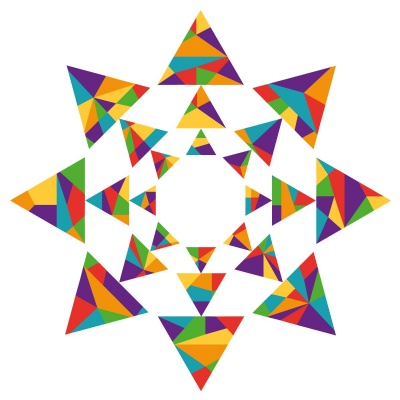 The college will be open from 10am - 3pm over the Easter holidays for students to attend revision sessions and have a quiet space for independent study.
Please note, the college will be closed on Friday 7 & Monday 10 April as these are Bank Holidays.
We will have Barracudas (kids club) on site and across most of the college, this means students can only use C block. The rest of the College is being used by Barracudas.
Instructions for working at college:
Please have your lanyard and college ID card with you and sign in to reception. The reception team will help you sign in. This is 100% essential and non-negotiable, it is essential in our role of safeguarding, especially with young children on site from Barracudas.

If you have arranged on site revision session with your teacher, please turn up near to the arranged time and go to the room the teacher has allocated.

If you would like to study in college during Easter, the two rooms available to use are C104 and C105.
No other rooms are available for independent study (other rooms will be used for revision sessions). You cannot use the labs, performing art studios, DT/Art/Photography/graphics studios, or rooms in other parts of college. This is a key safeguarding point.

First Aid: There will be a first-aider onsite, please go to reception or inform a member of staff who will contact reception.

There will be a member of the safeguarding team onsite, please go to reception, and they will contact that member of the safeguarding team.

The Food Centre will not be open during Easter. You will need to bring your own food and drink.

Revision sessions on Teams: please follow guidance and times from your teachers, sessions will be recorded for you to access.

There are no fire drills planned across Easter, if you hear the alarm please follow the normal procedure.