Amazing Alumni - Celebrating IWD 2023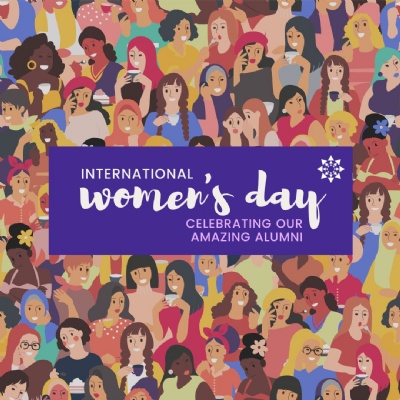 This week we are celebrating inspirational women throughout history and across the globe... so of course we have to give a special mention to our amazing alumni!
Take a read of just a few of their stories below to find out what they've been up to since leaving Long Road.
Natasha Bowen
Class of 1997

New York Times bestselling Author
I chose to study at Long Road to meet new people and because of the range of courses. I am now an author. I just published my debut YA novel SKIN OF THE SEA which hit the New York Times bestseller list on its first week.
During ym time at Long Road I enjoyed meeting a mixture of people from different backgrounds. I think my favourite part was the Art centre (my teacher was Val) and the canteen! Long road opened me up to more… More subjects to learn, more people to meet, and was an enjoyable and supportive path to university.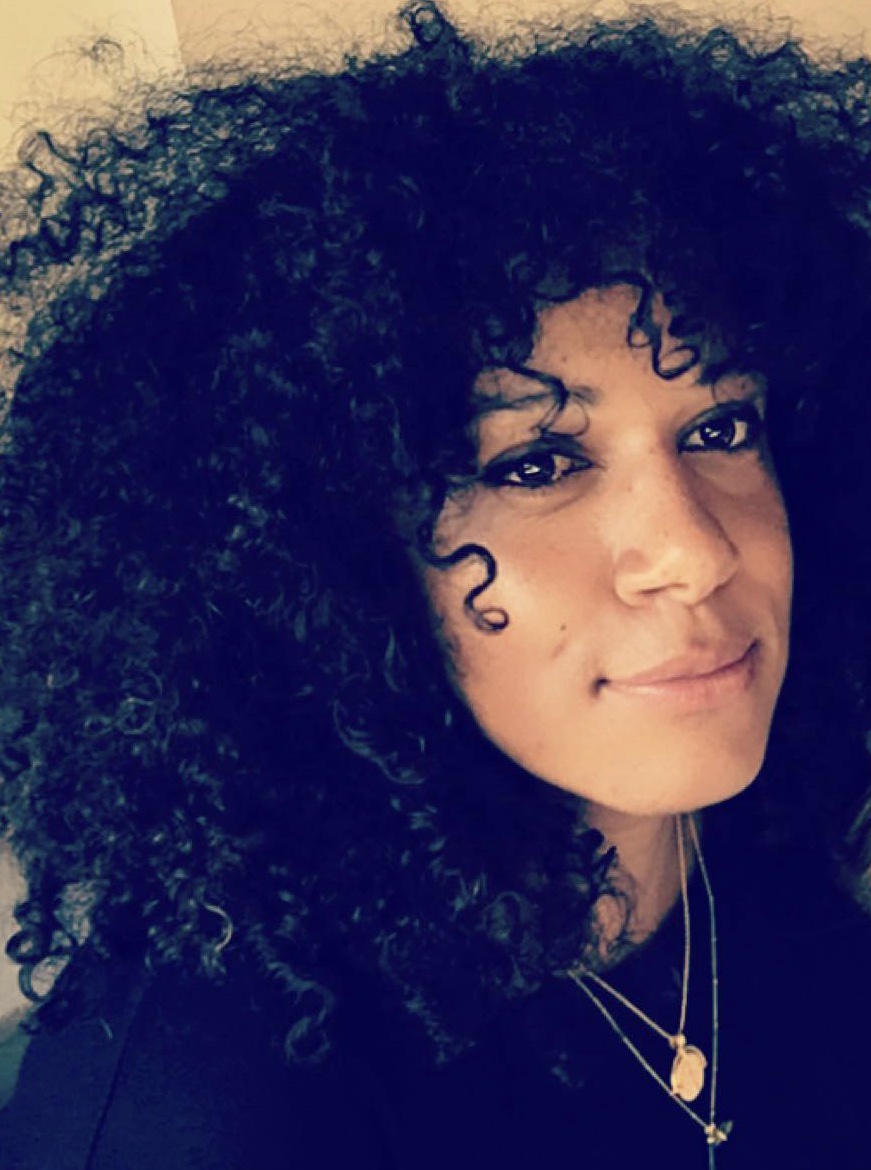 Francesca Cann
Long Road Class of 2014

Law, Unviersity of Lincoln

Law Postgraduate degree, University of Law

Advanced Paralegal (MCILEx) and Trainee Solicitor, Edmonson Hall Solicitors
Since leaving Long Road, I went on to complete an Undergraduate Degree in Law at the University of Lincoln. I then studied with the Chartered Institute of Legal Executives and qualified in March 2022. I have also just started my Masters Degree in Law with the University of Law. Alongside my continued studies, I work at Edmondson Hall Solicitors in Newmarket as an Advanced Paralegal (MCILEx) and Trainee Solicitor, specialising in Family Law and Civil Litigation.
I was fortunate enough to receive offers to attend numerous Sixth Form colleges in and around Cambridge. However, when I attended an open day at Long Road, I knew it would be the perfect fit for me. Everybody was so friendly and approachable!
Despite being very nervous about the transition from Secondary School to Sixth Form College, I made friends for life, and really learnt a lot about who I was as a person and what I wanted to do in the future.
I was never very academic, but with the guidance and support I received at Long Road, I am now on route to qualify as a Solicitor – something I could have only ever dreamed off when I was younger.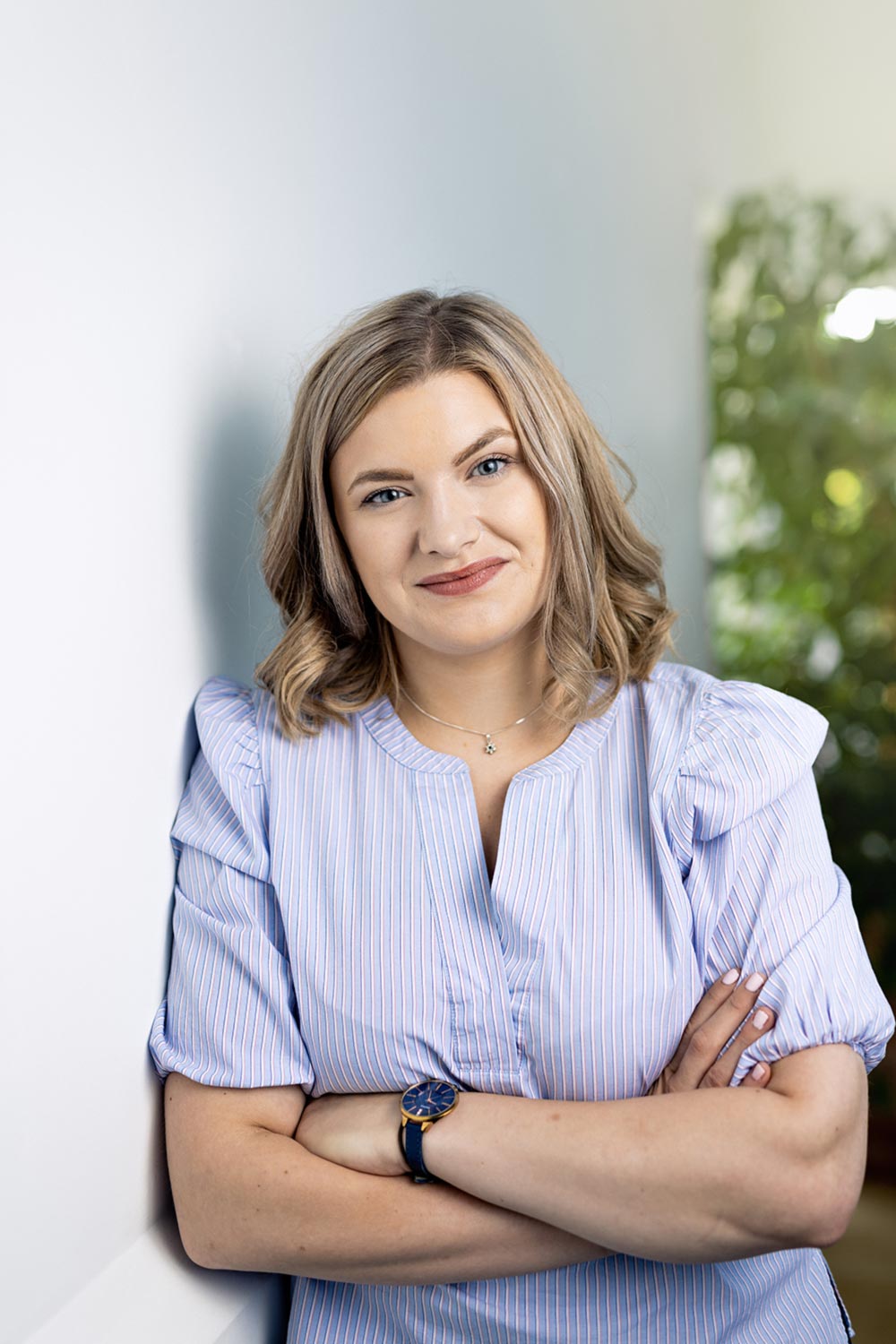 Charlotte Peet
Long Road Class of 2016

Geography, University of Leicester

Postgraduate Degree, London South Bank University

Senior Planning Officer, Greater Cambridge Shared Planning Service
My name is Charlotte, I attended Swavesey Village College before attending Long Road Sixth Form College from 2014 – 2016. I attended university following my time at Long Road and now work as a Senior Planning Officer at the Greater Cambridge Shared Planning Service.
I chose to study at Long Road Sixth Form College as I felt the friendly environment and supportive teaching staff were a good fit for me. I enjoyed taking on new subjects such as Psychology which I wasn't able to experience in my secondary school.
At Long Road I had the opportunity to develop my confidence and individuality, it was my first step into independence and adulthood. I had to become responsible for my own learning and success with support from my teachers.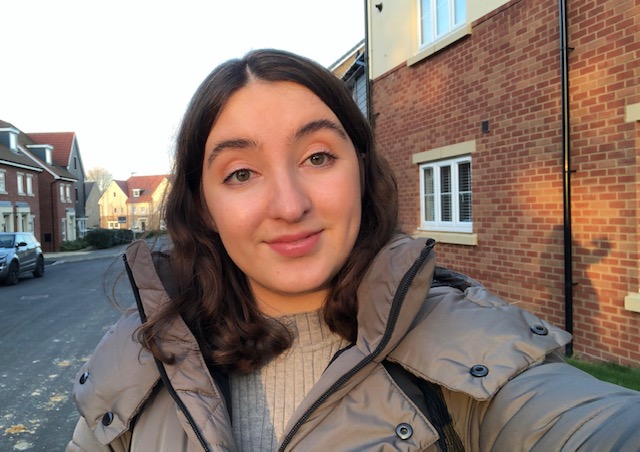 Chelsea-Jordan Carrington
Long Road Class of 2018

Criminology, Open University

Prison Offender Manager
I chose to study at Long Road because it gave me the independence and freedom that I needed. It was one of the few establishments that offered Criminology, which I really wanted to study. I was really impressed with the practical experience and knowledge that the teachers had too.
I enjoyed the independence that it gave me, and the range of learning opportunities and experiences that were offered to us. The interactive learning days and field studies were brilliant. I really enjoyed my time at long road - I'm still so amazed by the experiences that I had there!
By studying Criminology, I found a subject that I was passionate about. I used this qualification to start my career in Her Majesty's Prison Service. I've had 3 promotions in 2 years, and I'm currently a Prison Offender Manager. I'm also continuing my love for Criminology by studying it as a part-time degree with the Open University. I hope to continue my passion and use my experience to teach this one day, too.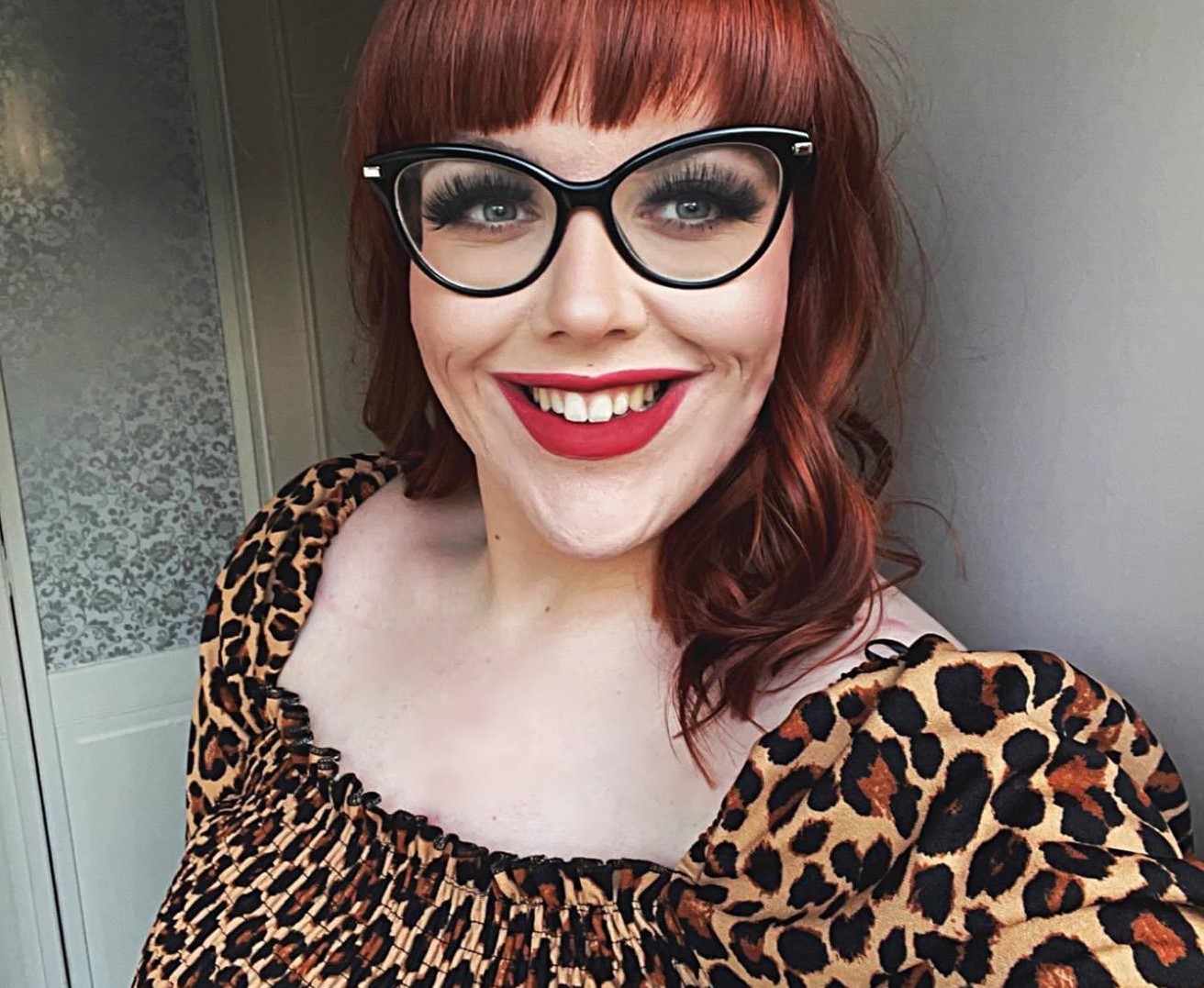 Maisey Snaith
Long Road Class of 2019

Athletics Scholarship, Universities of Missouri & San Antonio Texas

Fitness & Personal Training, Gold Coast, Australia
Having left Long Road, I went on to further studies with athletics scholarships at the Universities of Missouri, then San Antonio Texas. Due to injury and then the Covid pandemic, my time in the U.S was unfortunately cut short. I am currently studying for my certificates in fitness and personal training in the Gold Coast Australia.
My biggest sporting achievement is being part of the GB Gold Medal winning 4 x 400m relay team at the European Junior Athletics Championships in Sweden in 2019.
Out here in Australia, I have recently been asked if I would like to help coach youngsters after school. I have accepted, and I am due to start a Level 1 athletics coaching course soon. My long-term aspirations are to make a career in sports training and exercise. Learning as much as I can in all aspects of health and fitness.
I really enjoyed my time at Long Road. The staff were all very supportive to me and my athletics ambitions.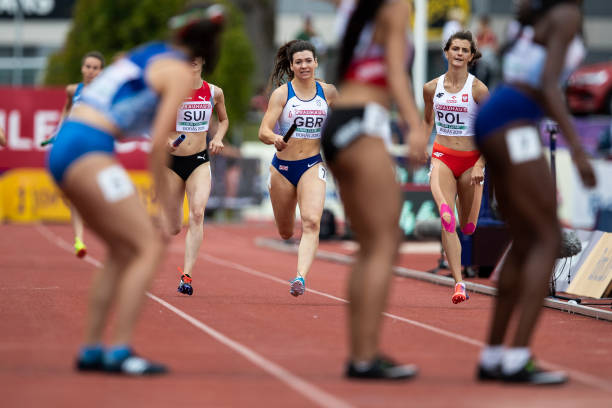 Kes Berry
Long Road Class of 2020

Fine Art, University of Oxford
Hey, I'm Kes.
I studied the BTEC Art & Design Extended Diploma. Which meant 2 years of ultimate creative bliss. Being treated like an artist in residence. So much creative freedom. The tools given to me by this course and the teachers allowed me to define myself as an artist; translating my art style in a sophisticated manner.
I have multiple favourite things about Long Road. It's truly a community. You will never feel left out at Long Road. I met some amazing friends and teachers; that truly helped form me into the woman I am today. The school grounds itself is tucked away in nature which makes it feel like a tiny village, a total safe space. You'll never feel alone at Long road. It's a place where you truly become yourself and prep yourself for the real world.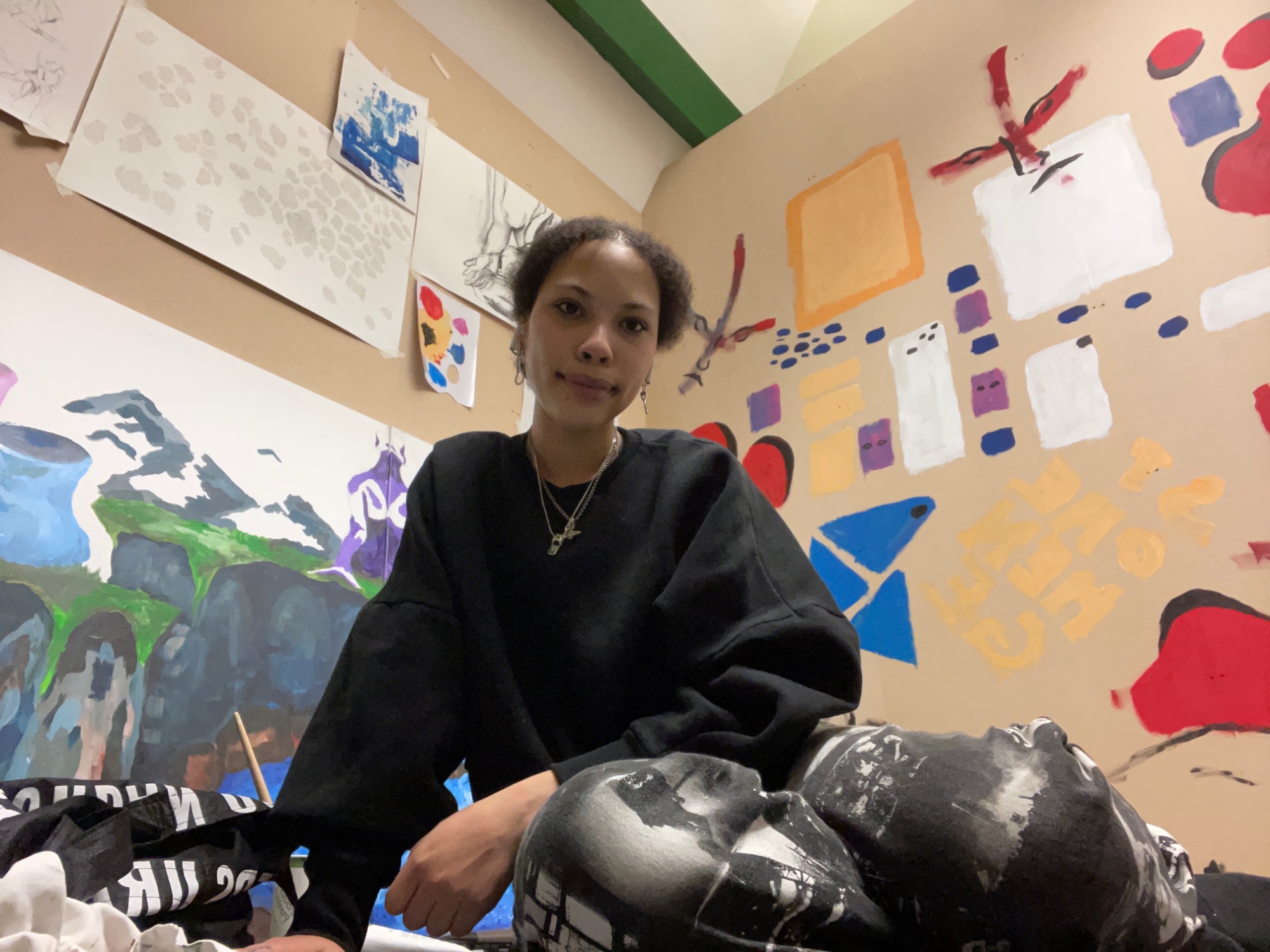 Lizzy Cornell-Jones
Long Road Class of 2020

Midwifery, University of East Anglia
I chose to study at Long Road as the staff were so friendly, and I felt they supported in my studies. The atmosphere at Long road was always so cheerful, and I felt so supported by my teachers, which really helped me to do the best I could.
Long Road not only helped me to achieve the grades I needed to become a student midwife, but also equipped me with the social and academic skills to achieve well. Even when I'm in the hospital delivering babies or providing care, I'm using the fundamental skills I learnt at Long Road. I don't think I would be where I am today without the support I received from Long Road.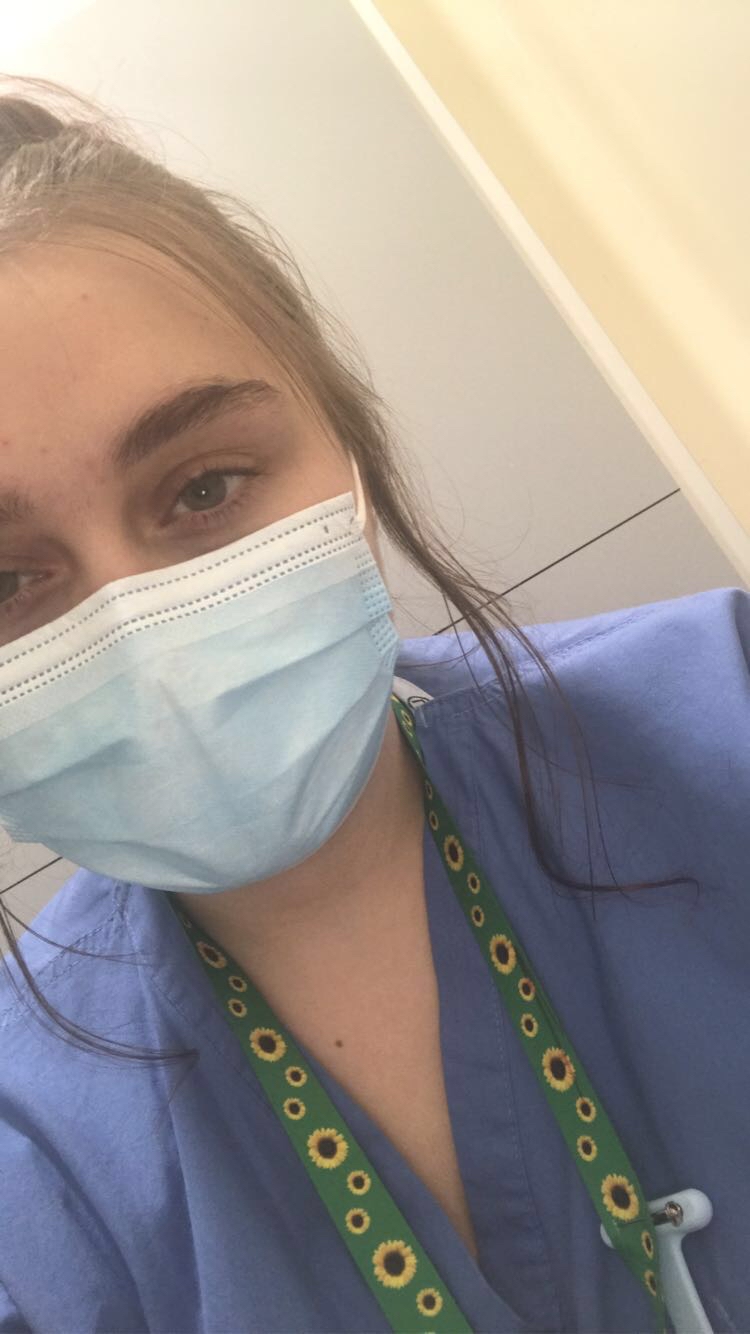 Amy Sellars
Long Road Class of 2020

BSc Mathematics, University of Nottingham
​​I studied mathematics, chemistry and geography at Long Road and achieved A*A*A at A level in August 2020, which helped me go on to do a BSc in Mathematics at the University of Nottingham.
I chose to study at Long Road because of the independence you gain for being a student at this College, along with many transferable skills and lots of determination. All the people are so lovely and approachable amongst a friendly atmosphere and support is available at any time, whether its for your course or next steps. I really enjoyed my time here, allowing me to continue enjoying my academic journey.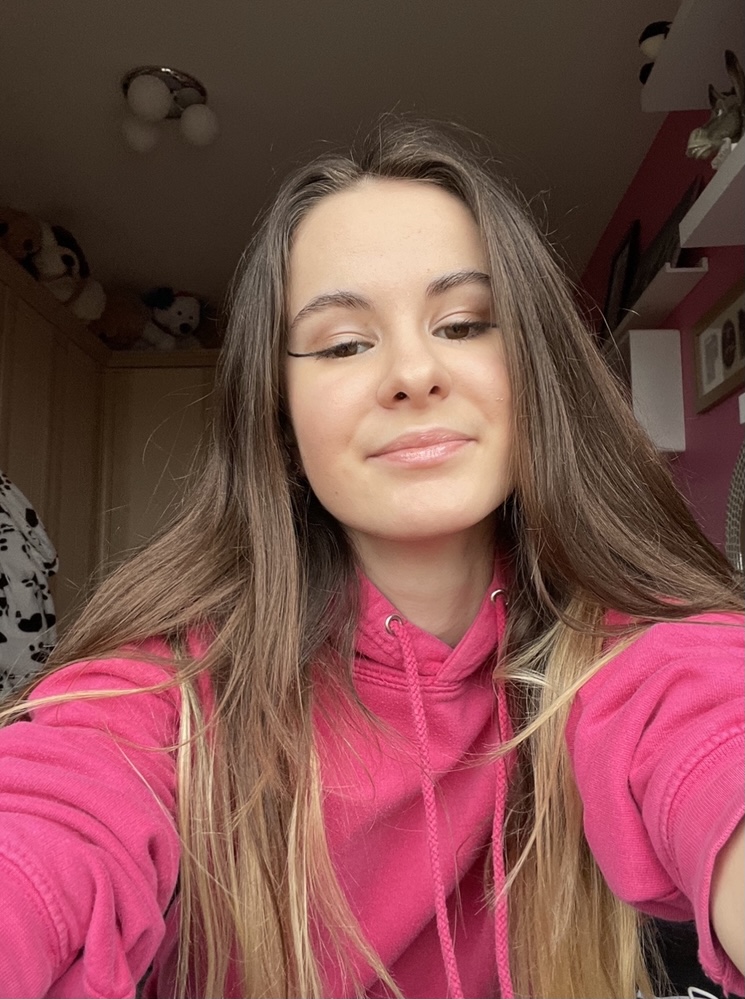 Lucy Daws
Long Road Class of 2021

Criminology, Durham University
I chose to study at Long Road because of the friendly and welcoming atmosphere. Long Road provides an extensive array of subject courses, which enabled me to explore my different passions and interests. The college has fantastic facilities which helped me to study independently and enhance my learning. Long Road also has wide range of sports clubs and extra-curricular activities which allowed me to meet a range of people from outside my subjects.
Although my time at Long Road was disrupted by the pandemic, I still hold fantastic memories of time at sixth form. Long Road enabled me to make some amazing friends who I remain in contact with to this day. Additionally, as part of the criminology course, I got to attend a range of talks and workshops with guests from the Criminal Justice System. This amazing experience enabled me to get an insight into studying criminology at degree and future career paths.
Long Road helped me to progress in my academic career by aspiring me to achieve top grades at A-level. Throughout my two years at college, the teachers were always on hand to help me with my studies and provide advice when I was feeling overwhelmed. The progress coaches also helped guide me throughout the university application process. My subject teachers encouraged me to apply to a range of Russell Group institutions, including Durham University.