Happy Holidays from Long Road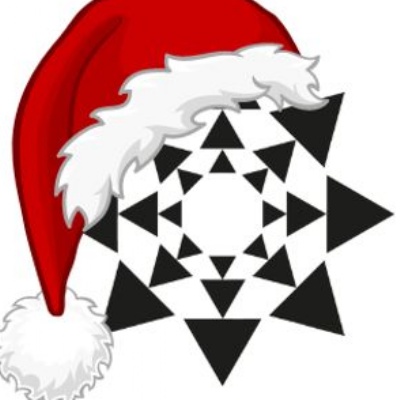 Wishing all of our college community a happy holiday season and all the best for 2023!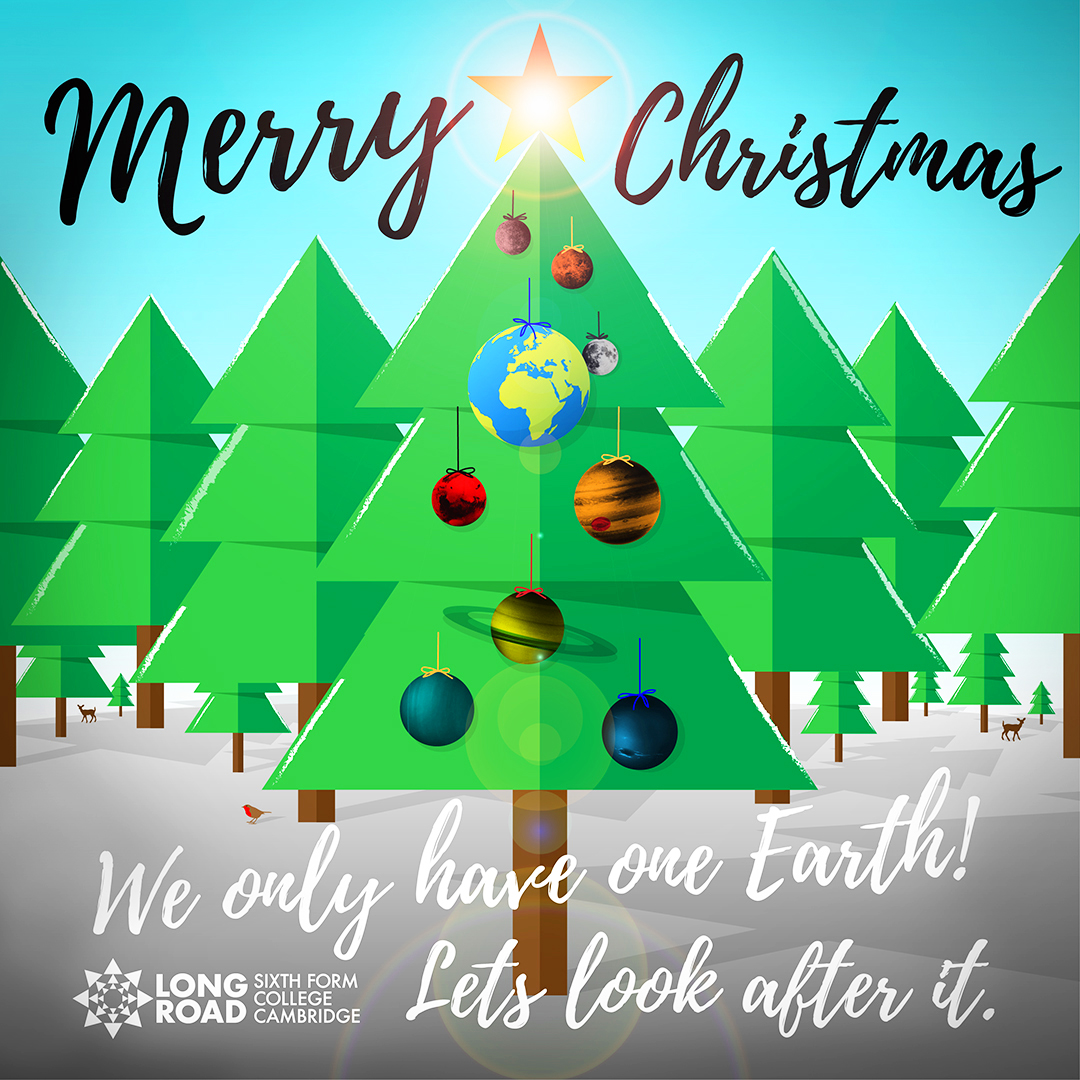 Dear Students, Parents and Carers
All of us at Long Road Sixth Form College wish you a Happy Holiday!
This year, as part of our work with students from the University of Cambridge and The Carbon Literacy Project, we have chosen to send a digital Christmas card to help reduce our carbon footprint!
Christmas is a time for family traditions and fun, but for some of us there may be times during the festivities when we need a little support. This is a reminder to have fun, but if you need some support you can call the number below and someone will be there for you. Our Student Assistance Programme Helpline is available all day and all night, even throughout the holidays – every day.
Call 0800 028 3766
You can call anytime to speak to a counsellor.
It's confidential, and it's free.
We hope you have a joyous festive season and a wish you all the best for 2023.
Warmest wishes,
Long Road