Christmas Concert 2022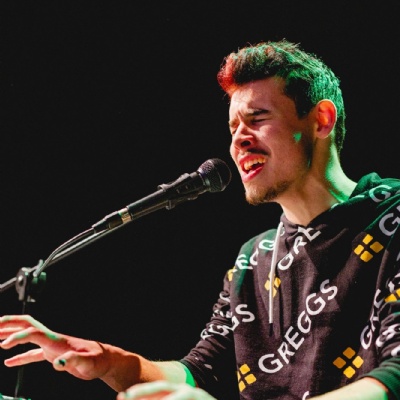 The college Christmas Concert took place on 8th December supported by an audience of over 80 friends and family, who were provided with drinks, mince pies and a night of brilliant entertainment.
The concert included a first half of performances by our Year 1 students covering styles from jazz and soul to rock and funk. The second half had a more festive feel and featured performances of Christmas pop songs by our Year 2 students. Highlights included the mellow vocals and piano playing of Nicky in a cover of Jamie Cullum's "All At Sea", Poland's Got Talent semi-finalist Marisa's beautiful and moving rendition of "O Holy Night", and the choir's nostalgic performance of "White Christmas", but our congratulations go to all the students involved for pulling together a night of such high quality music. Well done!