Summer Wellbeing Support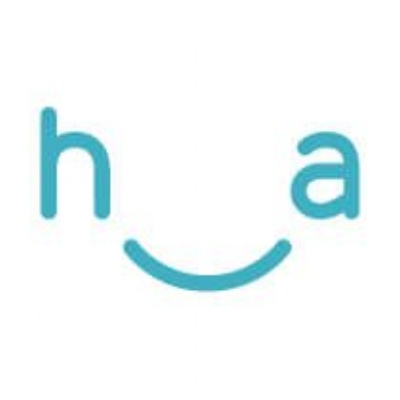 Although the college is closed for the summer, we still have systems in place to support you and your wellbeing!
Dear Students,
We just want to say WELL DONE to you all.
You have completed a full academic year at Long Road Sixth Form and you all deserve a long hot summer break filled with fun and laughter.
Below are some ideas you might like to try out for fun and just in case you do find yourself feeling down or need to talk you can access My Healthy Advantage which is specifically for students studying at Long Road Sixth Form College.
Remember to take care of yourselves and come back in September, refreshed and ready for a successful second year. 😊
Best wishes,
Long Road Academic Support & Student Wellbeing Team