Team Sports Match Reports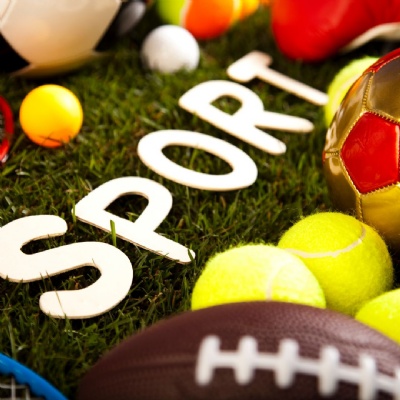 Click here for a round up of our team sports that took place this afternoon - Wednesday 2 November 2022.
Netball – AoC Sport East League 2
Long Road: 62 - vs. - Oaklands 2nd Team: 16
This was a great game to watch with the girls getting out in front right off the back of the first quarter scoring 20 goals to 3. This lead was kept all throughout the game, with the girls playing excellent netball all the way down the court in both attack and defence. The girls very much deserved the outstanding final score of 62-16.
---
Men's Football – Cambridge University League
Fitzwilliam 2nd Team: 1 - vs. - Long Road: 3
Our Men's 1st Team made it 2 wins out of 2 in the Cambridge University League after a 3 – 1 away victory at Fitzwilliam College. In a tight first half, Long Road took the lead shortly before half-time with a goal from Henry Jolland. Long Road played with a lot more confidence in the 2nd half and took control early scoring their 2nd goal of the game. A bit of complacency kicked in which allowed Fitzwilliam to pull a goal back with 15 minutes remaining. This seemed to wake Long Road up again and a few minutes later, a cross – shot flew into the far corner from Jake Cullum to give Long Road their 3rd goal.
---
Mixed Hockey – AoC Sport East League
Hills Road: 6 - vs. - Long Road: 0
This was actually the first competitive match of the season due to the lack of sixth forms playing Hockey in the Eastern Region. Unfortunately we lost to Hills Road but the players were just pleased to finally get the opportunity to get a game in after weeks of training. The coach (Ben Hudson) complimented what a credit to the college this particular group of Hockey players are. Not only with their commitment to turn up every week back to also have a generally positive attitude towards everything they do in training and the game. Hopefully they will have better luck in future matches coming up.
---
Women's Football – AoC Sport East League
Long Road: 4 - vs. - Impington Sixth Form: 3