Congratulations to the stellar class of 2022!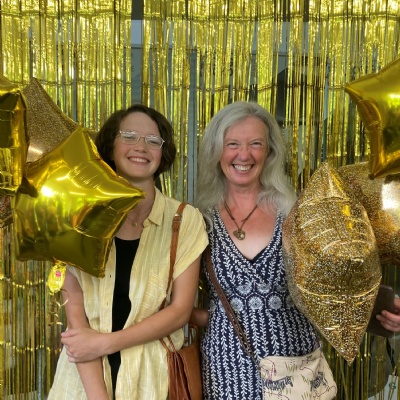 A Level Results Day 2022
There were huge smiles all round this morning as we celebrated the hard work and success of our wonderful students and staff.
Despite a challenging start to their sixth form education during the pandemic, and facing exams for the first time this summer, our students have achieved extraordinary results across the board with over 50% of all A Level results awarded at the highest grades possible of A* – B! Our BTEC and CTEC Applied students excelled too with sweeping success across all subjects; particularly spectacular grades were achieved in Sport, Health and Social Care, Business and Media with many students securing places at their first choice university.
These results highlight not only the adaptability and tenacity of our students, but also of all the dedicated staff at Long Road who have expertly supported them through the uncertainty of the last 2 years.
We really are in awe of our students today whose outstanding results prove only what we know to be true; that you are an amazing community of young people: creative, determined, thoughtful, intelligent, adaptable, and off to change the world!
Class of 2022, we are so very proud of you and cannot wait to see the great things you go on to do next….
Jennifer Wolfe: A*,A*,A*,A*
CONGRATULATIONS to Jennifer for a truly outstanding set of results with A*'s across the board in Biology, English Language & Literature, History and EPQ!! She has now accepted her place to study Anthropology at the University of Kent – rated in the top 10 universities for Anthropology in the UK!
"My favourite thing about Long Road is the campus itself. I actually chose Long Road because of how big the campus is and all the green spaces. This year at college i spent time revising outside as I found the environment really calming and helped me focus – I also love the woodland walk! My teachers have been amazing; they pushed me to be independent and gave me support when needed. I liked being treated like an adult and calling teachers by their first names!"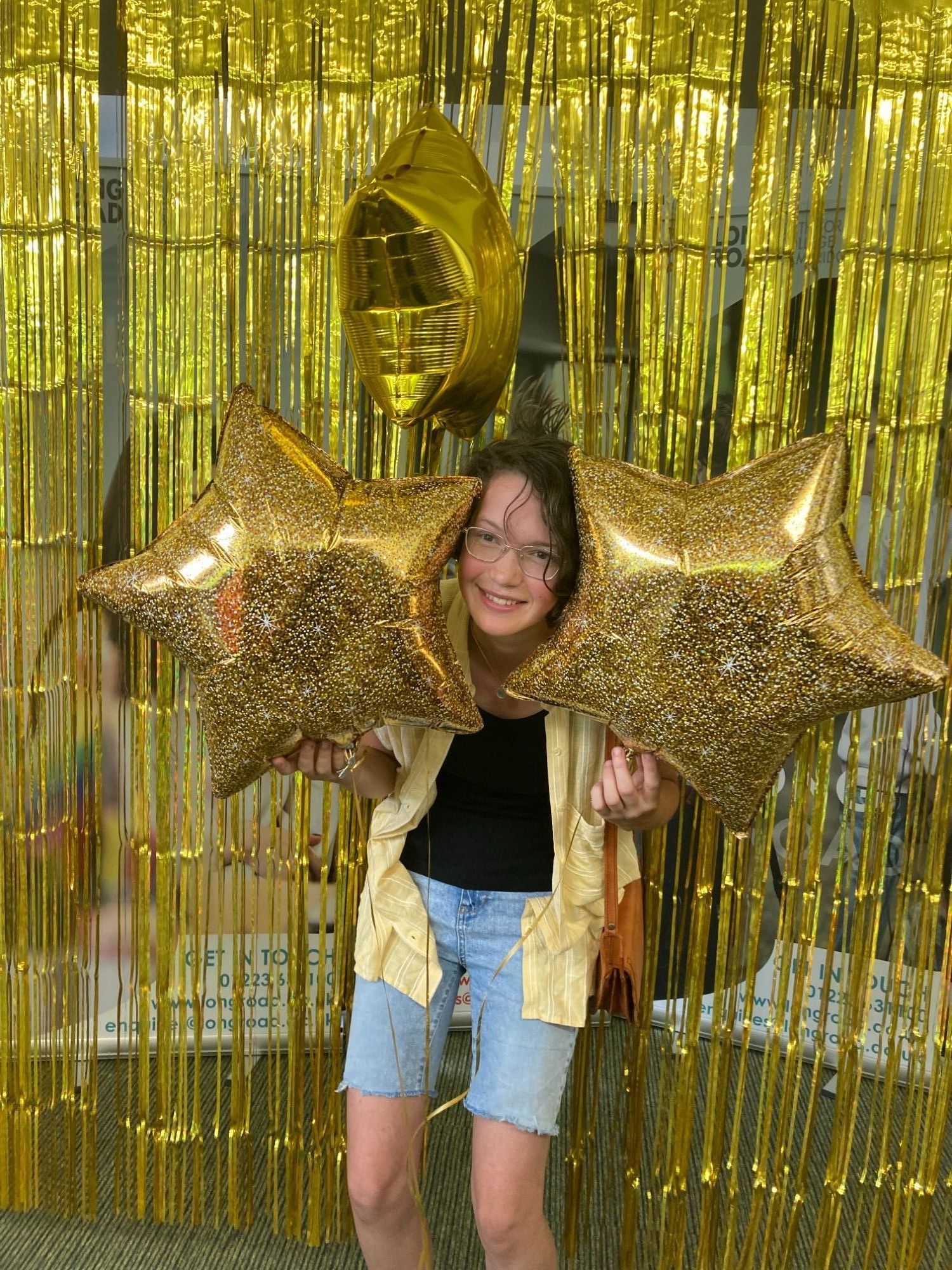 ---
Amber Brewster: A,A,A,
Huge congratulations to Amber who this morning achieved three A's in Film, Psychology and Drama! Amber is now packing her bags ready to an exciting gap year travelling across Australia before making the decision to continue her education either at Drama School or with a Psychology degree!
My favourite thing about Long Road sounds a bit cringe, but I really just loved my subjects and all my teachers! They were all so supportive, and I had so much fun learning from them. I liked that Long Road felt completely different to being at school, I had much more independence and the opportunity to take responsibility for my own work – although I never felt too pressured. I made so many friends here that I'll be keeping in touch with even when I'm travelling!"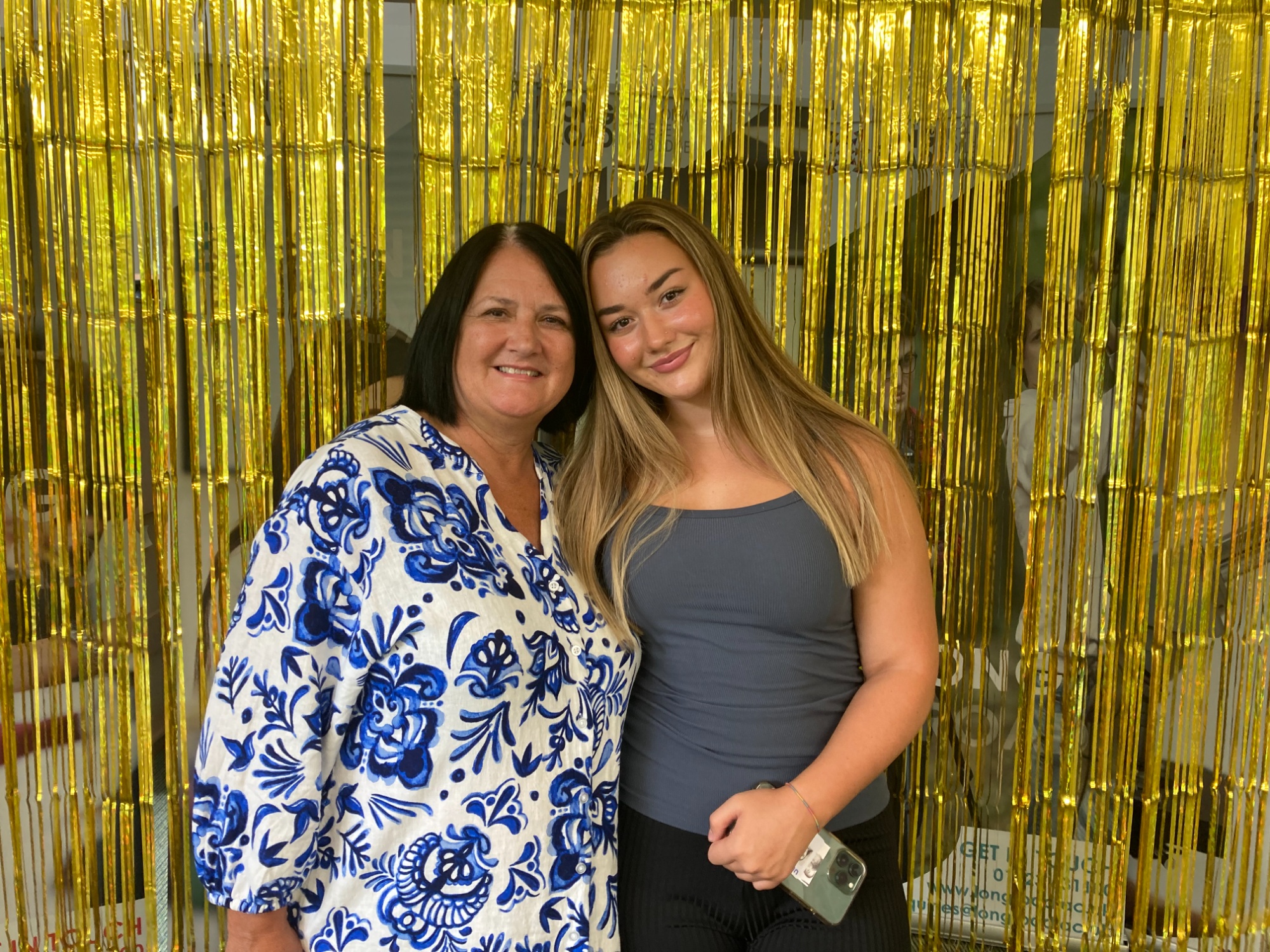 ---
Scarlett Spooner: A*,A*,A
We're so proud of Scarlett for achieving an AMAZING A*, A*, A in Psychology, Sociology and Photography today! She is now off on an adventure as she spends a gap year travelling around Australia and Asia before returning to the UK to study Psychology at the University of Leeds next September.
"My favourite thing about Long Road is the really nice atmosphere, it's the right balance of independence and support. I would like to say a special thank you to my Psychology teacher Katie Hodson for all her support and answering all of my silly questions!"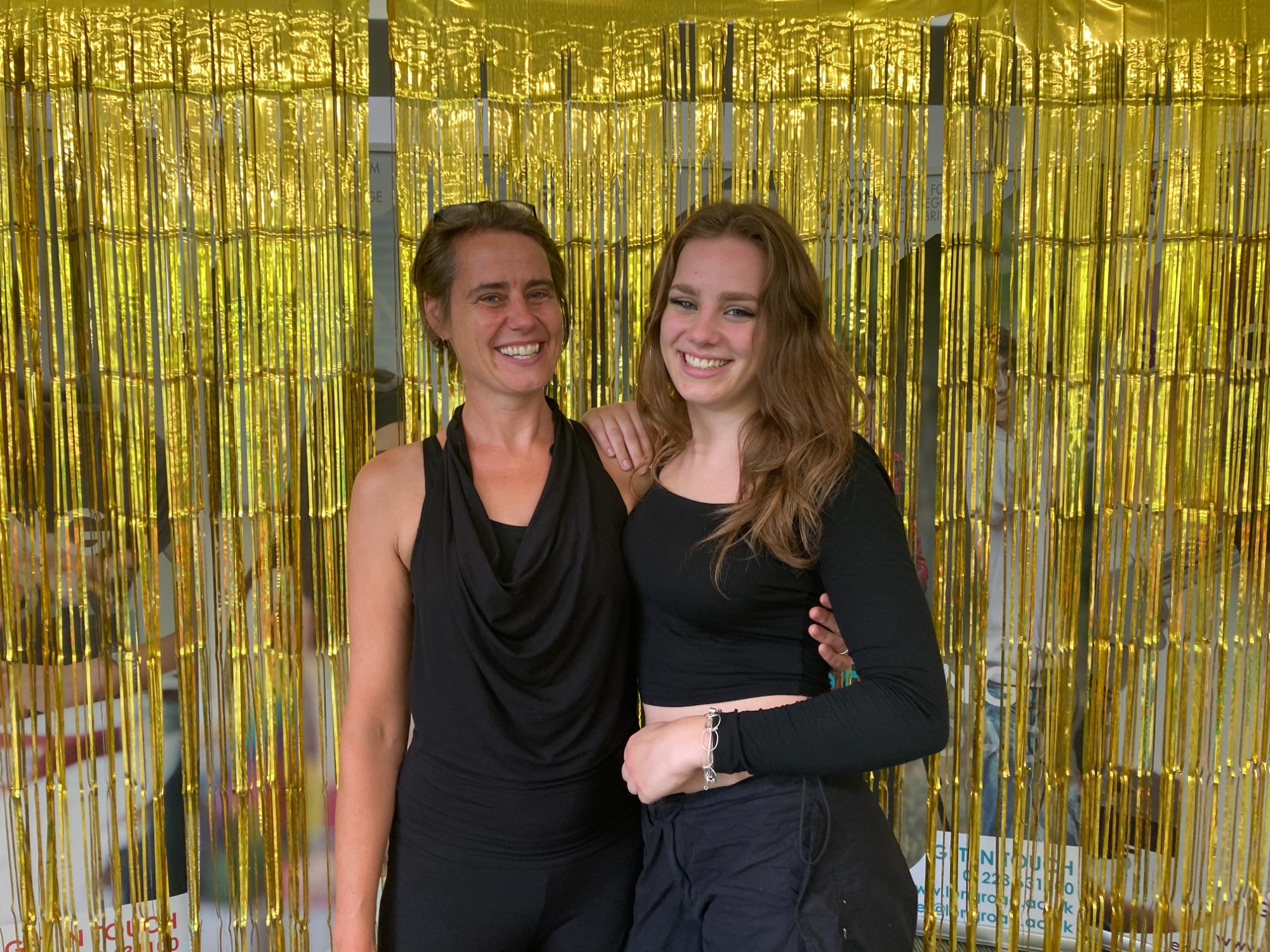 ---
Raf Kasket: A*,A,A,B
Many congratulations to Raf on his absolutely outstanding set of results – A* PE, A Maths, A Business and B Further Maths!! He has now accepted his place to study Mechanical Engineering at the University of Manchester!
"My favourite thing about Long Road is meeting so many new people and making new friends"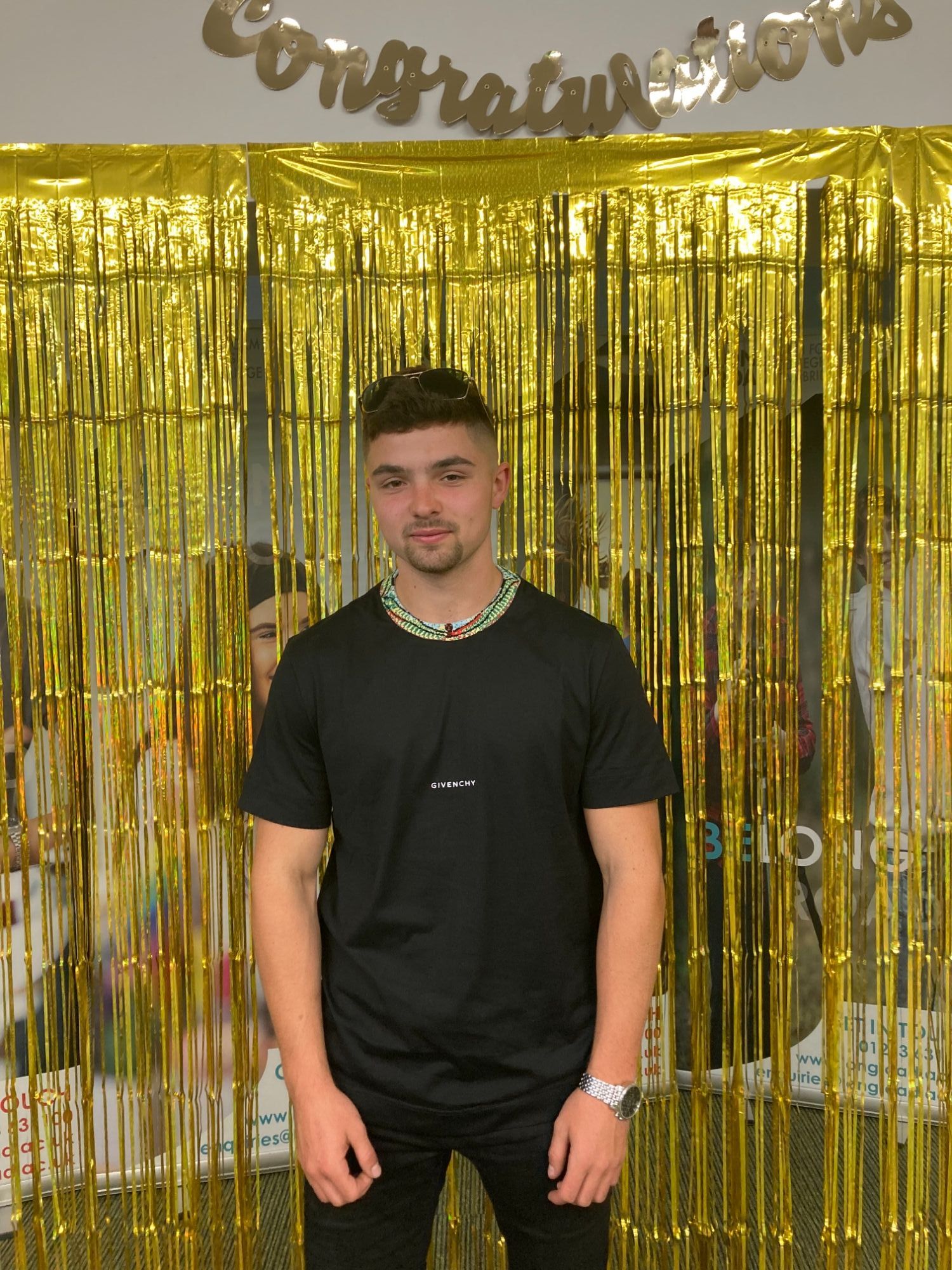 ---
Paloma Miranda Cipriano: A*,A,B,B,B
Long Road Scholar Paloma was over the moon this morning to receive A* in EPQ, A in Maths and B's in Chemistry, Physics and Further Maths! She is now off to Queen Mary University to study Materials Science and Engineering – congratulations!
"Long Road has been the perfect environment to discover myself as a student and a person and being motivated to not limit myself on what I can achieve. The Scholars meetings were always helpful and any feedback we gave was always actioned. You wouldn't know the college had over 3000 students really felt like I was treated as an individual." Paloma's mum also added "the personal support she felt the college gave always went above and beyond"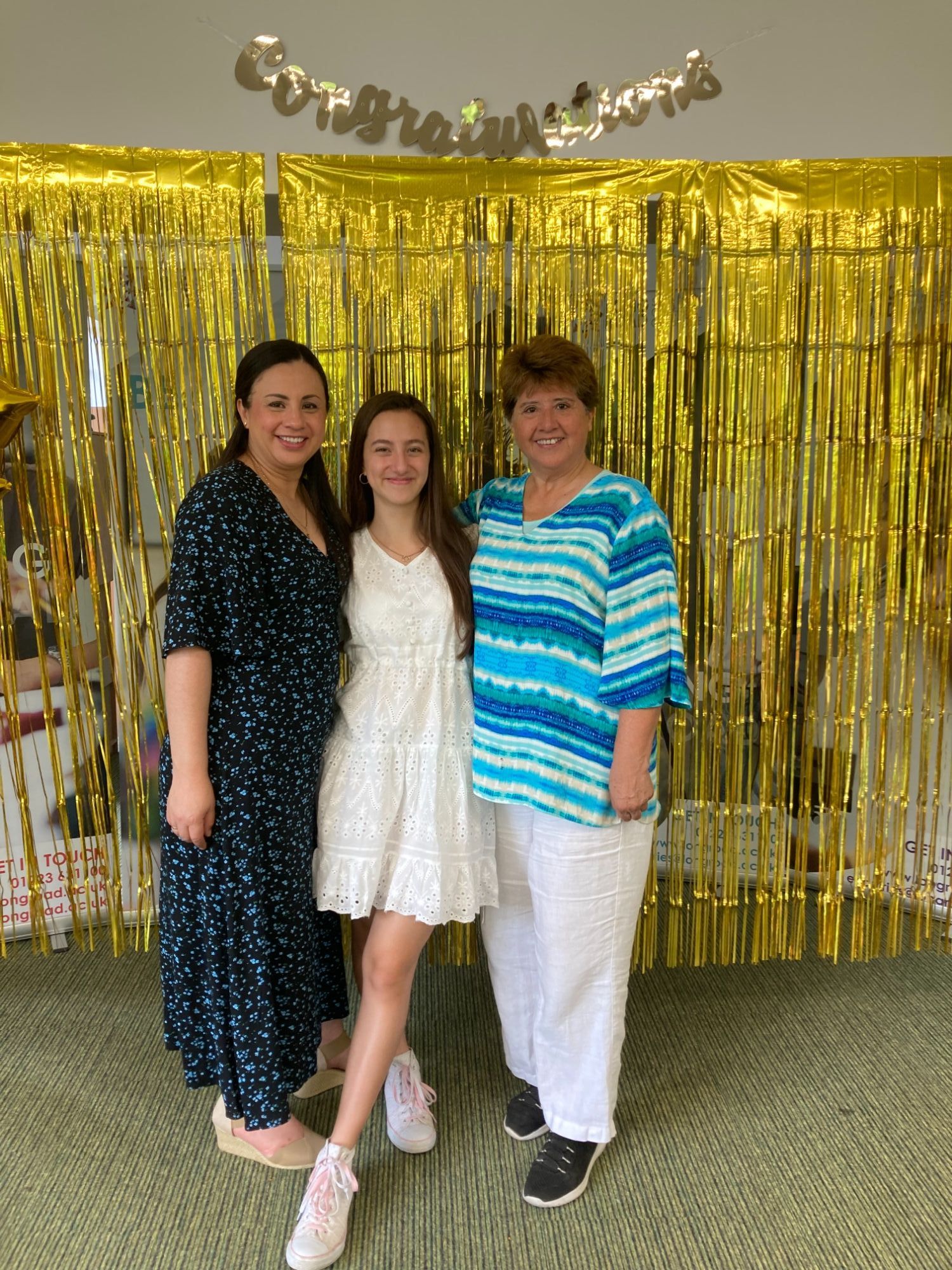 ---
Phoebe White: A*,A*,A,B,B
Congratulations to Long Road Scholar Phoebe who receive a fantastic set of results today! With A*'s in Maths and Psychology, an A in Further Maths and B's in Film Studies and EPQ, Phoebe has a wide range of options open for her next steps. For now she's planning an exciting gap year to gain some work experience.
"My favourite thing about Long Road is the supportive atmosphere created by all the members of staff. My advice to new students starting in September is to revise content as you go along, and to Year 1 students going into Year 2 – make sure you use the resources teachers provide, including attending plus time!"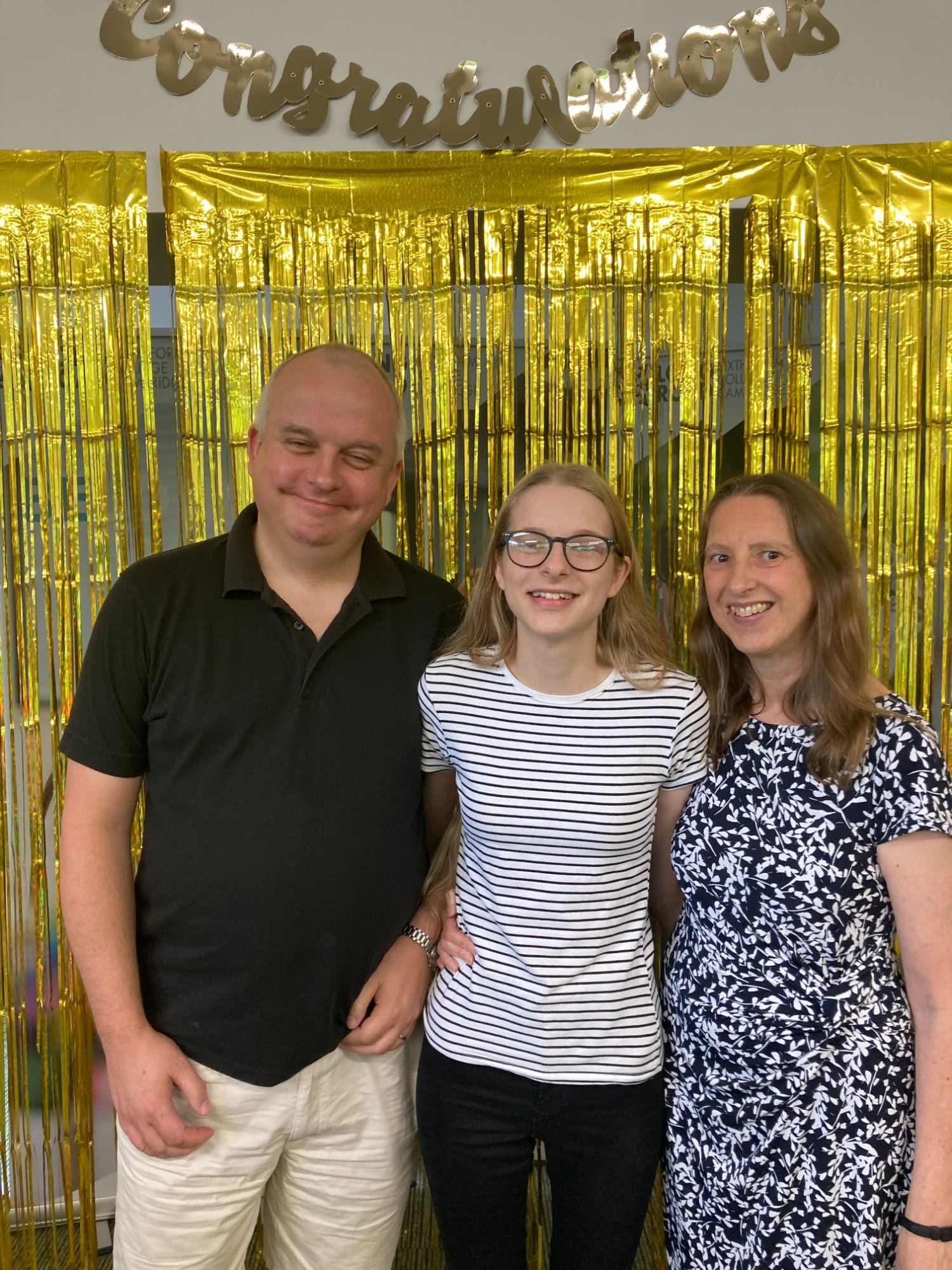 ---
Charlotte Rice: A*,A,A,B
Philippa Rice: A*,A*,A*,B
It was a nervous morning in the Rice household today as twins Philippa and Charlotte awaited their results – but these nerves soon vanish when 2 sets of fantastic results arrived in their email inboxes!
First up, Charlotte, who amazed us with an A* in PE, A's in English Language & Literature and EPQ and B in Psychology. This was followed by sister Philippa's tears of joy with three A*'s in Economics, Psychology and Sociology and a B in EPQ! Their family were so proud, and it's easy to see why! Philippa is now off to the University of Sussex to study Economics and Politics, whilst Charlotte is heading off to St Marys University Twickenham to study Sports Rehabilitation.
Charlotte told us "My favourite thing about Long Road has been studying English. It's such a fascinating subject and really gives you the freedom to explore your creative side; plus all the teachers are really fun and made every lesson enjoyable". Philippa echoed this saying "my favourite thing about Long Road are my teachers. They're all so dedicated to helping their students it's unreal, I wouldn't have achieved these results today without them".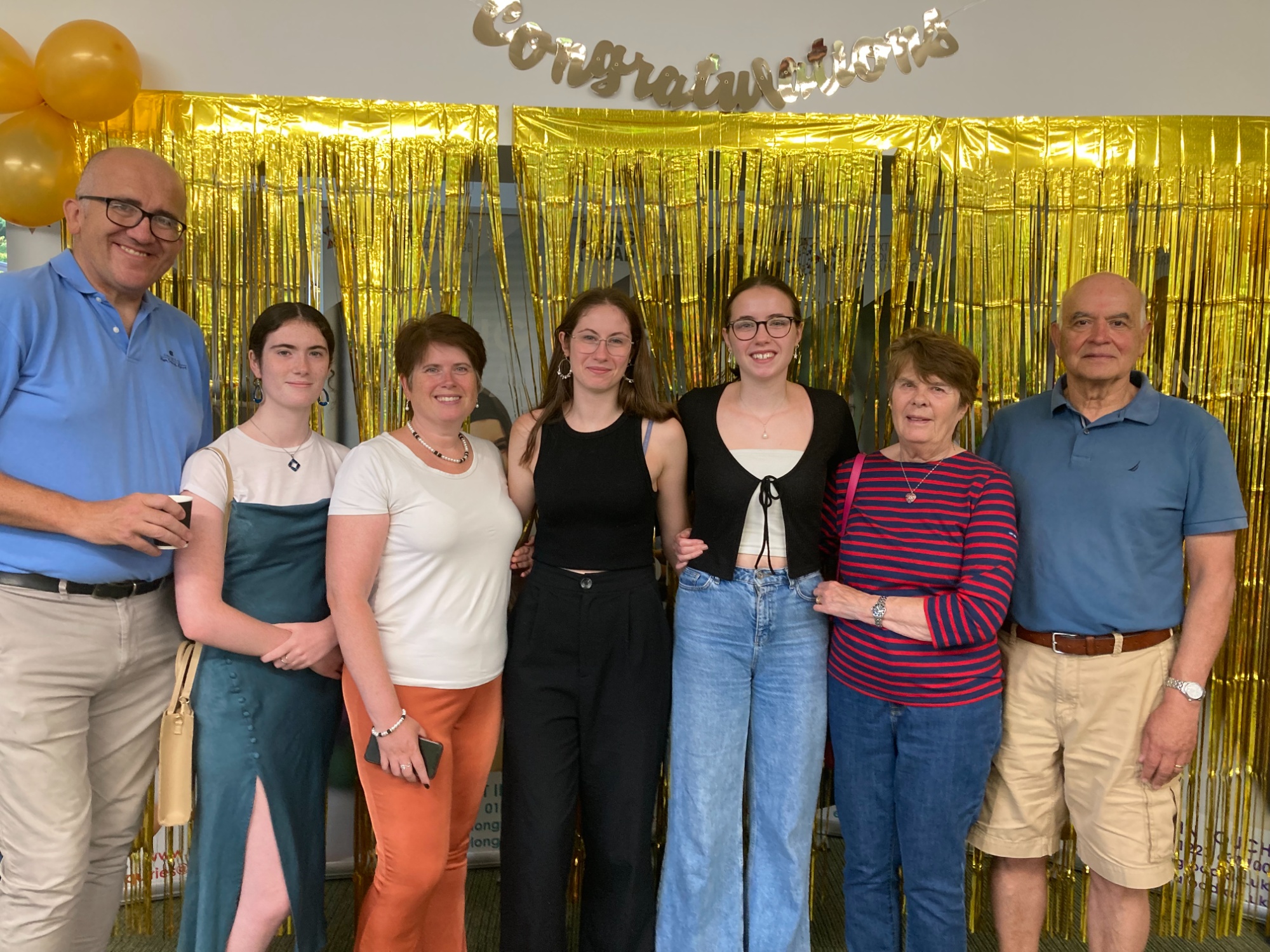 ---
Nathy Berman: A*,A,A
A HUGE congratulations to Long Road Scholar, Nathy, for his fantastic results, with an A* in Biology and A's in Chemistry and PE, Nathy is soon to travel to Ghana and Tanzania to take part in some humanitarian work before returning to the UK next year with a plan to study Medicine!
"My favourite thing about Long Road has been the staff, the friendly atmosphere and welcoming environment and the independence between lesson time. My advice to new students starting in September is get organised before you arrive at Long Road by having equipment, folders and an idea of which transport to take into college. My advice to Year 1 students moving up to Year 2 is brush up on content you learnt in Year 1. Practice AS-Level papers of your course as these contain the content you learn in an exam style."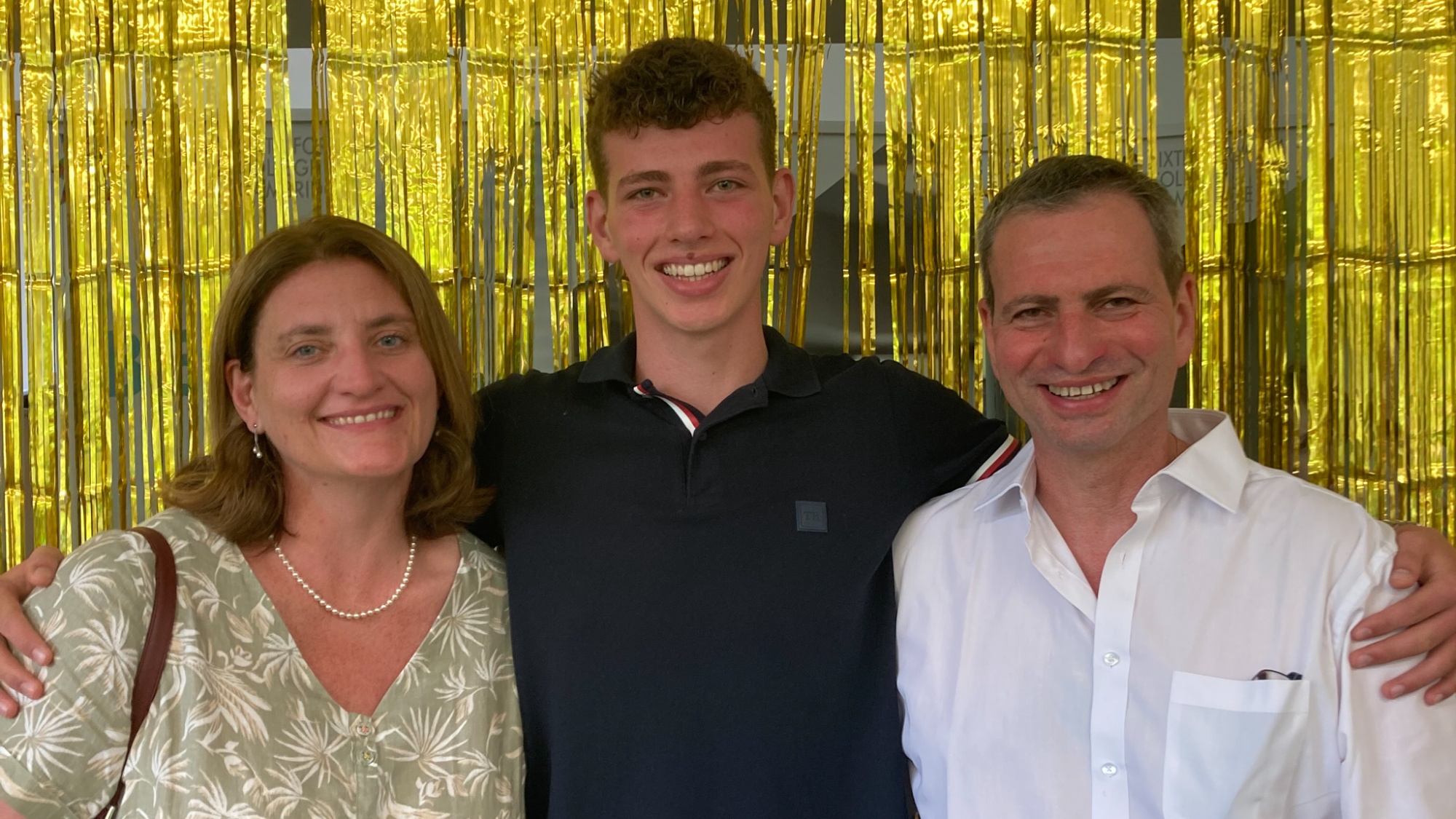 ---
Poppy Davison: A*,A,A,A,C
We're so proud today of Long Road Scholar, Poppy, for achieving a fabulous set of results with an A* in PE , A's in Psychology, Maths and EPQ and a C in Further Maths! Poppy is now off to study a combined Undergraduate and Postgraduate course at Leeds University where she will graduate with a Masters in Psychology!
I love Long Road due to the amazing support of my teachers and how we are treated as people who have the same interest in their subject rather than just a 'student'. I have loved being a part of an enthusiastic environment and the support here is incredible. The passion and enthusiasm of my teachers allows for engaging lessons and us to delve deeper into our subjects even outside the syllabus.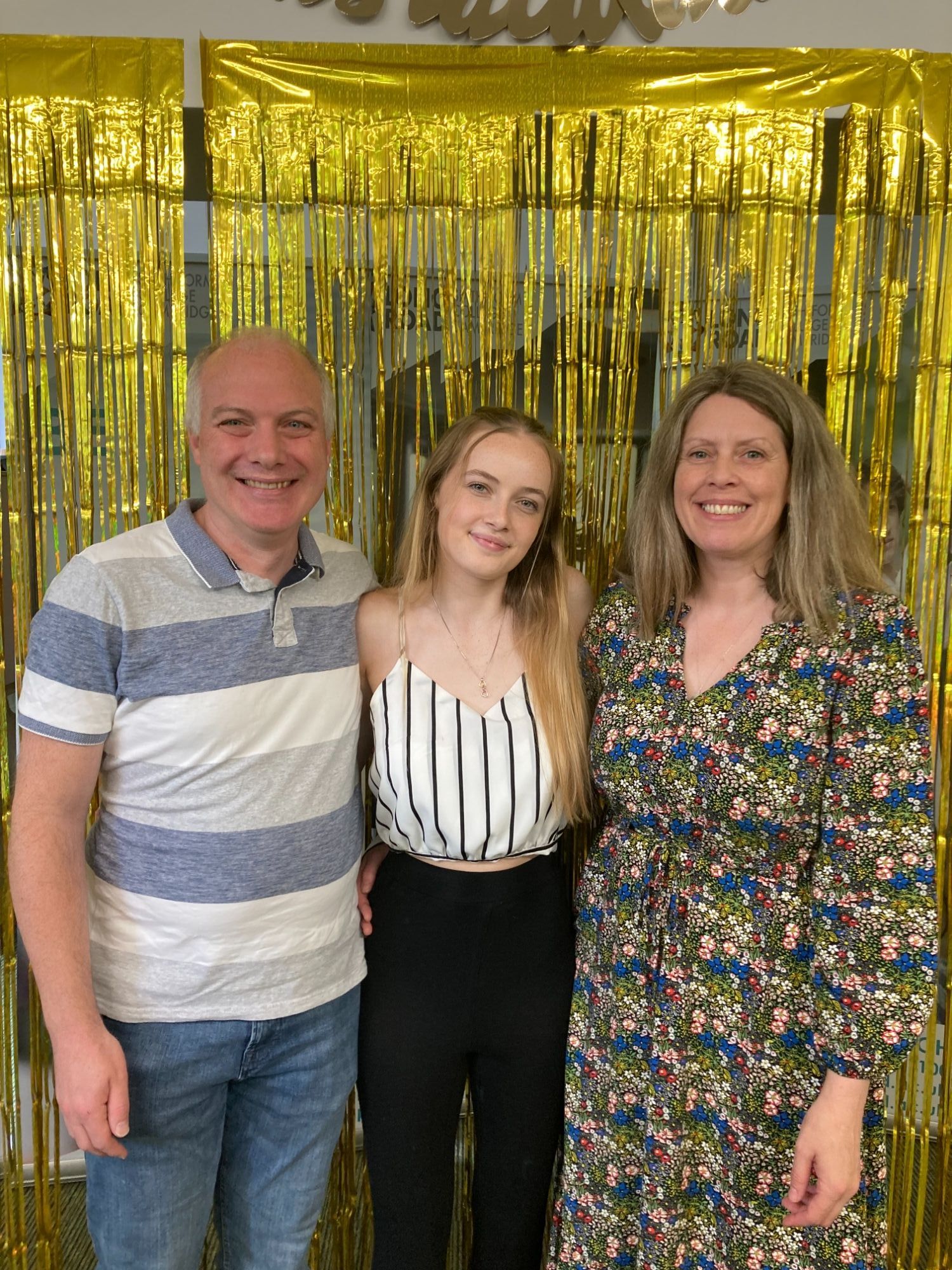 ---
Amelia Fosher: A*,A*,A
Massive congratulations to Amelia who achieved a truly outstanding set of results today! with A*'s in Maths and Biology and an A in Chemistry, Amelia is now taking a gap year to get some work experience before applying to study Medicine.
"All my teachers were amazing; they're always so nice and really supportive. They make learning really stress free, even though you're in a more grown up environment. My take away memory of Long Road is sitting outside by the willow tree with my friends."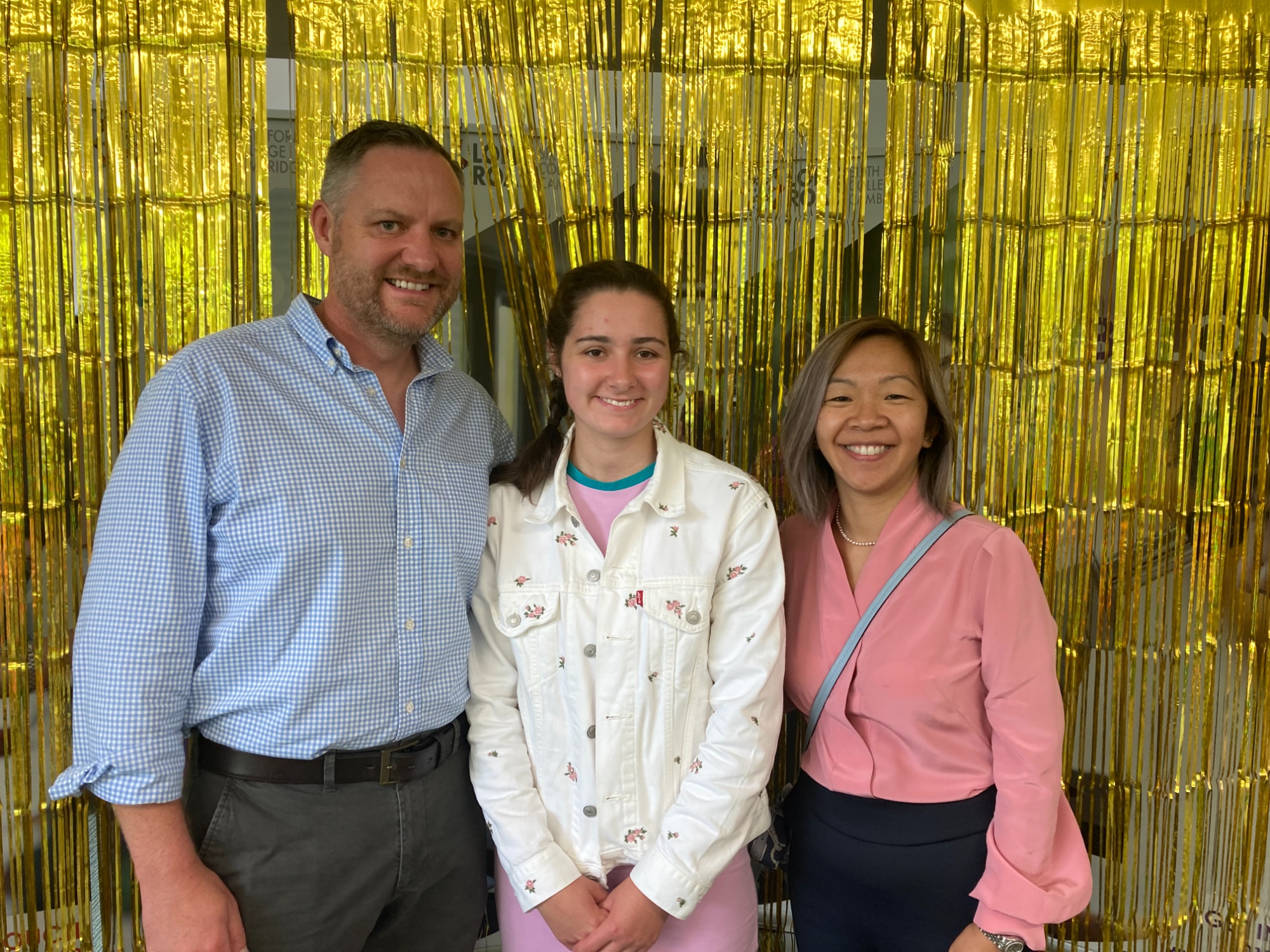 ---
Finn Hay: A*,A*,A,A
Big smiles today as Finn and his family joined us to celebrate his outstanding results! Finn achieved two A*'s in Chemistry and Biology and two A's in Economics and EPQ, he is now off to study Economics at the University of Leeds!
"My favourite thing about being a Long Road student is having good relationships with everyone at school. All the teachers are very supportive and will help with anything you need, whilst also treating you as an adult. The students are all very friendly as well and make sure that no one is left out."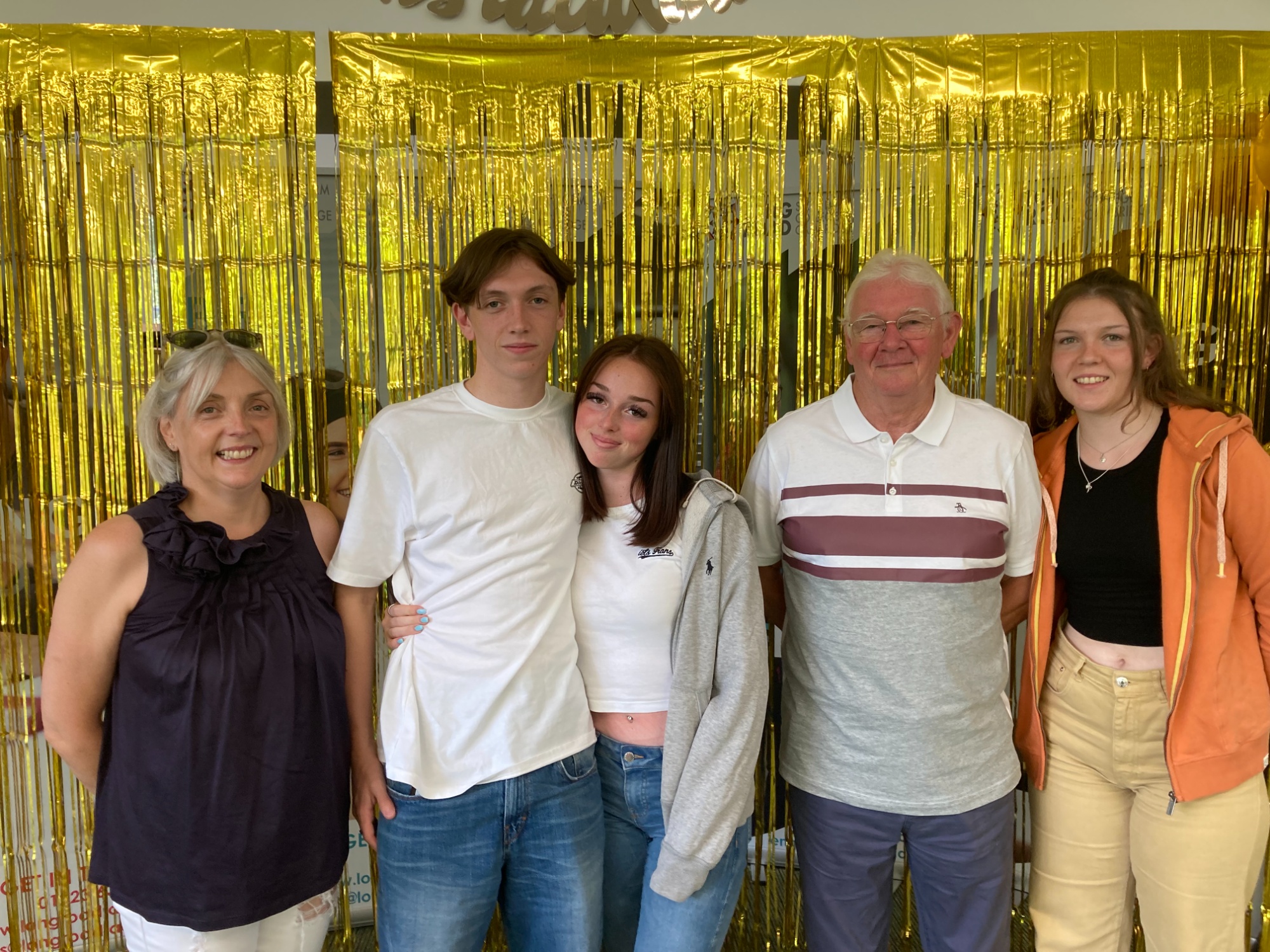 ---
Guy Jones: A,A,B
Toby Wells: Distinction,Distinction,C
Guy and Toby are celebrating in style today after receiving two fantastic sets of results! With A,A,B in Economics, Criminology and Business, Guy has accepted a place to study Business & Economics at University of West England next September. Toby achieved a C in Photography and two Distinctions in Media and Graphic Design! He has also accepted a place at the University of West England to study Graphics Design next September. Until then, both boys are going to be enjoying a gap year!
"We're going to miss the famous Long Road chicken nuggets and paninis!"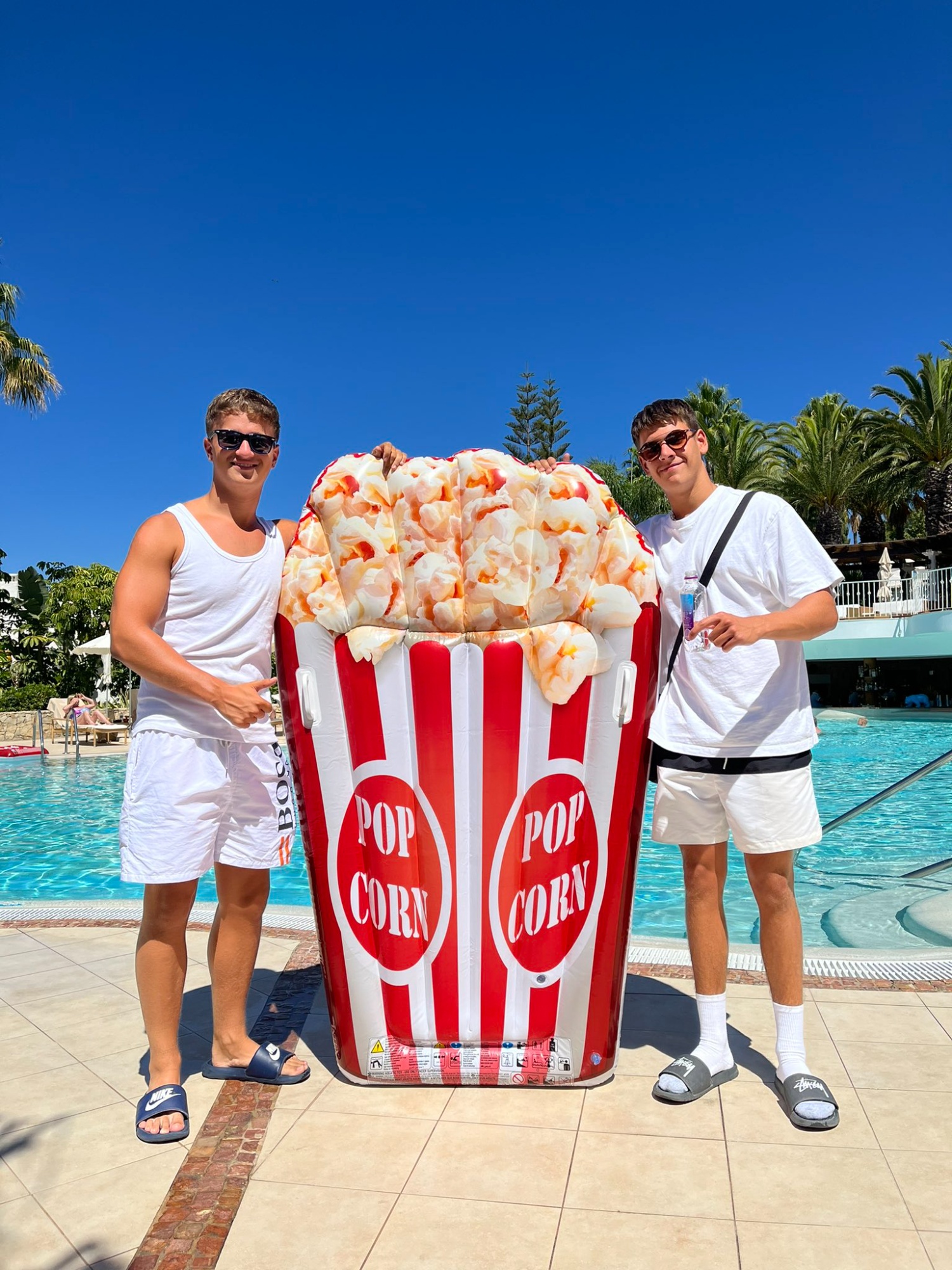 ---
Josh Eades: A*,A*,A
Many congratulations to Josh who achieved wonderful results this morning; A*, A*, A in Sociology, Economics and Geography! Josh has now accepted his place to study Economics at the University of Sheffield!
"My favourite thing about Long Road has been the outstanding teaching, particularly my Economics teacher Stuart – he is always there to help and support his students at any time of day!"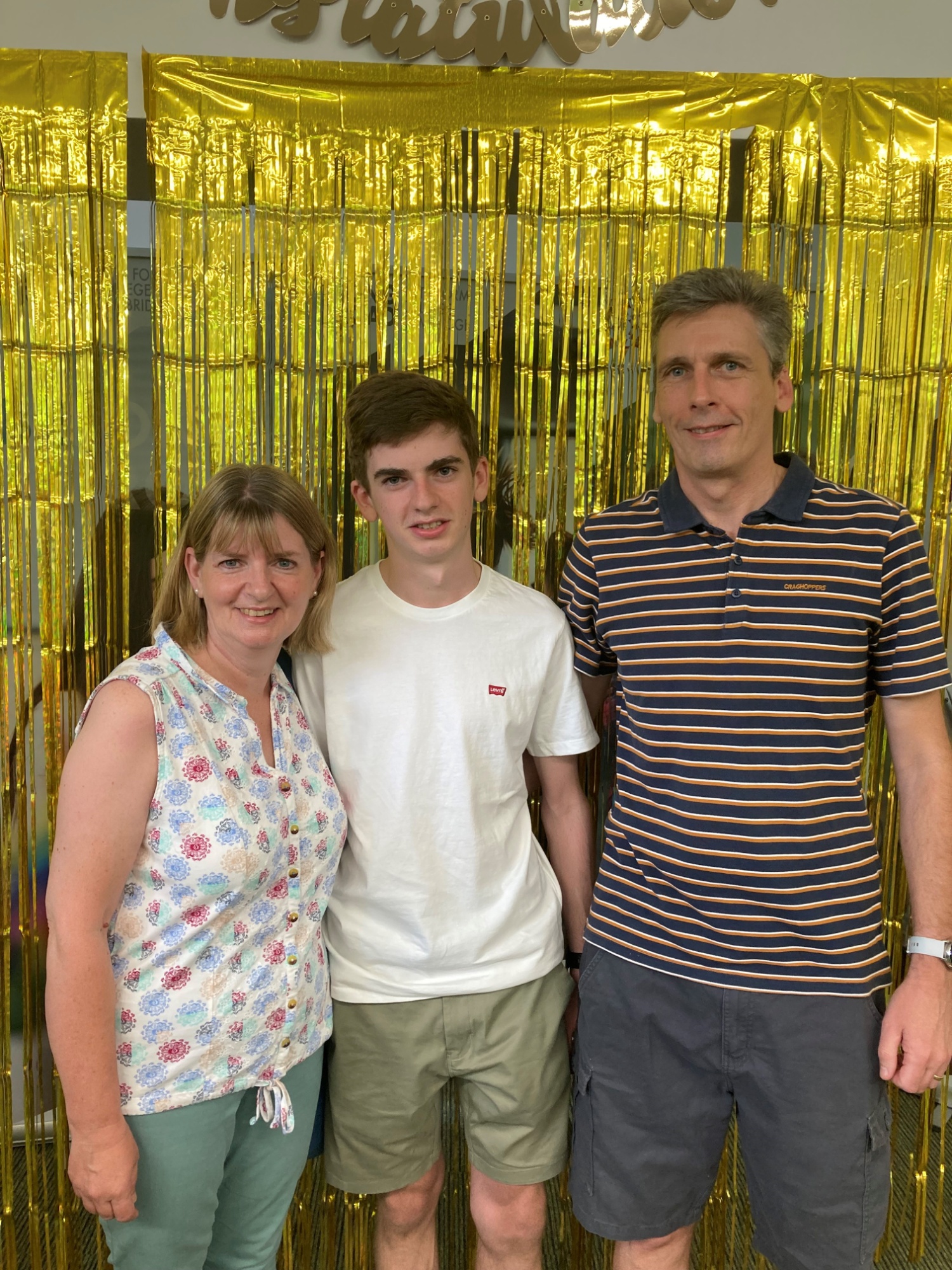 ---
Connie Cafferkey: A*,A,Distinction*
Congratulations to Connie on achieving brilliant results today with A* in Sociology, A in Religion, Philosophy & Ethics and a Distinction* in Graphic Design! Connie has now accepted her place at Leeds Art University to study a degree in Graphic Design.
"I'm so glad I chose to study at Long Road. I've loved my time here, and it's such a friendly and supportive learning environment. I especially want to say a big thank you to my Religion Philosophy & Ethics teacher, Cath Carpenter, who has been brilliant. I really appreciate the support and advice she has given me throughout the course, to help me achieve these results. I'm now looking forward to an exciting new chapter in Leeds!"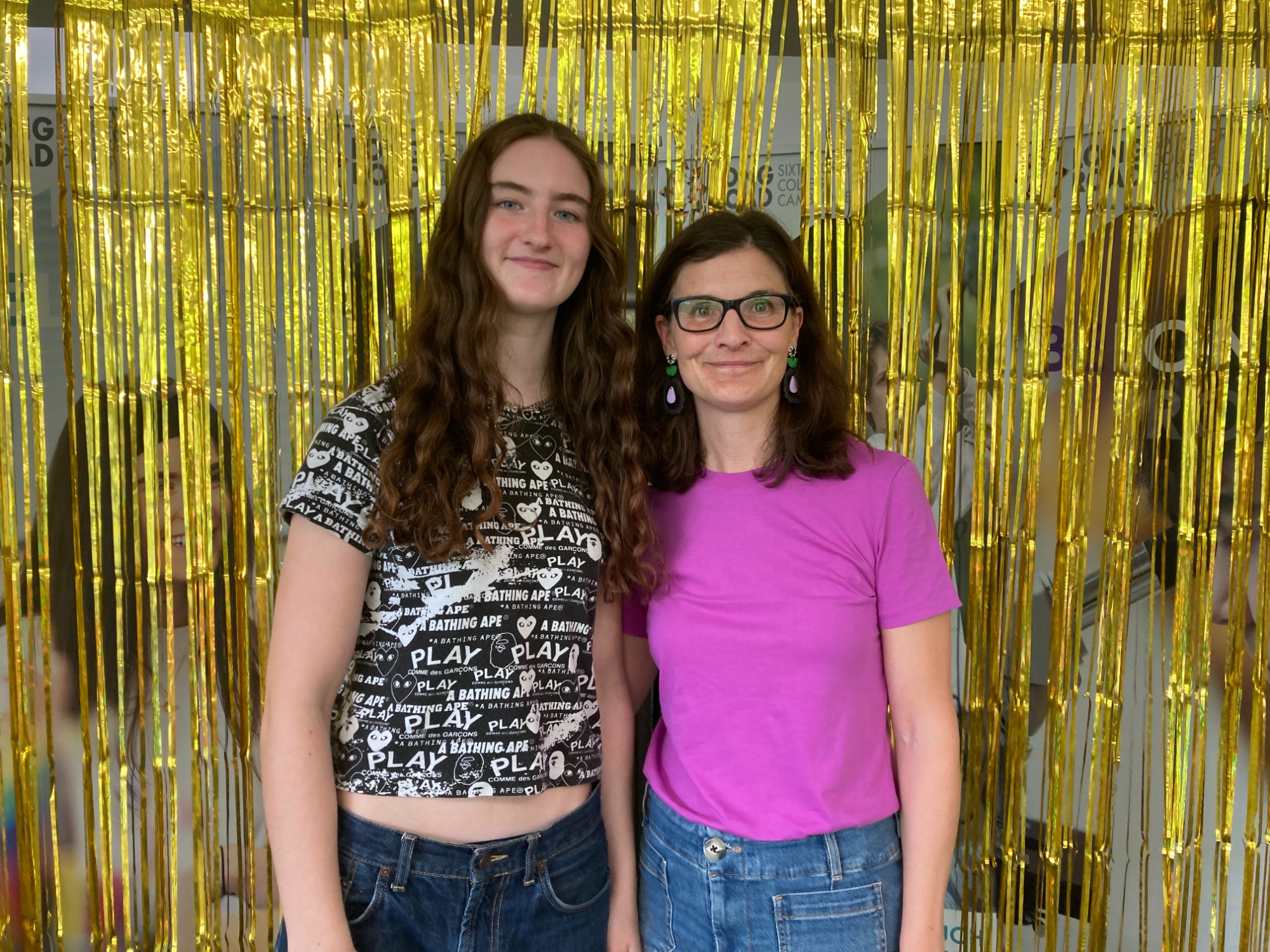 ---
Hannah Layton: A*,A*,A*,Distinction*
Congratulations to Hannah who was toasting her success on holiday yesterday evening, after achieving a stellar set of exam results; A* Drama, A* Psychology, A* EPQ, Distinction* Musical Theatre. She is now off to study a degree in Dance and Musical Theatre and the London Studio Centre!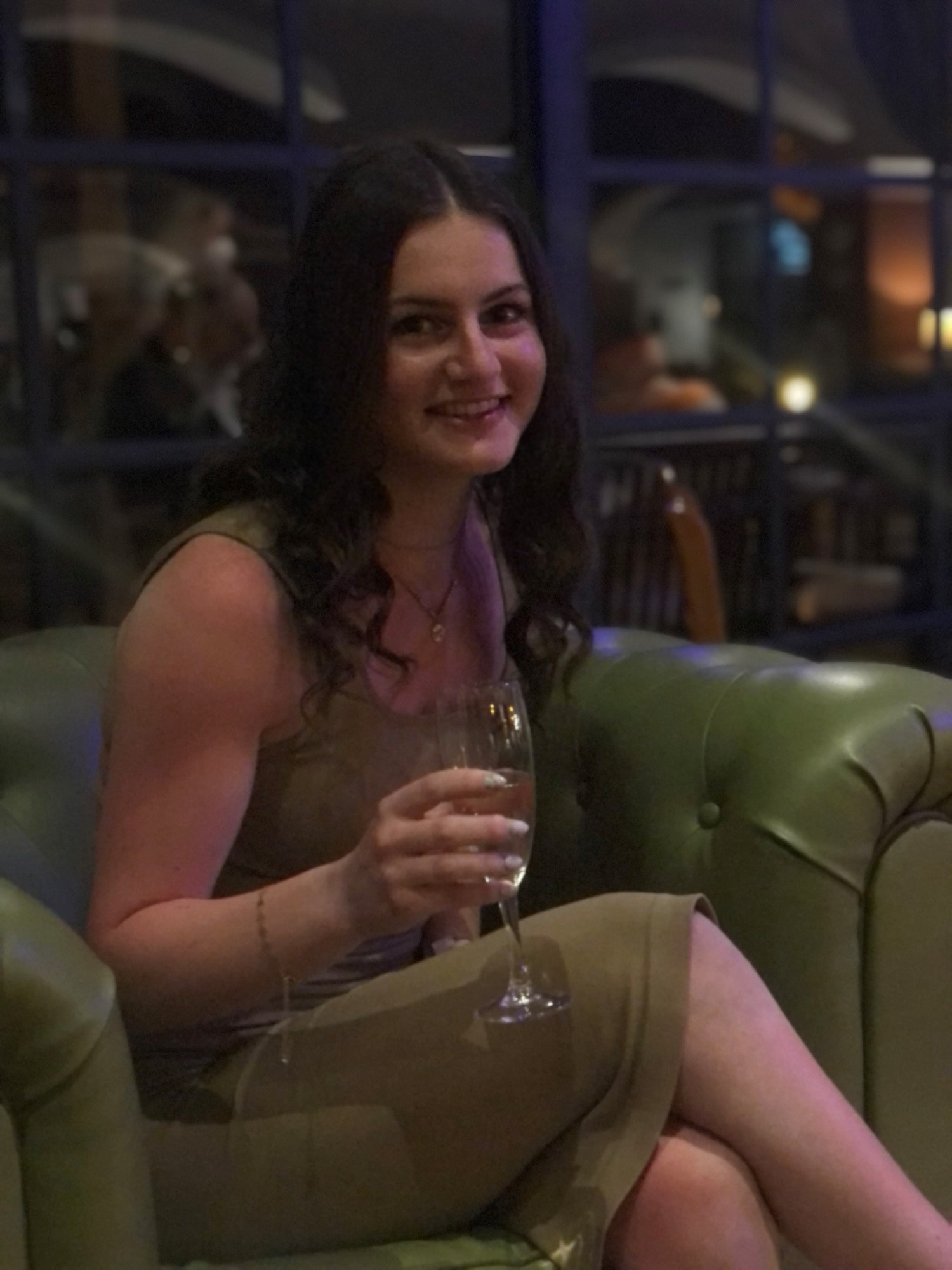 ---
Ellie Briggs: A,A,A
We're so proud of Ellie, who was out celebrating her success yesterday with her family (and super cute dog!) after she achieved a fantastic A,A,A, in Sociology, Criminology and PE! Ellie has now accepted her place to study Law at the University of Lincoln!
"My favourite thing about long road was my supportive teachers Jools, Pete, Chris and Laura."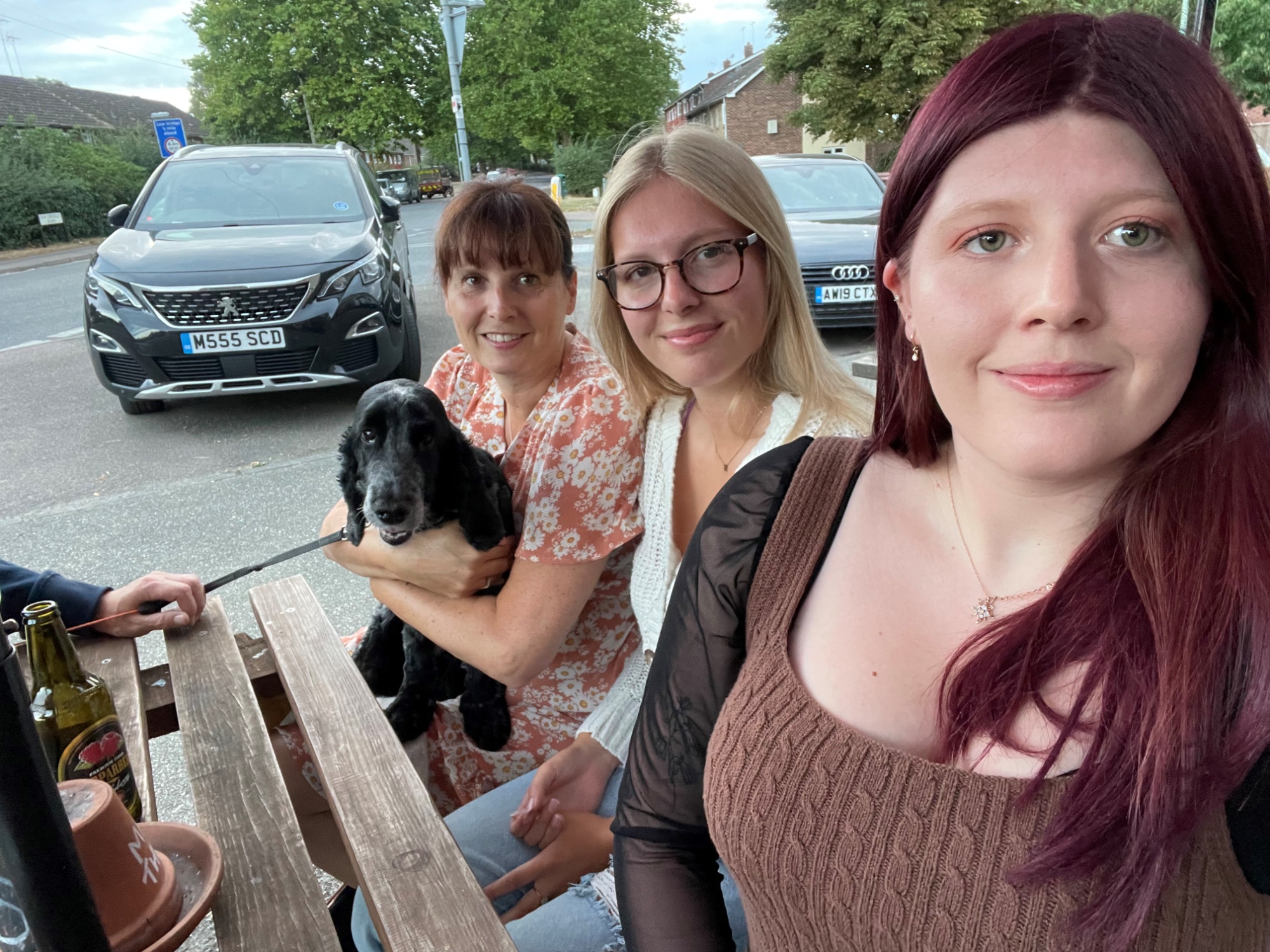 ---
Georgia Aykroyd: A,A,Distinction*
Massive congratulations to Georgia for her amazing exam results who spent yesterday celebrating her success with her Dad! She has now accepted her place to study Sociology at the University of East Anglia after she achieved a Distinction* in Psychology and two A's in Sociology and Religion, Philosophy and Ethics!
"I have loved every second of Long Road, especially the amazing facilities and teachers!"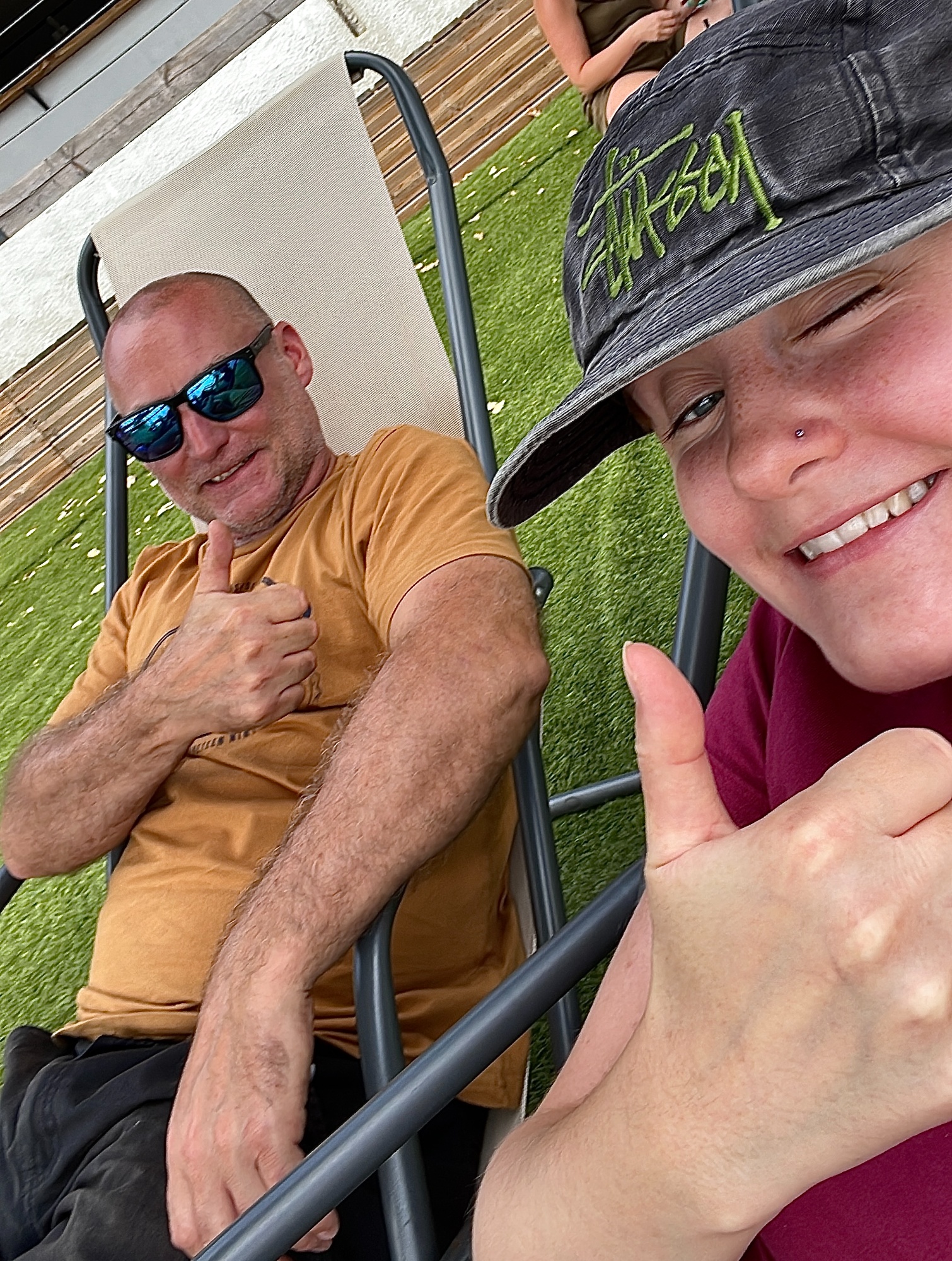 ---
Terry Hacker: A*,A,A
We are so proud of Terry who achieved outstanding results today with two A*'s in Maths and Further Maths as well as two A's in Physics and Chemistry! Terry has now accepted his place at the University of Southampton to study Mechanical Engineering!
"My favourite thing about Long Road was the relaxed atmosphere created by my teachers – they were always so helpful and I really enjoyed all my lessons"